As the world celebrates all things Irish, we're taking a look at some classic Irish recipes that are bursting with flavour. Easy to make (and even easier to devour) we have you covered from coddle, stews to the traditional cabbage and bacon supreme. 
St. Patrick's Day Coddle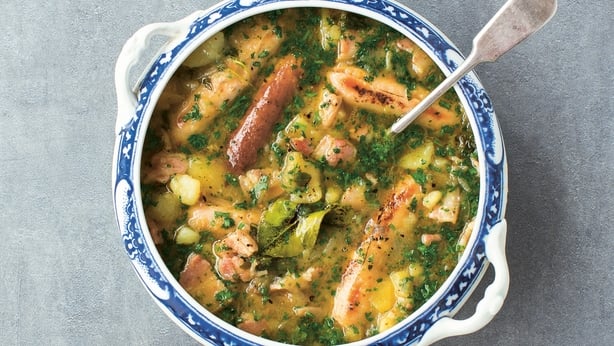 Coddle is one of Ireland's most traditional dishes. Not always the most appetising to look at, the dish was a staple of the working-class in Dublin at the beginning of the 20th Century. Chef JPMcMahon shows how easy (and delicious) this classic dish can be. Find the recipe here.
Traditional Bacon and Cabbage with Mustard Sauce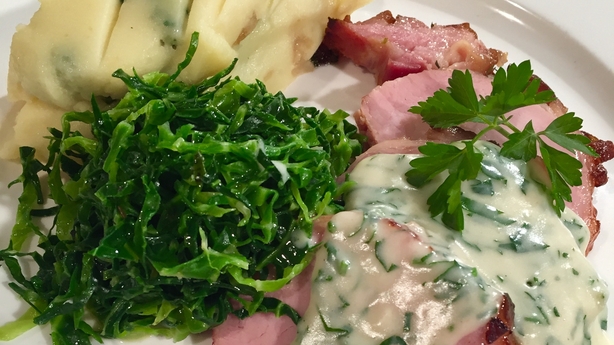 Sure what else would you be eating on St Patrick's Day? This dish of honey roasted loin of bacon with buttered cabbage, parsley sauce and colcannon. is comfort food at its best. Find the recipe here.
 Easy Irish Stew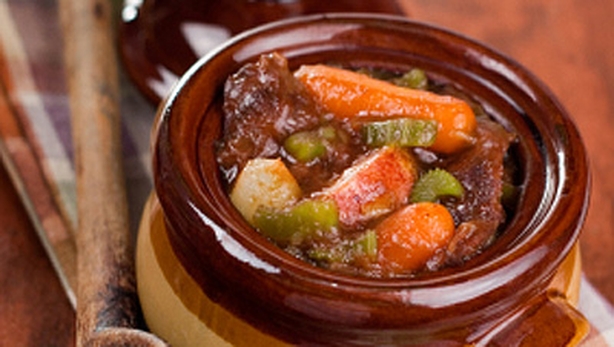 A hearty traditional Irish favourite which, when cooked well, always goes down a treat. And the key is in the name: it's easy to make, but packed full of Irish taste. Find the recipe here.
Beef and Guinness Casserole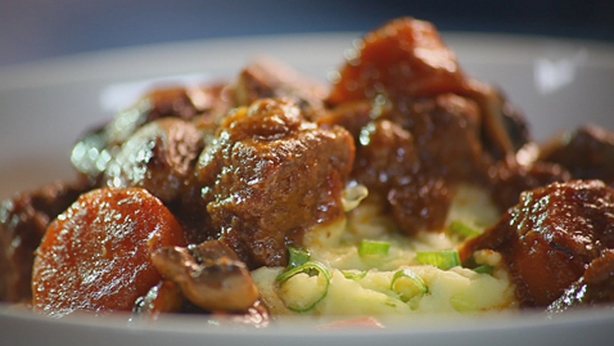 A hearty recipe that will warm the cockles of one's heart. Catherine Fulvio's recipe uses the best of Irish ingredients and will leave the whole family feeling full. Get the recipe here.
White Chocolate Shamrock Brownie Lollipops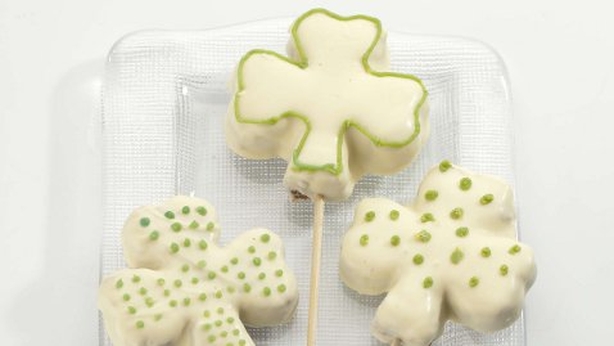 Want to get baking with the kids this St. Patrick's Day? Look no further than this tasty recipe. Fun to make and even better to eat, these brownies are the perfect Tuesday treat. Get the recipe here.