Vegetarianism and veganism have skyrocketed in popularity, not least because of the emphasis on protecting the environment, and a slew of once-unobtainable substitutes and foods are now easily found in your local shop. But while more people are going vegetarian or vegan, there's still a perception that doing so sacrifices flavour.
Donal is here to prove that this isn't the case, and he's whipped up some characteristically flavour-packed dishes.
From Indian-inspired Dahls that make a perfect lunch or dinner to speedy salads that can be put together in no time, Donal shows you how to use vegetables in ways that will change how you cook. With hearty stews and elegant salads, you'll be dishing up food that even the most avid carnivore couldn't ignore.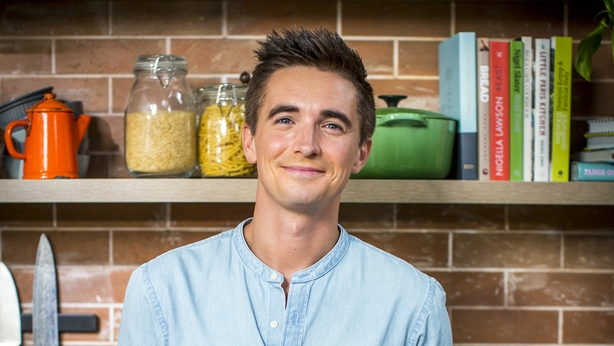 On tonight's episode, Donal will be showing viewers how to make:
Tune into Donal Skehan's Meals in Minutes on RTÉ One tonight, Wednesday 31st, at 7:30pm.