Following the Operation Transformation leaders' meal plan? Print off this shopping list for your next trip to the supermarket. Don't forget to tune into the show tonight, Tuesday January 23, on RTÉ One at 5.30pm.
Plus here is a list of all the recipes from this week's show - just click on the ones that take your fancy and you'll find all the details there. You can follow the OT leaders plans here.
Monday 22nd - Chicken Enchiladas
Tuesday 23rd - Beef Kofta Wrap
Wednesday 24th - Spiced Haddock with Coriander Sauce
Thursday 25th - Mixed Pepper Frittata
Friday 26th - Fish & Chips
Saturday 27th - Aoife's Cottage Pie
Sunday 28th - Roast Chicken
---
Meat/Fish
Mince Beef Extra Lean x 600g
Whole Chicken x 1
Haddock Fillets2 x 150g
Cod Fillets2 x 150g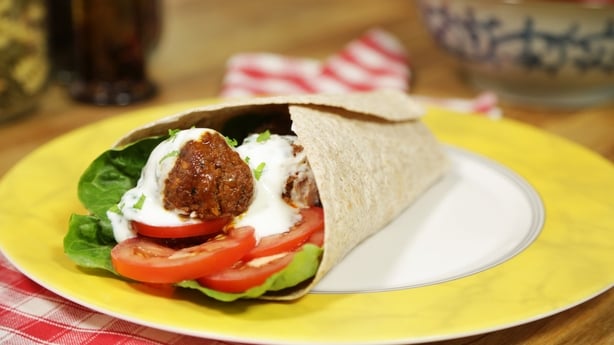 Veg/Fruit/Herbs
Onions x 4
Garlic Cloves x 5
Potatoes x 1200g
Red Peppers x 3
Green Peppers x 2
Yellow Peppers x 2
Courgette x 1
Tomatoes x 7
Spinach x 50g
Lime x 1
Coriander x 2 bunches
Peas x 250g (fresh or frozen)
Carrots x 5
Parsnips x 2
Celery x 2 sticks
Baby Gem Lettuce x 70g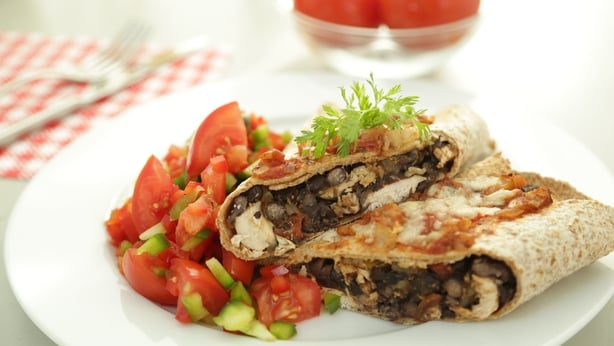 Dairy
Butter x 1 small tub
Low Fat Milk x 50ml
Grated Cheddar x 60g
3% Natural Yoghurt x 110g
Eggs x 6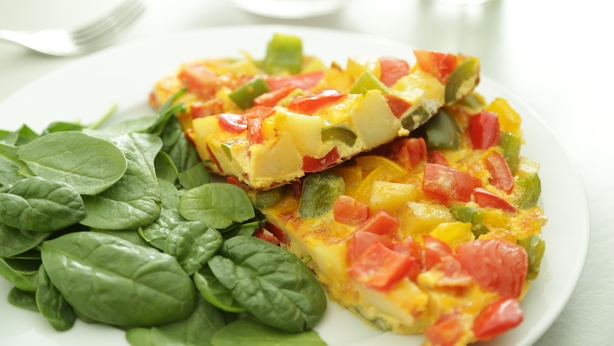 Canned Goods & Sundries
Chicken Stock x 1 packet
Vegetable Stock x 1 cube
Garlic Powder (Various)
Crushed Tomatoes x 150g
Can Black Beans x 400g
Wholemeal Wraps x 1 Packet
Couscous x 100g
Chilli Powder x 1 jar
Ground Cumin x 1 jar
Plain Flour x 100g
Balsamic Vinegar x 1 bottle
Rapeseed Oil x 1 bottle
Olive Oil x 1 bottle
Paprika x 1 jar
Taco Spice Mix x 1 packet
Ginger x 1 jar
Honeyx 1 jar
Breadcrumbs x75g
Tomato Puree x 1 tube
Worcestershire Sauce x 1 bottle
Mango Chutney x 1 jar
Mint x 1 jar
Tikka Curry Paste x 1 jar
For more info on the Operation Transformation leaders, head over to ot.rte.ie
You can watch the show tonight on RTÉ One at 8.30pm. Catch up on OT on the RTÉ Player now.