We are so excited to see The Taste of Success back on our screens tonight! We've already been chatting to Leinster mentor Roz Purcell and Dublin mentor Domini Kemp, but what about the contestants, and more importantly, their food?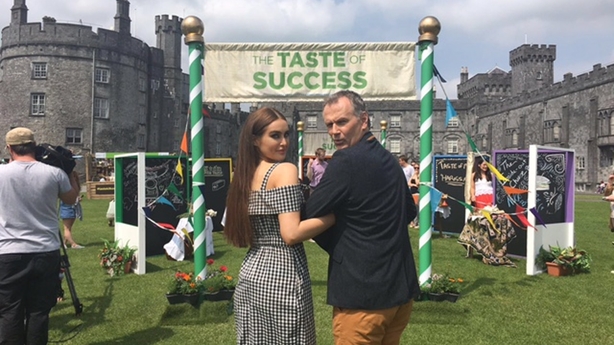 This year the mentors have chosen the top 20 dishes from all around the country. All types of cooking and baking are represented this year. From traditional Irish soda bread to a tex–mex Irish enchilada. Tonight we will meet Leinster Mentor Roz Purcell's Top 5 Picks.
RTÉ's Colm Flynn was on the scene to chat to both competitors and punters alike to get their view on the food.

Meet the Competitors:
Ciara Morris – a motor-biking pensioner from Offaly with a penchant for speed will be hoping her breakfast dish will go down a bomb.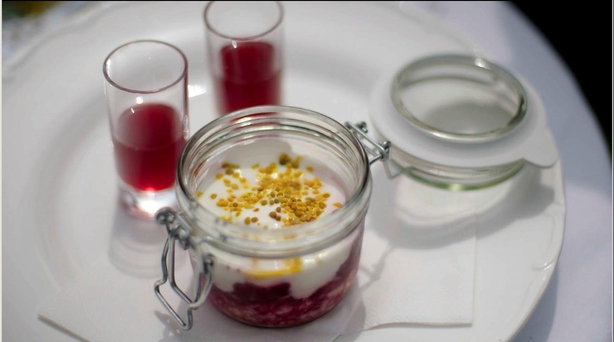 Christine Collard and husband Charaf from Wicklow town will be adding a Moroccan flavour to the show. They're hoping to tantalise both Roz and Dáithí's taste buds with their harissa sauce.
Simon O Reilly (Dunshaughlin Co Meath) who gave up working on the space race to make butter.
Nicola Cogley - this Wexford woman got into the competition through the Eoghan McDermott show. She'll be hoping her idea of an 'inside out' burger will impress Roz.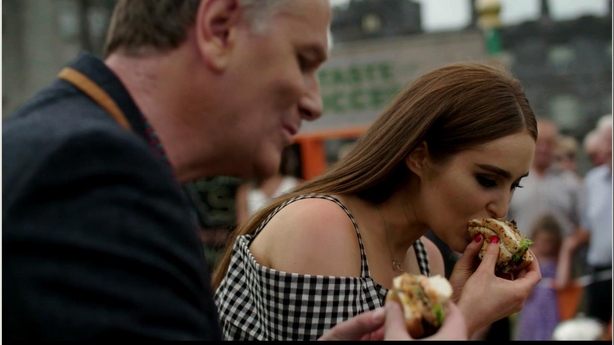 Julianne Brogan (Leixlip, Co Kildare) will be hoping you CAN make friends with her delicious range of salads.
This is Roz Purcell's first year mentoring on The Taste of Success and she is beyond determined to win. She tells Dáithí O'Sé why she chose her top 5 and why she wants to win so badly.
"I really, really do want to win. It's my first year in the competition, I want to knock Domini down".

Tonight, all five contestants will show their wares but only two will go through to the next round.
Tune in to The Taste of Success at 8:30pm on RTÉ One and tweet us your top picks!