Oscar Nominee: Isabelle Huppert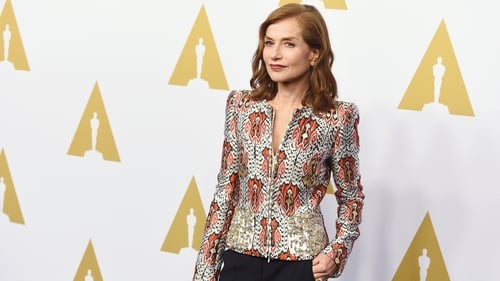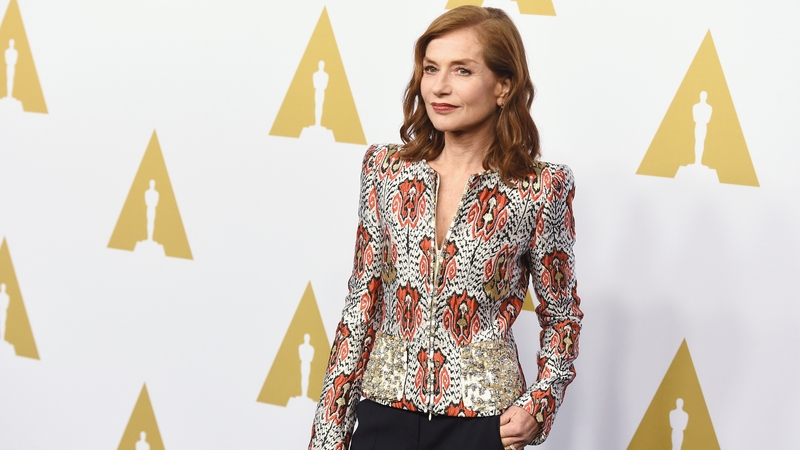 Isabelle Huppert is an Oscars nominee this year for her role in Elle. The French icon is a model of elegance à la française. We're counting down to our live Oscars 2017 coverage on Sunday night, February 26.
Check out other Hollywood stars such as Cate Blanchett, Saoirse Ronan, Natalie Portman, Angelina Jolie, Jennifer Lawrence, Anne Hathaway and Ruth Negga.