As RTÉ launches its Autumn schedule, John Byrne chooses the very best of what's on offer across drama, comedy, documentary, lifestyle and arts.
It's time to say goodbye to summer and hello to great TV. RTÉ have announced their Autumn/Winter schedule and it's jam-packed with more than 60 brand new shows and returning favourites.
One of the standout programmes coming our way this season is Ireland's Deep Atlantic. This three-part series will, for the first time, reveal life on the ocean floor of Ireland's deep Atlantic.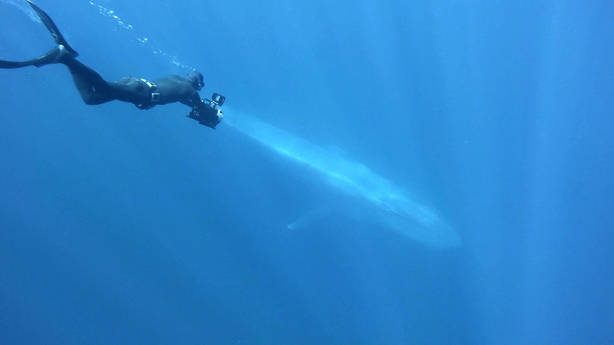 From coral reefs, octopuses and squid to blue and sperm whales, underwater cameraman Ken O'Sullivan uncovers some of the most beautiful, strangest-looking, resilient and fascinating lifeforms on the planet. Check out the RTÉ One promo clip - it looks absolutely stunning.
Fans of Dancing With The Stars - and let's face it, who isn't - will be delighted to know that Nicky Byrne and Amanda Byram will be back with a new line-up of famous faces who promise to light up the dancefloor. Mateo and the gang will be hoping to make more love matches on First Dates and Kathryn Thomas will be heading up Celebrity Operation Transformation.
We've had a sneak peek at what's to come and picked out the very best for your viewing pleasure.
Drama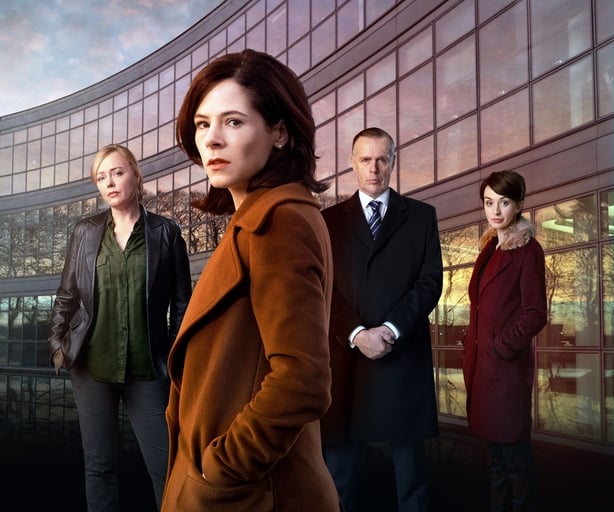 Acceptable Risk
Fresh from her exploits on Channel 4's excellent No Offence, Elaine Cassidy stars here as Sarah Manning, a woman who discovers her murdered husband kept his past secret.
His work for a powerful global organisation leaves her not only widowed, shocked and confused - but also under suspicion and under surveillance.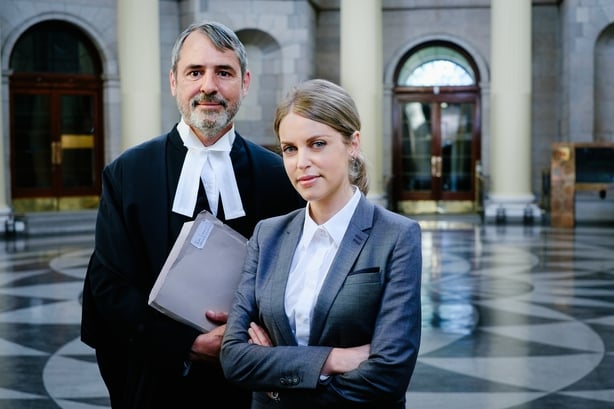 Also in Drama: Striking Out returns for a second run, with Amy Huberman and Neil Morrissey joined by the likes of Maria Doyle Kennedy and Owen McDonnell.
Mr Mercedes (acquired)
Brendan Gleeson stars in this American mystery thriller television series based on the novel of the same name by Stephen King.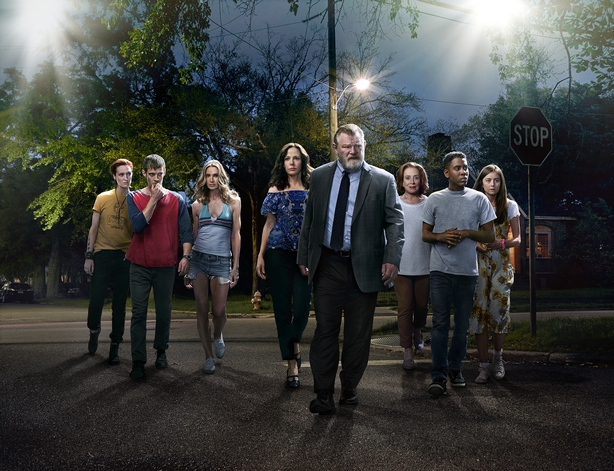 The show's about a demented killer who taunts Gleeson's retired police detective with a series of lurid letters and emails, forcing the ex-cop to undertake a private crusade to bring the killer to justice before he can strike again.
Also in Acquired Drama: Vikings, Homeland, Doctor Foster and Grey's Anatomy are among the returning imports, while this year RTÉ2 dedicates Friday nights to foreign language shows with the likes of Norwegian detective series Mammon, Danish thriller Below the Surface, and the latest from Borgen creator Adam Price, Ride Upon the Storm.
Comedy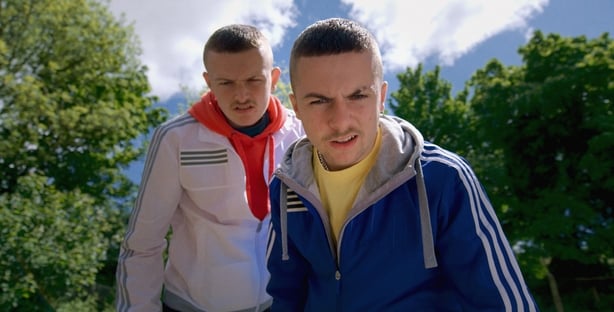 Young Offenders
If you've seen the hit Irish film of the same name, you'll be as eager as a rookie Garda to catch up with this series based on Peter Foott's cracking Cork comedy.
This six-part series was filmed on location in the Rebel County and stars Alex Murphy and Chris Walley as Conor and Jock, while Peter Foott is back as director.
Nowhere Fast
This Alison Spittle-penned comedy explores a current phenomenon familiar to many - the boomerang generation in Ireland.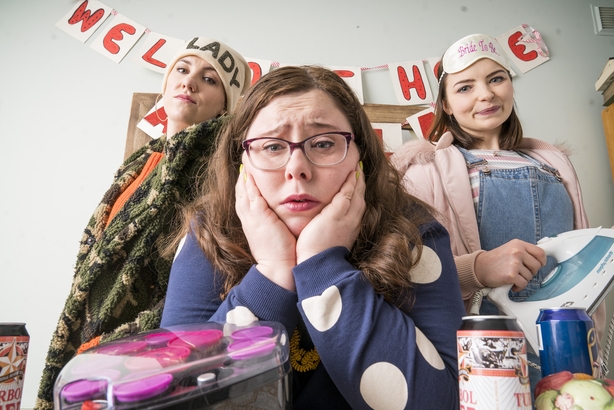 Spittle stars as millennial Angela, a young woman who finds herself back living in the Midlands town she grew up in after an unfortunate incident scuppers her career in the media.
Ends Meet (animated)
This is bound to attract the curious. RTÉ's first adult animation series, Ends Meet is the story of single father Beezer, son Sean Óg and granddad Tony.
These three generations of Irish manhood live together in a working class suburb of Dublin, and their story is written by breakthrough comic talent Mark Baldwin, and animated by Gareth Lyons.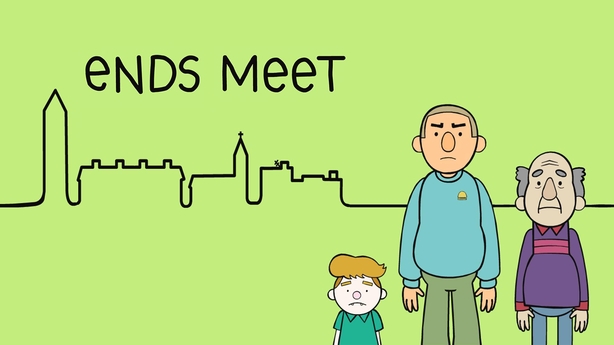 Also new in comedy: The School, a mockumentary about the teachers and pupils of a fictional Cork primary school as they prepare for a Nativity play; and Senior Moments, where mature citizens have fun from the comfort of their living rooms.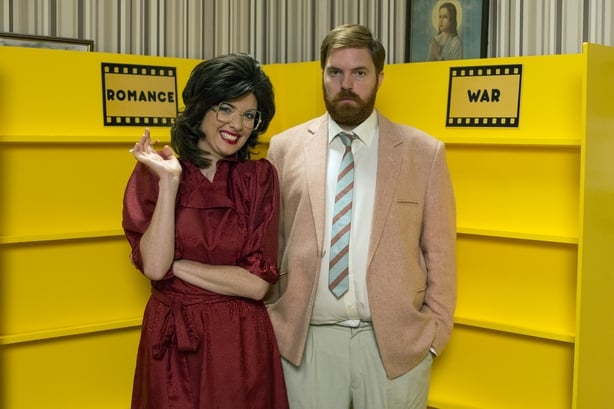 Returning: Bridget and Eamon; Can't Cope, Won't Cope; Hardy Bucks; All Round to Mrs Brown's; The Tommy Tiernan Show.

Documentary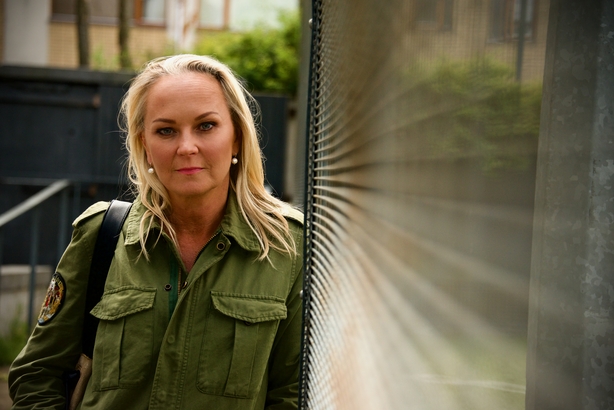 Ireland's Health Divide
This is part of a series of documentaries that take a look at inequality in Ireland across health, wealth and education.
In Ireland's Health Divide, Dr Eva Orsmond discovers why where you born and raised has a direct influence on how long you live. In the other programmes, Philip Boucher-Hayes explores Irish incomes and outcomes and Joe Duffy finds out how much your life is dictated by where you went to school.
Trauma
The latest from the team behind Keeping Ireland Alive: The HSE in a Day is a four-parter offering viewers unprecedented insight into the challenging, exciting and stressful world of medical emergencies.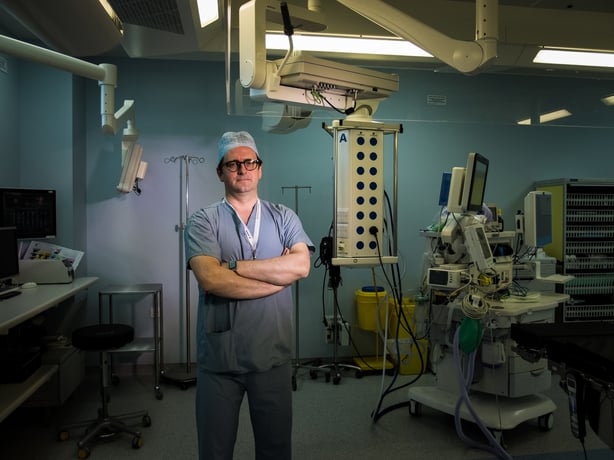 Covering everyone from the 999 operator to A&E, surgery and Intensive Care, it promises to show just what life is like for those involved.
Also in Documentary: Fab Vinnie (about late RTÉ DJ Vincent Hanley), Irish in Wonderland (Irish people doing well in lavish industries), After the Headlines (Charlie Bird revisits massive news stories), Alison Spittle's Culchie Club (the Westmeath comedian explores what make a culchie), The Axel Foley Story (a celebration of the late rugby great), Shergar (the infamous horse kidnapping), and The Rich List (Joe O'Shea takes a look).
Lifestyle
Say Yes to the Dress - Ireland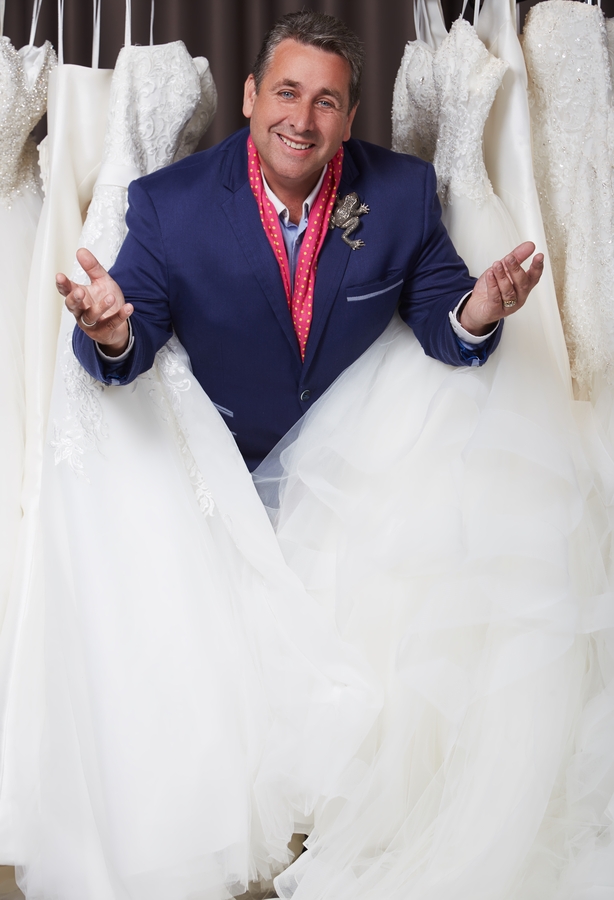 One of the most popular franchises in reality TV comes to Ireland - and who better to lead the frock than wedding planner Franc?
You know the drill: over ten episodes a variety of brides-to-be will head to an Irish bridal store, stocked with amazing dresses from all over the world, to find their dream dress.

This Crowded House
With rising rents, low wages and a lack of accommodation, it's no wonder that around one in four Irish people over 25 is still living at home with their parents.
This Crowded House is presented by Brendan Courtney, and stages interventions to help individuals sever the apron strings.
Also in Lifestyle: The Great House Revival (ambitious restoration projects), The Science of Sleep (Dr Pixie McKenna investigates), Raised by a Village (troublesome teenagers swap city for village life), Dermot Bannon's Superhouses (yep, he's back again), Desperate Houses (hoarder makeovers), Salon Confidential (a reality show about hair and people).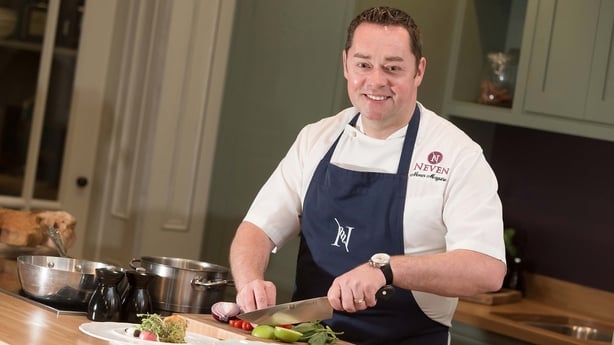 As for food, there's Neven's Italian Food Trails, covering classic Italian food and drink, Neven's Christmas Special, How To Cook Well At Christmas (with Rory O'Connell), and a masterclass in how to grow your own herbs and vegetables called Grow, Cook, Eat.
Click here to check out 13 new LifeStyle shows you cannot miss on RTÉ
Arts
My Astonishing Self: Gabriel Byrne on George Bernard Shaw
Gabriel Byrne explores the life, works and passions of Irish playwright, critic and polemicist George Bernard Shaw, who remains a huge cultural influence.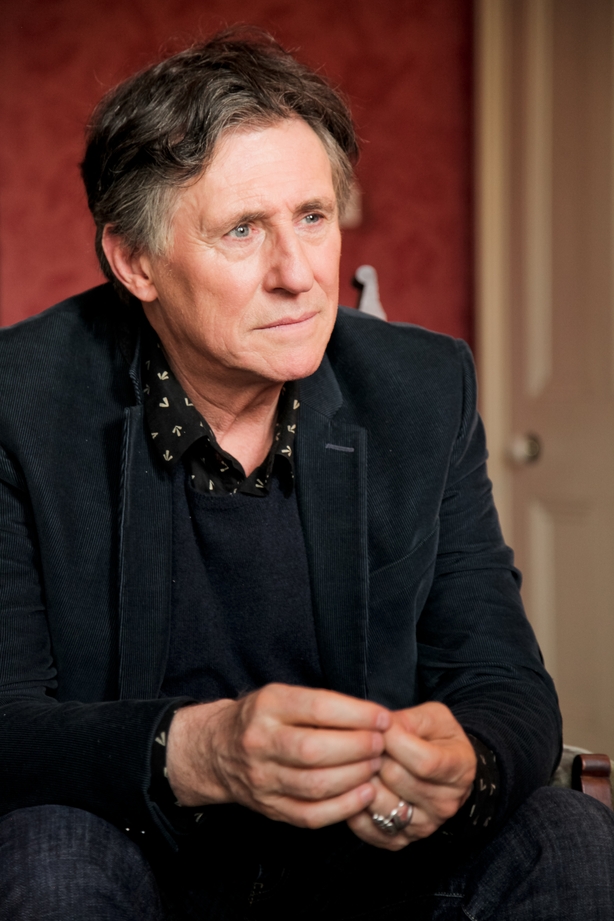 This documentary features contributions from the likes of President Michael D Higgins, Ralph Fiennes, Dara Ó Briain and Gemma Arterton.
Also in Arts: Oscar-winner Anjelica Huston presents James Joyce: A Shout in the Street; Citizen Lane tells the story of Hugh Lane, who fought hard to establish the world's first public modern art gallery; and Eavan Boland, a portrait of "the first greatest woman poet in the history of Irish poetry".
Click here to read more on the all-star documentaries across RTÉ this autumn
And finally, the weather...
WeatherWatch Live
This will be a live, family-focussed event broadcast across three nights looking at the subject that rules over so much of Irish life - the weather.
With an all-encompassing subject range from the climate to topography, WeatherWatch Live is wholly interactive with input from across the country.