Back in 2018, RTÉ Entertainment asked Emma Stone what she had learned about herself from taking on the role of schemer extraordinaire Abigail in the scathing period satire The Favourite.
"That I really like getting into that darkness!" she laughed. "It was very fun to shoot some of those glares. It surprised me, but yeah, I'm into it!"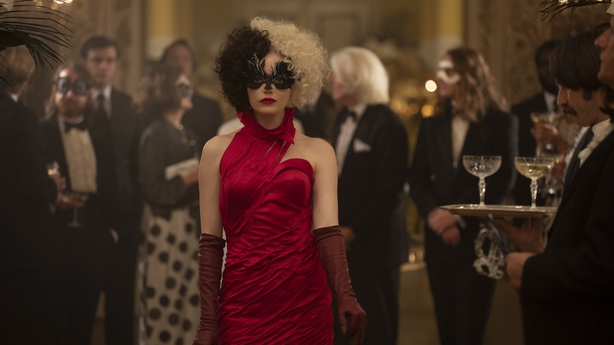 Well, she's doubled down on that do-badder desire for Cruella, Disney's origin story about the Dalmatian-obsessed doyenne of the London fashion world.
Stone is great, as is Emma Thompson as the designer's arch-nemesis The Duchess, but whether it was necessary to settle this particular nature v nurture debate over a feel-the-length 134 minutes is another thing. Clothes to die for, a script that needed more life.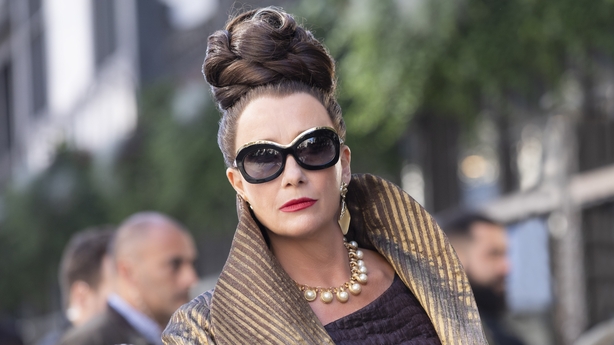 "From the very beginning, I've always made a statement," Cruella - born Estella - confides during the school days prologue as the hurts pile up and heartbreak looms. A few years later, she's orphaned in London, falling in with wily urchins Jasper and Horace Badun (Joel Fry and Paul Walter Hauser) and learning every trick in the book. Her appetite for a hustle, we discover, is matched only by her eye for the best look - superpowers that come into their own when the tyrannical Duchess strides in near the half-hour mark.
What follows is quite the De Vil Wears Prada knock-off as Stone and Thompson give it socks (and shoes) as two forces of nature with far more in common than they realise. Director Craig Gillespie showcased his affinity with anti-heroes in the excellent Margot Robbie-starring I, Tonya, but this high heels and heists combo isn't a patch on that film, despite having The Favourite's Tony McNamara as one of the writers. It's stop-start; needed to be taken in by 30 minutes and puts the best set-piece in the middle. Turns out that the inclusion of Joe Dolan's You're Such a Good Looking Woman is far more of a thrill than the actual finale. It's one of over 40-odd songs on the soundtrack, mind.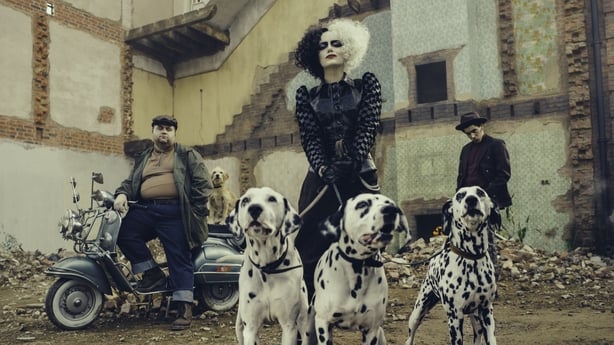 Cruella is streaming for a Premier Access fee on Disney+ and is in cinemas, where open. You'll have more fun in Penneys.
We need your consent to load this YouTube contentWe use YouTube to manage extra content that can set cookies on your device and collect data about your activity. Please review their details and accept them to load the content.Manage Preferences