Emma Stone has told RTÉ Entertainment that she is surprised by how much she enjoyed the darkness of her role as schemer extraordinaire Abigail in the scathing period satire The Favourite.
The Oscar-tipped film, from The Lobster director Yorgos Lanthimos and Dublin company Element Pictures, tells the story of power plays and intrigue in the 18th-century court of Britain's Queen Anne as new arrival Abigail causes conflict between the deeply troubled monarch (played by Olivia Colman) and the Queen's adviser and secret lover, Lady Sarah (Rachel Weisz).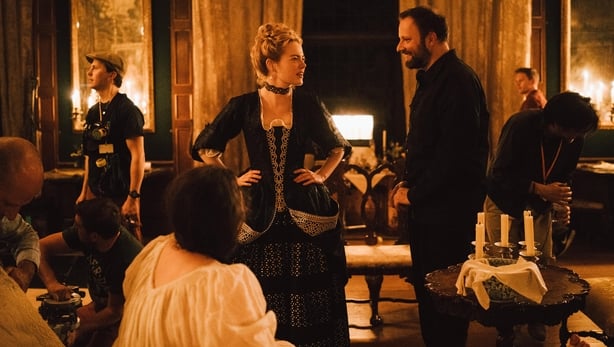 When asked what she had learned about herself from taking on the role, Stone replied laughing: "That I really like getting into that darkness! It was very fun to shoot some of those glares. It surprised me, but yeah, I'm into it!"
Stone said she saw her character not as a villain, but "midway been good and bad".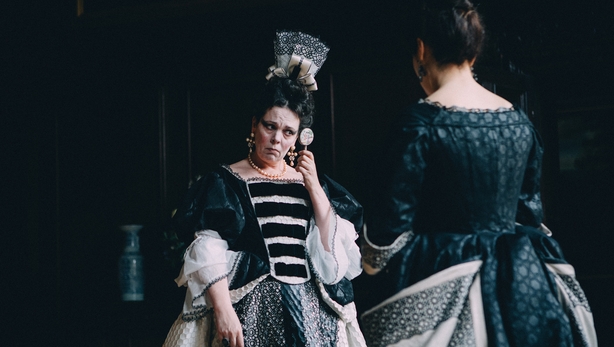 "But aren't we all?" she asked.
"I mean, maybe we don't go to those lengths, but everybody's got a little touch of 'If they had to, what would they do in order to survive?'. Hopefully it wouldn't include some of these things but, you know, you never know in that situation what you'd do!"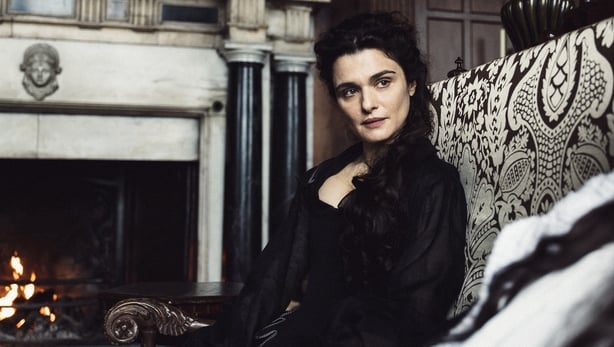 "I think Sarah is a deeply intelligent person, probably knows what's best in a lot of ways," Stone continued. "I think Anne is very hurt and very hurt and has a lot of trauma. And Abigail is a survivor that's willing to do a lot.
"Mix all that in with the idea of power, and what we'll do to stay safe, and there's just a lot to unpack there!"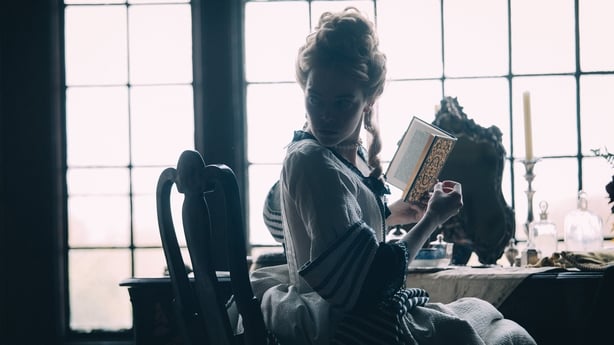 Viewers will be able to do the unpacking when The Favourite opens in cinemas on New Year's Day.
The film has received five nominations for next month's Golden Globes, with Stone, Colman and Weisz all on the acting shortlists.