First things first. Can Oscar-winning actress of her generation Olivia Colman do an Irish accent? She stars as Joy, a sozzled solicitor who vacillates from harpy to hapless in this meandering road movie set in Kerry. As for her brogue, well, we've heard worse. Far worse.
We need your consent to load this YouTube contentWe use YouTube to manage extra content that can set cookies on your device and collect data about your activity. Please review their details and accept them to load the content.Manage Preferences
Joy is a very reluctant new mother who is keen to offload her new arrival onto a friend so she can take off on holiers to Lanzarote. However, her plans go awry when her airport-bound taxi is hijacked by 12-year-old scamp Mully (firecracker of a newcomer Charlie Reid).
The kid is on the lam as well after appropriating the money from a pub fundraiser in honour of his late mother. Mully wants to hide the cash from his dad (Mr Bord Bia himself Lochlann O'Mearáin), who intends to use it to pay off his mounting debts.
And so, with feckless father in haphazard pursuit and baby on board, odd couple Joy and Mully take off on a zig zagging journey of self-discovery across the Kingdom.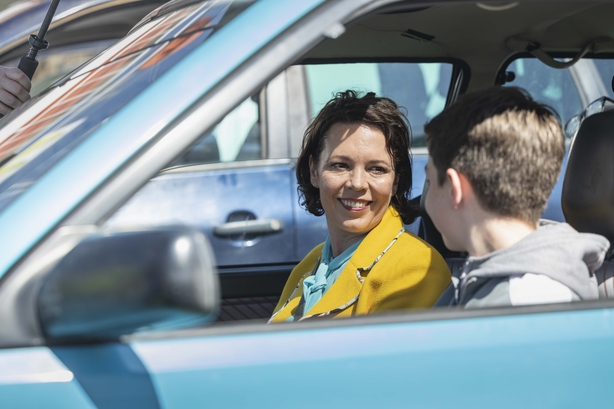 He nicknames her "vodka tonic" and she gives him plenty of metaphorical clips around the ear for his precociousness but naturally they find a shared purpose in their predicaments, naming the baby Robin along the way (when robins appear, loved ones are near yada yada) and encountering a number of characters en route.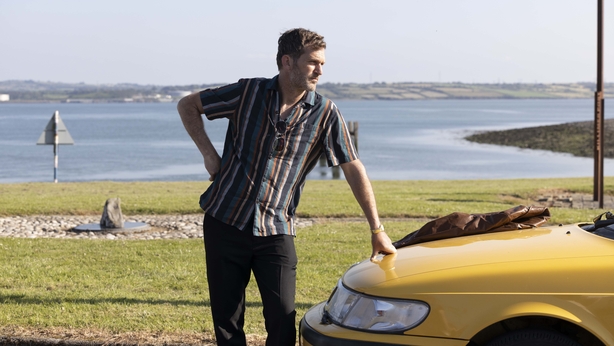 There's a strange sub-Wickerman interlude when they stumble across a pagan festival in a local village and some engaging cameos pop up as Joy and clock up the miles, not least David Pearse as a showband singer who mixes hip hop with country and Irish, Olwen Fouéré as a druidic sage who seems rooted to the bench outside the boozer and an inevitable Tommy Tiernan as a kindly ferry skipper.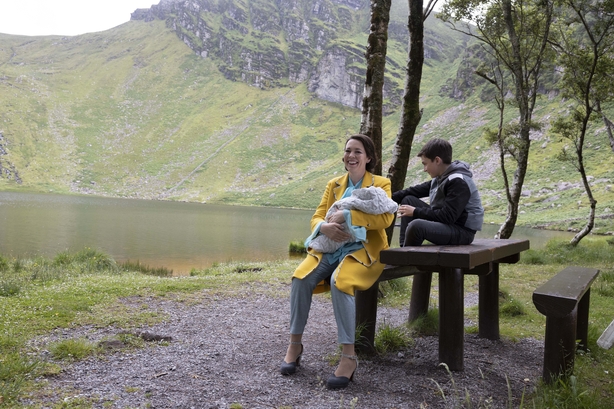 Your suspension of disbelief will be left hanging on a thread by some of the plot slaloms - where are the local gendarmerie as an underage kid floors a stolen taxi around the countryside, and a baby goes missing, not to mention the nicked loot from the charity event? And correct me if I'm wrong, but is driving really quicker than taking a ferry between the far-flung fingers of Kerry?
First time feature director Emer Reynolds impressed with her Phil Lynott documentary Songs For While I'm Away and her excellent Emmy-winning film The Farthest. She and screenwriter Ailbhe Keogan juggle sentiment with harder realities in Joyride, a quirky little flick that never seems to reach its destination.
Alan Corr @CorrAlan2