The Northman is not for the faint-hearted.
Director Robert Eggers' blood-soaked Viking epic is equal parts brutal and breathtaking, a truly immersive cinematic experience that makes the almost-140-minute runtime pass in the blink of an eye.
The film, which was largely shot in Ireland - the rugged northern coastline effortlessly standing in for the monumental landscapes of Iceland - is one of the wildest and strangest big-budget action movies coming to the big screen in recent memory, seamlessly interweaving trippy mystical and supernatural elements with scenes of savage violence.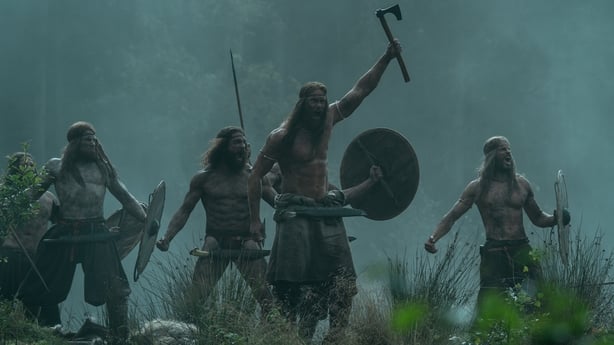 This is Eggers' third feature following his critically acclaimed films The Witch and The Lighthouse and sees the American director team up with Icelandic poet Sjón to bring the Scandinavian legend of Amleth, which inspired Shakespeare's Hamlet, to life.
The saga begins at the turn of the 10th century as a young Prince Amleth (Oscar Novak) witnesses his father King Aurvandil's (Ethan Hawke) vicious murder at the hands of his uncle Fjölnir (Claes Bang).
Fjölnir kidnaps Amleth's mother, Queen Gudrún (Nicole Kidman), leaving a devastated Amleth no choice but to flee his kingdom, vowing to return one day to avenge his father's death and free his mother.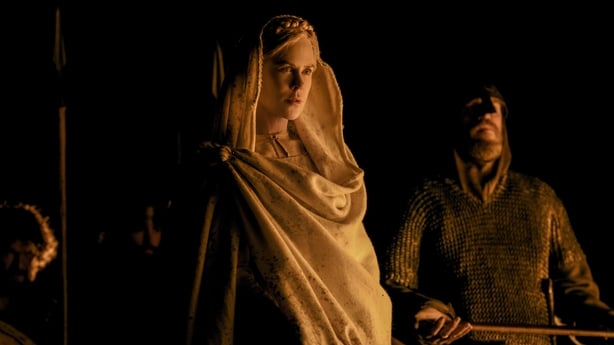 Years later, Amleth has grown into the hulking form of Alexander Skarsgard, now a Viking berserker.
In one of the film's most memorable moments, we witness the adult Amleth taking part in a barbaric raid of a Slavic village.
The scene is captured in an extraordinary single shot that shows the raw brutality of the times while encapsulating Skarsgard's vigorous dedication to the role.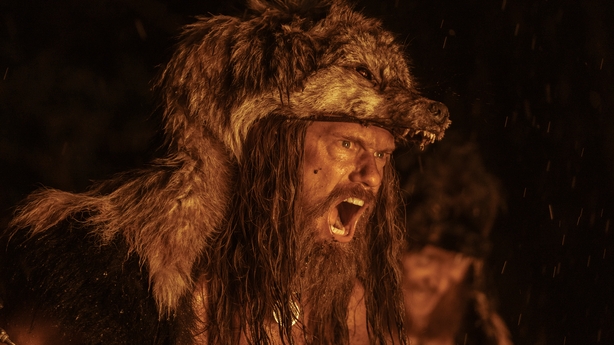 Amleth is later visited by a seeress (Björk) who reminds him of his childhood vow.
After finding out his uncle is now a feudal lord in Iceland, he travels there on a slave ship to carry out his vengeance alongside Olga (Anya Taylor-Joy), an enslaved Slavic woman with powers of sorcery.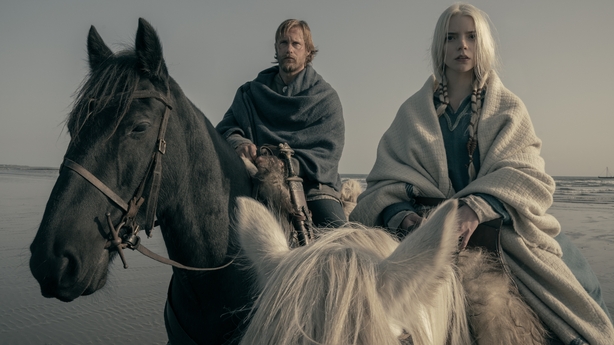 Although it follows a fairly predictable narrative loop, The Northman succeeds in keeping you spellbound with its rigorous attention to detail, supremely dedicated performances and technically awe-inspiring cinematography.
A gruelling watch, to be sure, but an invigorating one.