Some dreams - HB bringing back the Kilimanjaro ice cream, Deftones releasing another album as great as White Pony, Irish people returning to say 'yes' instead of 'absolutely', Christopher Walken appearing as a panellist on RTÉ2's Soccer Republic ('I. Watched. Shel-bown. They. Played. Bohemians.') - seem destined to never come true.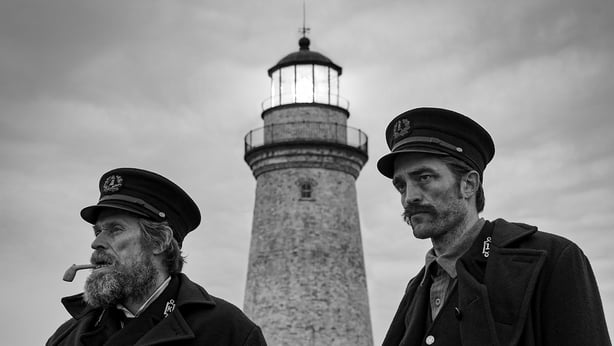 Here's one that has: Robert Pattinson and Willem Dafoe bringing out the best and worst in each other in The Witch director Robert Eggers' metaphysical Mutt and Jeff, set off the coast of 19th-Century New England. "Nothing good can happen when two men are left alone in a giant phallus," Eggers contends. He's so wrong!
We need your consent to load this rte-player contentWe use rte-player to manage extra content that can set cookies on your device and collect data about your activity. Please review their details and accept them to load the content.Manage Preferences
What The Witch did for goats' place in cinematic history The Lighthouse does for seagulls. Bar Oscar nominations for Eggers, Pattinson and Dafoe - another dream, only cinematographer Jarin Blaschke received a nod - there can be no higher compliment.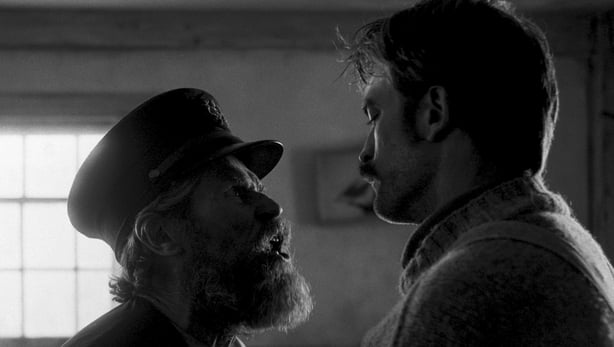 Old man of the sea Thomas Wake (Dafoe) and rookie 'wickie' Ephraim Winslow (Pattinson) arrive at their new (out)posting for what already feels like the longest four weeks in employment history. Sure enough, they've barely put down their belongings when Wake signals that he needs to drop his trousers - subjecting his hapless subordinate to gastrointestinal sonics, the likes of which would have many a man ready to swim all the way home. In volume and venom, there's worse to come.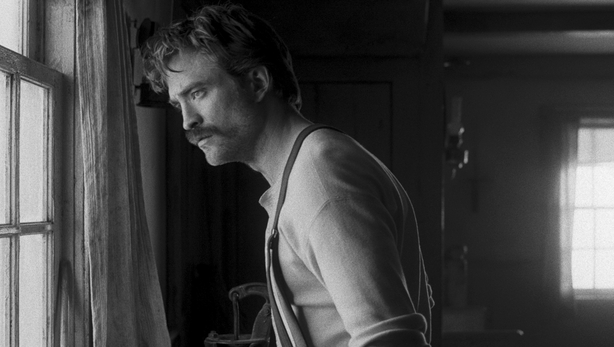 As Wake begins his time-honoured hazing rituals on Winslow, the fog of madness descends over their place of work, with moments of clarity as shortlived as breaktime bonhomie. But the question is: which man has the most to fear?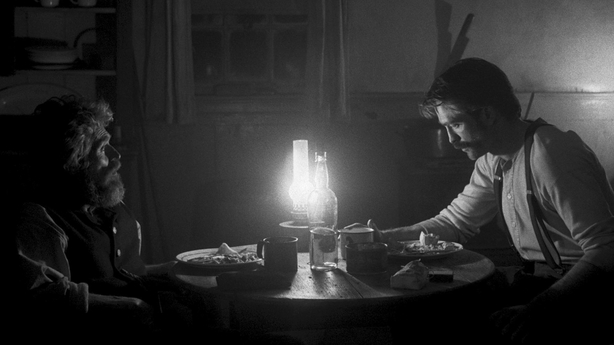 There's plenty of the Bard and Beckett in the brine as Eggers plots a course from merciless black humour to anchors aweigh! insanity. Workplace politics, the need for connection, identity - they're all here in a story where every splash and chill has you burrowing deeper inside your coat. Nothing in the daily grind will seem quite so bad afterwards, including Irish seagulls or your colleagues' culinary delights.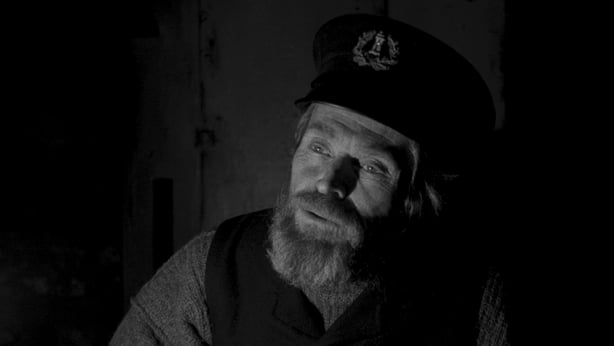 You'd need one almighty manifest for all the delights here. Pattinson traces his lineage back to the monochrome masters; modern-day man of a thousand faces Dafoe delivers a side-splitting, nail-biting tour-de-force that ranks with anything on his CV; Blaschke's cinematography is phenomenal 4x3 and Eggers brings everything together in a film that deserves to keep company with one of his biggest inspirations, David Lynch's The Elephant Man.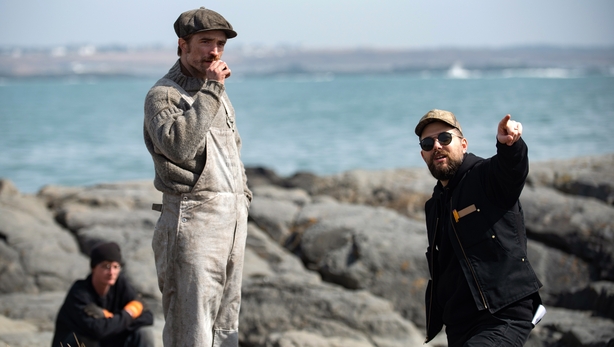 All that's just for starters - the delirium of the characters will be matched by that of audiences on this side of the pond. Like them, you just won't know when to shut up.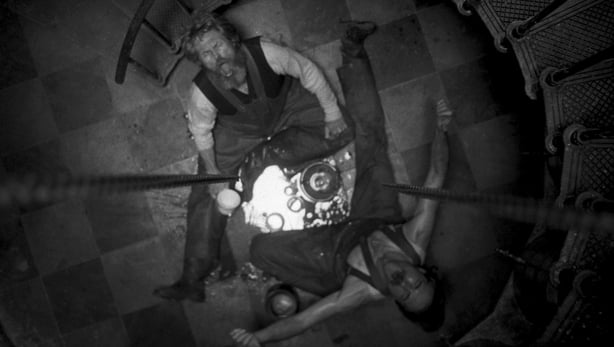 A towering triumph. In the words of Wake: "See to your duties!"
We need your consent to load this YouTube contentWe use YouTube to manage extra content that can set cookies on your device and collect data about your activity. Please review their details and accept them to load the content.Manage Preferences