Here's a film that would grace cinemas in even the brightest of summers, managing to move from sad to funny, spiky to tender with such ease that your investment in the characters is absolute. And what characters. The double act to treasure is a 34-year-old misfit and the six-year-old of the title that she's minding until school starts, but everyone has their moment here in a story all about the messiness of life.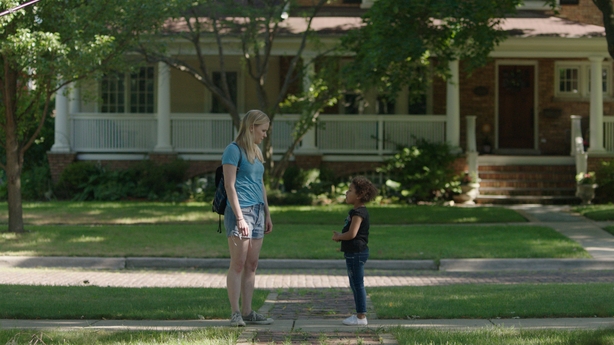 Lugging around the compare-and-despair millstone, Bridget (Kelly O'Sullivan, who also wrote the script) reaches the crossroads in her life when she least expects it, arriving just as she takes up a new job as nanny to Frances (Ramona Edith Williams), the chancer who doesn't suffer fools gladly. After a bumpy start, Bridget and Frances find their groove with the relationship giving Bridget the chance to make some sense of things - and help someone when they could do with a friend.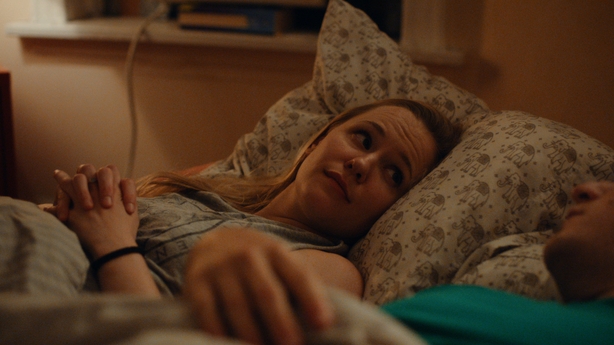 If American indie cinema has been a trusted pal for more years than you care to remember, then Saint Frances may prove to be perfect company. Plenty who loved, say, Tully, Eighth Grade or Booksmart will get the same buzz out of this Sundance winner , and have the same determination to give this character study the word-of-mouth audience it deserves.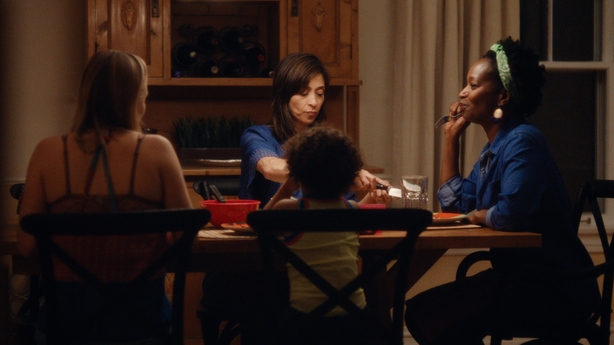 As a writer, O'Sullivan examines abortion, postnatal depression and more within the deceptively simple set-up, but together with first-time feature director Alex Thompson (her partner in real life) she ensures that Saint Frances never becomes stuck in the issues. Throughout, there's the feeling that better times are just around the corner. There are lessons here for all of us and, just like in the world outside the cinema, the youngest deliver some of the most important.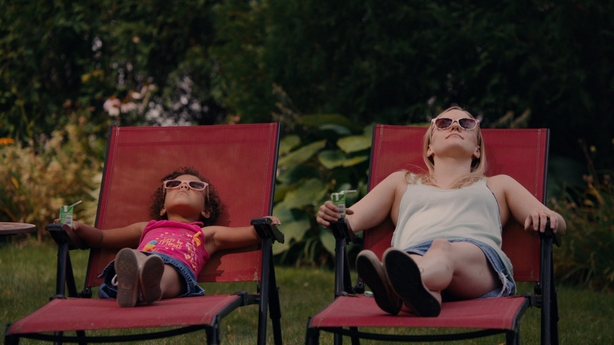 Every day is a chance to be grateful for something. For all the talk about when we're going to see the big films, one of the best is already on our doorstep.
We need your consent to load this YouTube contentWe use YouTube to manage extra content that can set cookies on your device and collect data about your activity. Please review their details and accept them to load the content.Manage Preferences