The award for Thriller Letdown of 2017 went to Unforgettable.
Breaking In should see off all the competition this year.
For those suffering withdrawal symptoms after the end of the recent series of Room to Improve, there's a property fix on offer here with a des res that's the real star of the show.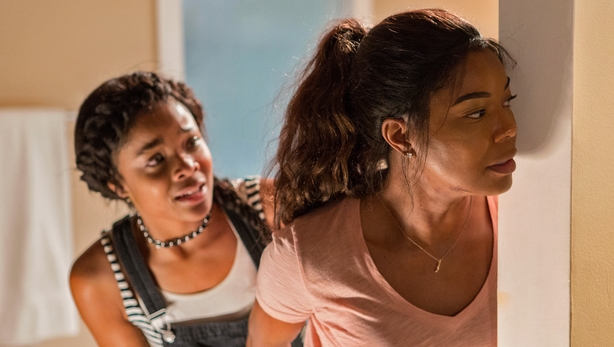 You'll be green with envy but never white with fear.
Gabrielle Union is the mother of two who's tying up the loose ends as her splendidly isolated former family home goes on the market following the death of her estranged father.
The place is a fortress, but that doesn't mean there isn't a way in...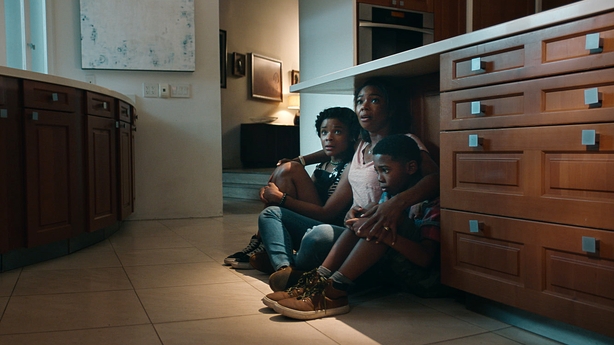 With V for Vendetta on director James McTeigue's CV, it's a mystery as to how he could turn in something as bland as Breaking In.
While there's a clever premise to this home invasion set-up and Gabrielle Union cuts it (literally) as an action hero, the film feels like something you'd watch on an airplane because you can recite everything else by heart, or an early 90s TV movie where most of the budget went on renting the house.
Billy Burke has the dark screen charisma for a good villain, but the mind games between his character and Union's won't get pulses racing like, say, Don't Breathe, Panic Room or - going all the way back - Wait Until Dark.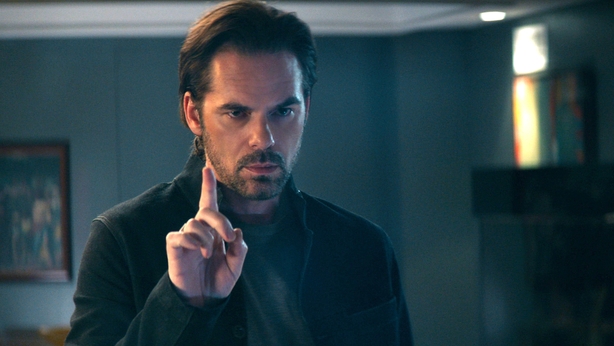 A second view of A Quiet Place will offer more surprises.