It's the rarest of September weekends, a what-are-the-odds? treat which sees two of the best movies of 2016 open in Irish cinemas on the same Friday. One is the Jeff Bridges and Chris Pine-starring cowboy crime-drama Hell or High Water, and the other is this pinball-in-your-bowels home invasion thriller. Both movies are brilliantly paced and doom-fuelled, but there's far more heart and humour in Hell or High Water. If it's the nasty, stuff-of-nightmares you want then Don't Breathe will give you your money's worth. And then some.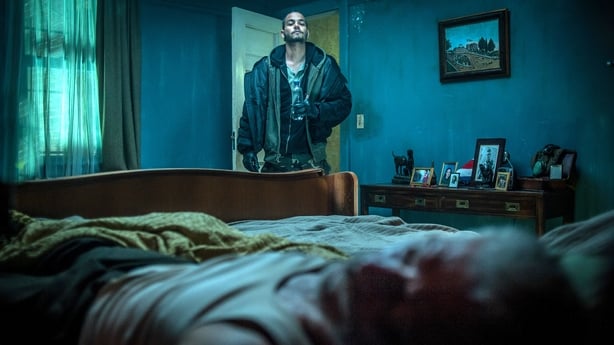 Directed with serious genre smarts and stones by Evil Dead helmer Fede Alvarez, the movie reunites him with star Jane Levy and takes its inspiration from the old 'one last score' chestnut. Against the wasteland backdrop of Detroit, three teenage thieves (Levy, Dylan Minnette, Daniel Zovatto) decide to rob a blind Iraq War veteran (Stephen Lang) who, they reckon, is sitting on a fortune.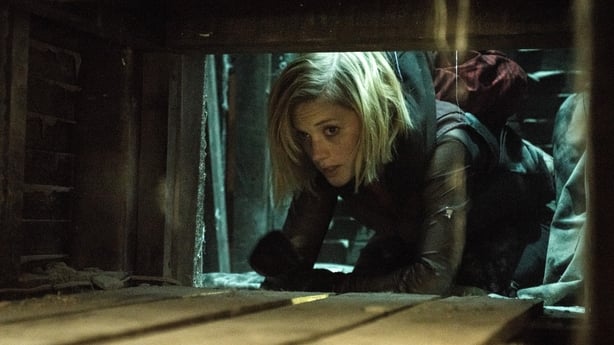 That's the set-up, but to reveal any more plot-wise would spoil your immersion in a movie that has nods to the masters but still manages to deliver real terror from the tropes and has a few tricks up its sleeve too. Even the horror hardcore may discover that Don't Breathe pushes their buttons in ways they didn't expect - only Green Room has served up the same kind of claustrophobia and chills this year.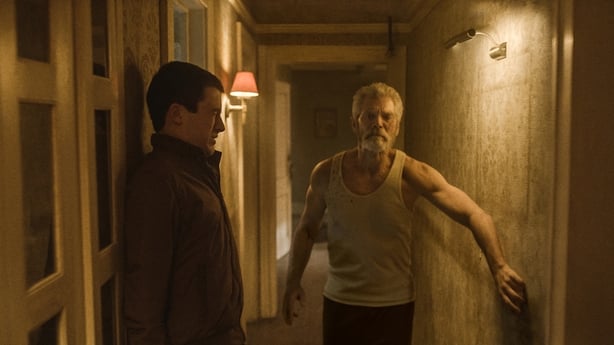 There is a gripe about the end, but it's the only letdown in an otherwise brilliant addition to the genre. It's always good to check that you have a few spare bulbs at home...
Harry Guerin