Emily Blunt and John Krasinski say that working together has always been on their bucket list as a couple.
They have certainly picked the right film.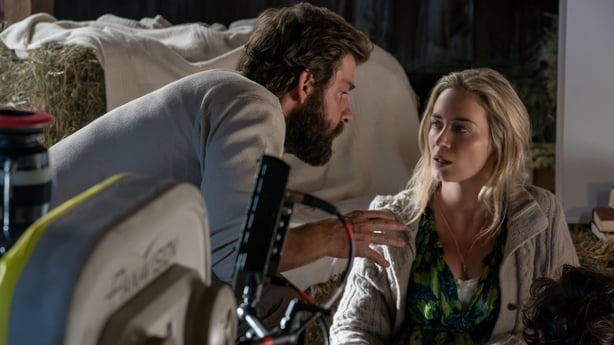 This foot-to-the-floor four-hander is proper old school when it comes to scares, but also makes sure that your emotional investment in the characters - mum, dad, kids - is huge.
Get ready for an almighty cardiac workout.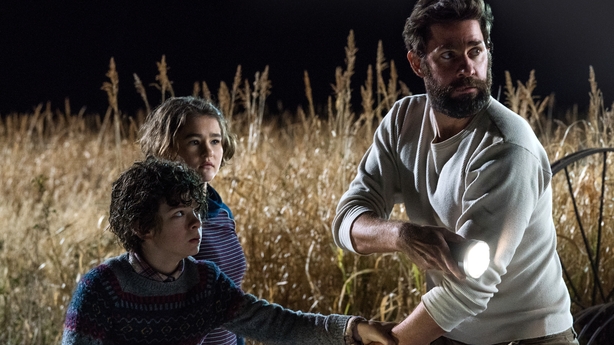 Set a few years in the future, we're witnesses to the aftermath of a catastrophic global event as survivors scurry around, terrified that the next noise they make will sound their death knell.
Out in the sticks, one family await a new arrival and hope they've left nothing to chance...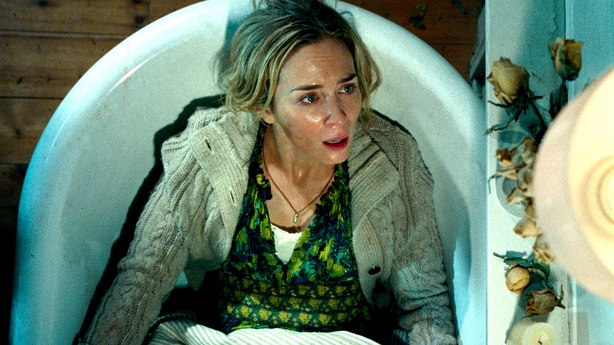 The theory that if you can do comedy you can do anything is proven once again here as Krasinski transforms himself from 'Jim from The Office' into a ruthlessly efficient director whose 'keep it tight, keep it mean' mantra sees him deliver one of the best films of 2018.
When you can show your hand in a prologue and still subject your audience to a hind quarters-clenching hour-and-a-half you've really got the goods.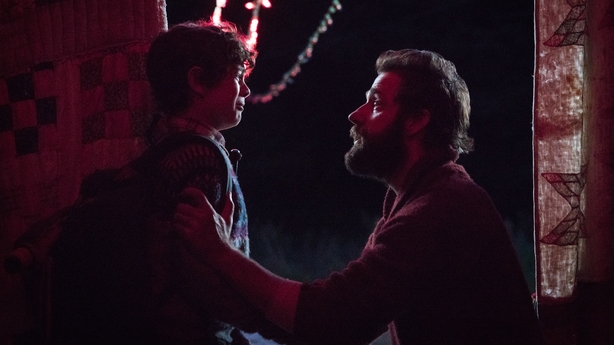 Once the dominoes start to fall here the effect is mesmerising.
Krasinski, Blunt and their young co-stars move from one set-piece to another with the speed and grace of some kind of post-apocalyptic circus troupe who've been waiting for this moment all their lives.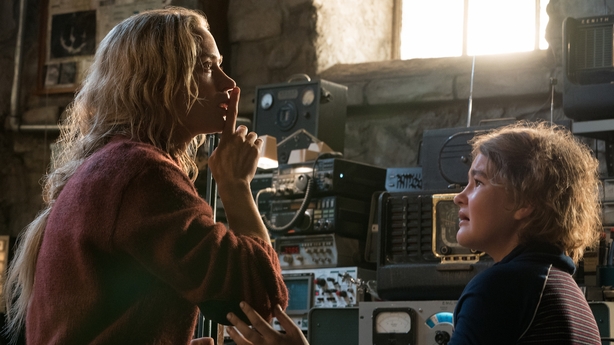 If any of them give a better high-wire performance in the next twenty years they'll be doing well.
We need your consent to load this YouTube contentWe use YouTube to manage extra content that can set cookies on your device and collect data about your activity. Please review their details and accept them to load the content.Manage Preferences