Reports of Liam Neeson's action hero demise were greatly exaggerated - by the man himself.
We need your consent to load this rte-player contentWe use rte-player to manage extra content that can set cookies on your device and collect data about your activity. Please review their details and accept them to load the content.Manage Preferences
Four months on from telling journalists that, at 65, he was a geriatric for the genre, the Free Travel-approaching Neeson acquits himself with goer gusto in The Commuter. It's his fourth film with director Jaume Collet-Serra after Unknown, Non-Stop and Run All Night, and while he keeps his side of the beat-em-up bargain, he deserved a better vehicle for his talents than this train-set thriller.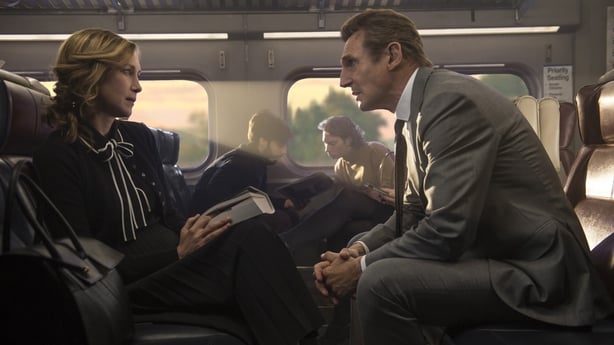 Playing like Rebirth of a Salesman, The Commuter sees Neeson's insurance hawker arriving at the stop named P45 and then getting an offer he can't refuse from another passenger (Vera Farmiga - underused like Elizabeth McGovern and Sam Neill) on the train back home. Every man, as they say, has his thumbscrew, and Farmiga's mystery woman twists good-o in this movie, a whoisit rather than a whodunit.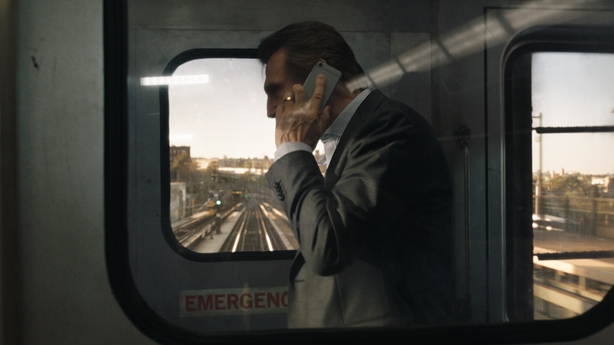 The first half is great fun, with Neeson gravelling and growling his way through every line as only he can. Yes, he's on the phone; yes, he looks great with a manbag and yes, it's not long before his crisp Oxford is only fit for the bin. In a nice bit of Die Irish casting, Killian Scott is among those to receive a larruping. Reckon he's still sounding the reverse alarm whenever he goes to sit in a chair...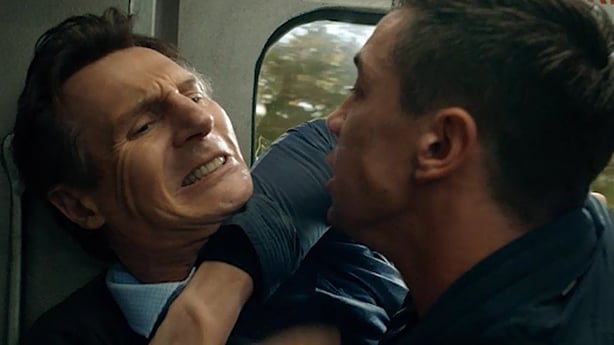 But for all the style and slickness, The Commuter literally goes off the rails and ends up feeling too close to the man-in-a-box trip we took aboard Non-Stop's doomed Transatlantic flight. Like that movie, the CGI during the big finale is silly.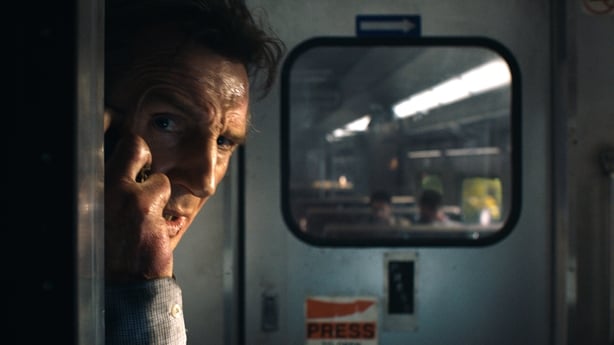 Neeson and Collet-Serra are planning a fifth film together. After this, they need to make sure we're all in first class.
We need your consent to load this YouTube contentWe use YouTube to manage extra content that can set cookies on your device and collect data about your activity. Please review their details and accept them to load the content.Manage Preferences