Liam Neeson has declared himself "unretired" from action movies, following reports earlier this month that his days as a screen tough guy were coming to an end.
Speaking at the Los Angeles premiere of his new Watergate thriller Mark Felt: The Man Who Brought Down the White House, the Taken star told US trade magazine Variety that reports of his action hero demise had been premature.
"It's not true, look at me!" he said.
"You're talking in the past tense. I'm going to be doing action movies until they bury me in the ground. I'm unretired."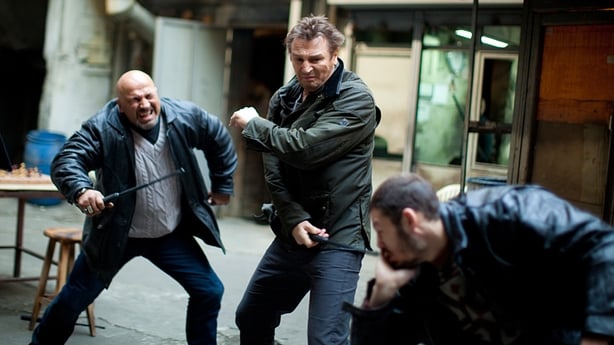 Earlier this month, while Mark Felt was screening at the Toronto International Film Festival, it was reported that Neeson had described his shoot-'em-up screen success as "all a pure accident" and had signalled that the end was nigh.
"They're still throwing serious money at me to do that stuff," he was quoted as saying. "I'm like, 'Guys, I'm sixty-f****ng-five'. Audiences are eventually going to go, 'Come on'."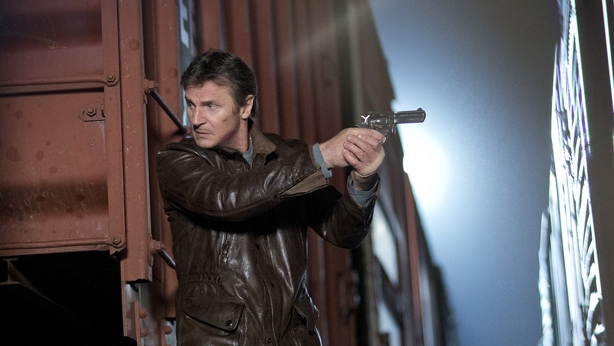 "I've shot one that's going to come out in January sometime [The Commuter]," he added. "There might be another. That's it. But not Taken, none of that franchise stuff."
The Commuter, which reunites Neeson with Run All Night and Non-Stop director Jaume Collet-Serra, will be released in cinemas on January 19, 2018.
There is no Irish release date for Mark Felt: The Man Who Brought Down the White House scheduled at present.
The film tells the story of FBI agent W Mark Felt - the whistleblower known as 'Deep Throat' - who supplied Washington Post journalists Bob Woodward and Carl Bernstein with information as they uncovered the truth behind the 1972 break-in at the Democratic National Committee headquarters in Washington, DC. The scandal ultimately led to the resignation of Richard Nixon as US President.
Earlier this year, Neeson filmed Hard Powder, a remake of the Norwegian thriller In Order of Disappearance, which tells the story of a snowplough driver out for revenge against the drug dealers he believes are responsible for his son's death.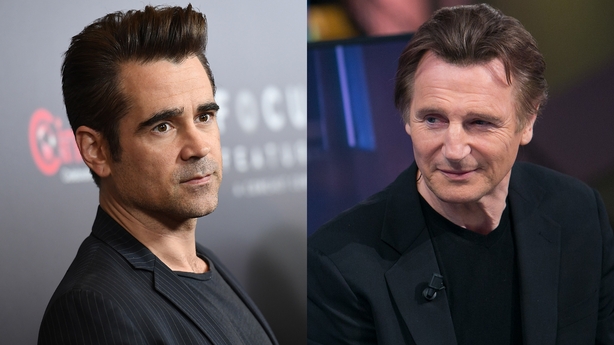 Neeson will also be seen next year opposite Colin Farrell and Oscar winner Viola Davis in the heist thriller Widows from 12 Years a Slave director Steve McQueen.