It's certainly fair to say that DC has been less successful with movie adaptations of its superheroes compared to its comic rival, Marvel. In recent years, only the Wonder Woman film has been given a general thumbs-up; Suicide Squad was okay-ish, while Batman v Superman: Dawn of Justice was as bad as Ireland's performance against Denmark.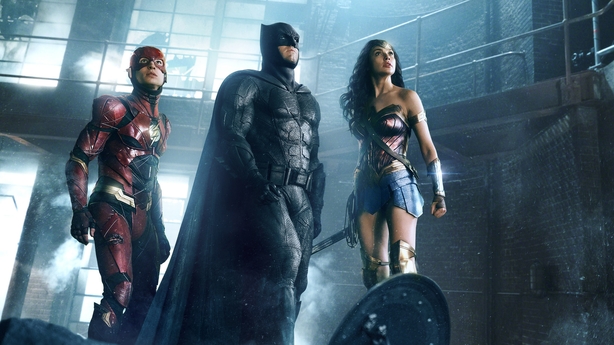 Maybe my expectation levels have sunk low, but I was pleasantly surprised by Justice League. As formation movies go, this was hugely enjoyable and the ten-year-old me left the cinema looking forward to the next JL escapade.
The plot is very old-school DC. It opens with a scared and worried world trying to come to terms with the death of Superman (Henry Cavill), the ultimate immigrant. It's now up to Batman (Ben Affleck) and Wonder Woman (Gal Gadot) to share his superhero workload; a daunting task, even for these two.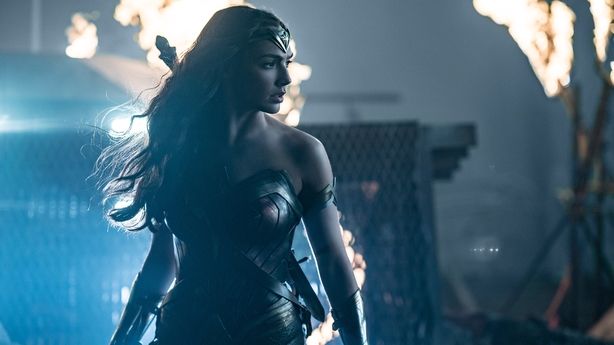 Perfect timing, then, for the bad guys to make a play. Steppenwolf (a CGI-ed Ciarán Hinds), an alien military officer from Apokolips who leads an army of rather nasty Parademons, returns to Earth to find the three Mother Boxes that will basically make him all-powerful and turn the planet into his sociopathic plaything.
This attack is way too much for Bats and Wonder Woman, so they seek out similarly gifted individuals to take on the war-hungry Steppenwolf, the angriest DC villain I've seen since Bane.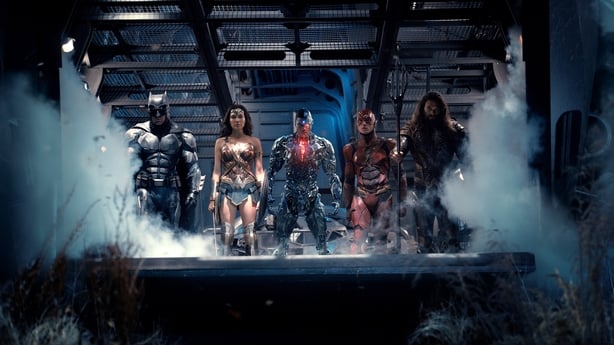 Naturally, it's not all plain recruiting. Ezra Miller's The Flash (played like Tom Holland's Spider-Man) doesn't take much convincing, but both Aquaman (a WWF-like Jason Momoa) and Ray Fisher's more intense Cyborg show some unwillingness before realising that, like, the planet's in trouble, dude.
It's all a bit locker room-ish with so many lads around, so once again Gal Gadot is the standout performer here, while Ben Affleck has certainly sealed it as the most cardboard Caped Crusader in cinematic history.
Roll on Superman v The Flash . . .
We need your consent to load this YouTube contentWe use YouTube to manage extra content that can set cookies on your device and collect data about your activity. Please review their details and accept them to load the content.Manage Preferences