From Manchester by the Sea to 20th Century Women, Hidden Figures, Moonlight and Fences, we've been spoiled for must-see American drama in the past two months.
To that list can now be added Kelly Reichardt's triptych Certain Women. While not as narratively satisfying as those higher profile movies (more about that later), it has its share of stunning moments and actors at the very top of their craft. What a shame the Academy Awards didn't think the same when compiling this year's nominations.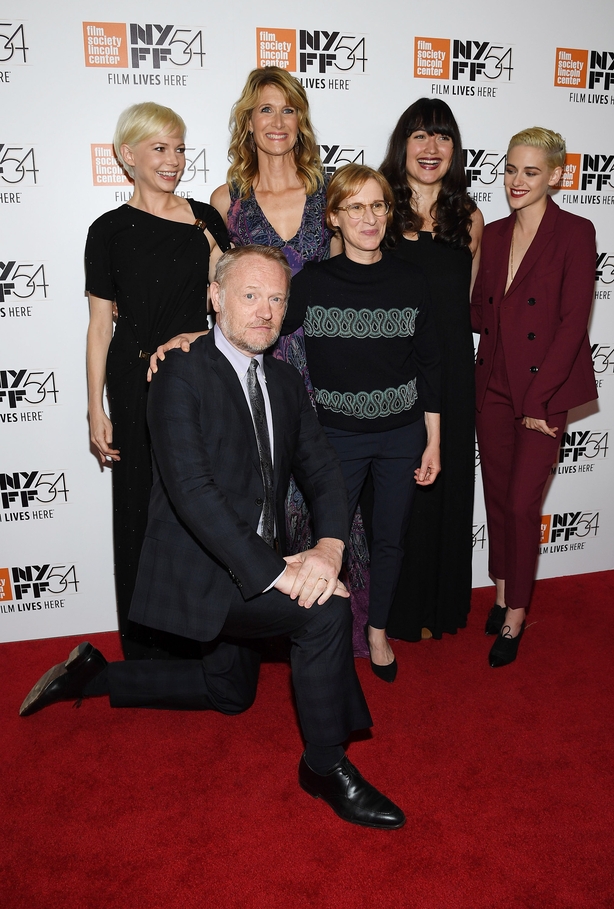 Set in Montana, Reichardt's film juxtaposes 'Big Sky Country' with lives that feel very closed and cloudy.
Laura Dern plays a lawyer who's trying to convince a brain damaged tradesman (Jared Harris) that he agreed a deal for compensation and can't get more money.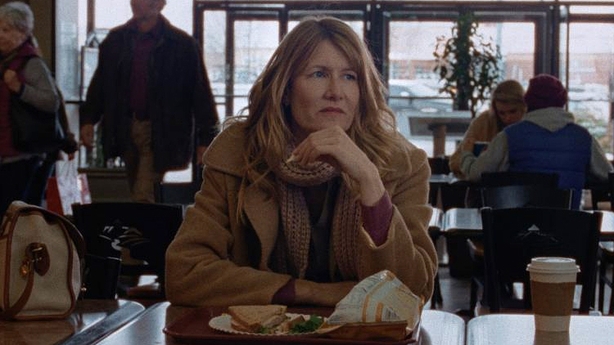 Michelle Williams is the business owner trying to build her dream house out in the countryside while her relationship with her husband and daughter is on shaky ground.
Lily Gladstone is the ranch hand taking care of horses for the winter who turns up at a night class given by Kristen Stewart's character for something to do. 
Based on the short story collection Both Ways Is the Only Way I Want It by Maile Meloy, Certain Women is two-thirds of a great film. It has a superb beginning and end, but the middle is disappointing. 
In the first story, Laura Dern gives another masterclass as black humour and stoicism make the best of company. For all the great stuff Dern has done in the past, the feeling here is that the best is yet to come.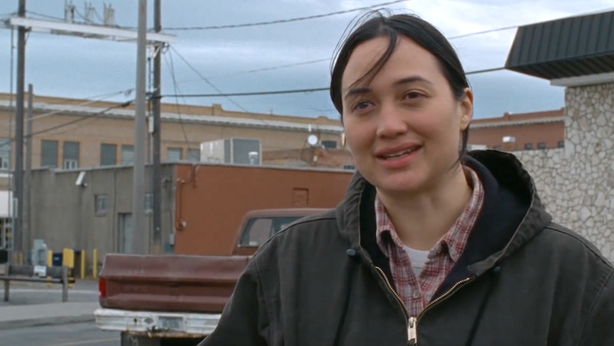 In a stunning breakout performance, Lily Gladstone closes out the movie opposite the excellent Kristen Stewart in a two-hander that's heart-rending perfection and the embodiment of the double meaning of the film's title.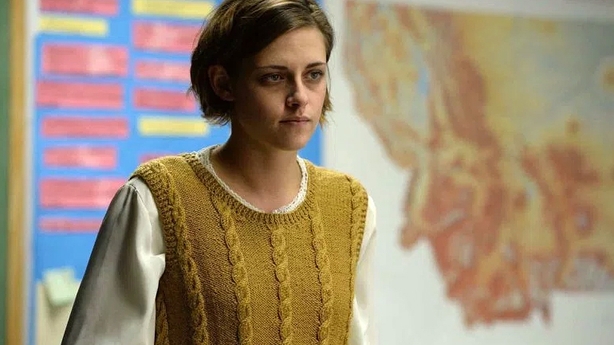 It's a mystery, then, as to why Michelle Williams - a longtime collaborator of Reichardt's - is stuck in a central set-up that feels so unfinished - even in a movie that's all about the messiness of life. Had that 'plot' measured up to the two either side we'd be in masterpiece territory in Montana. 
As the saying goes, there are a million ways to live. The beauty here is that we get to spend a little time observing some of them - while reminding ourselves that we're all really just feeling our way around in the dark.
Harry Guerin