Fences is less a film adaptation of the August Wilson play and more a chance for those that missed Denzel Washington and Viola Davis' Broadway run to see them work their magic together in these roles.
Choosing not to sprinkle some Hollywood over proceedings, it feels very much like a theatre experience, in the best possible way. Though, I will say that forgoing an intermission makes the feature that bit too drawn out.
Fences tells the story of Troy Maxson (Washington), a man living in 1950s Pittburgh with his wife Rose (Davis) and their son Cory (Adepo) while his extended family come and go.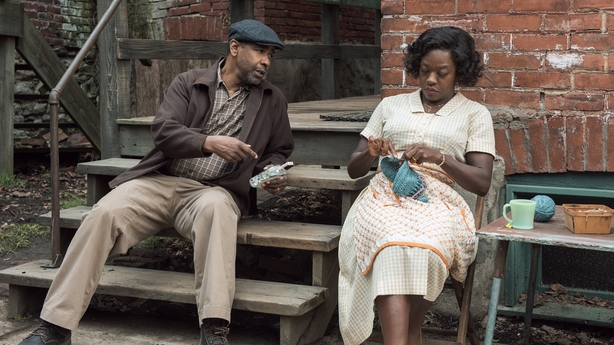 Working by day as a waste collector for the area, Troy spends his evenings discussing racial discrimination, lamenting his failed baseball career and drinking with his best friend. He is bitter, proud, stubborn and – a rarity for a Washington role – unlikeable. But he is real; he's human, he has flaws, he tries his best – though often misguidedly – and he hurts those he loves.
Rose is his perfect counter; she is dignified, inspirational and a pillar of strength. She forgives, she loves, she works hard, and she puts her family first. For me, this is Rose's story more than Troy's, and it is Davis' film not Washington's in terms of performance.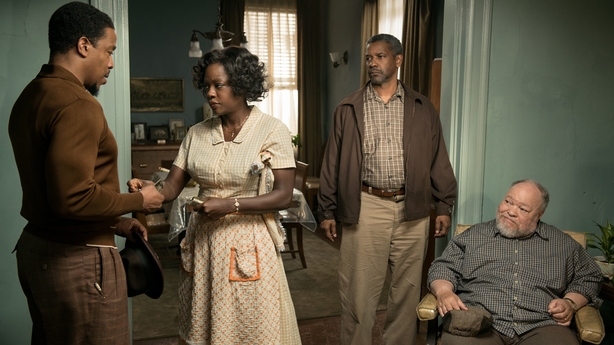 Where the Academy surely has Davis' name already engraved on the Oscar for Best Supporting Actress, despite Washington's shock Screen Actors' Guild Award win (even more shockingly, his first ever) over Casey Affleck (Manchester By The Sea), the Oscar should not be his this year, though the nomination is well deserved.
Davis is simply stellar.
But Fences is not only an acting master class from Washington and Davis; every actor on the screen is brilliantly cast and performs to the top of their game, with Williamson in particular tugging at the heartstrings.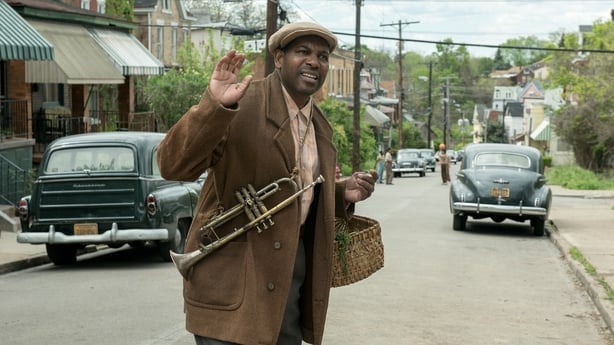 An insight into the human psyche; how love can bring out the best and worst in people, how trust can so easily be thrown away, and how we can take those we care most about for granted, watching Fences is often an emotional experience.
There's a universality to the Maxson's story that is sure to resonate with audiences everywhere and I found myself moved to tears more than once.
Sinead Brennan
Watch our interview with Viola Davis here:
We need your consent to load this rte-player contentWe use rte-player to manage extra content that can set cookies on your device and collect data about your activity. Please review their details and accept them to load the content.Manage Preferences