RTÉ Lyric FM presenter and member of string quartet Bond, Elspeth Hanson was in the final stages of pregnancy with her third child Emma during lockdown
I have two young boys (ages six and three) and was actually in the final stages of pregnancy with our third child Emma during lockdown. So without school, Montessori and childcare I had to use every ounce of creativity I could muster up to avoid the children watching RTÉ Junior all day!

Thankfully as the weather was so good in the early stages of lockdown we were able to make plenty of trips to the beach and local parks, which helped pass the time a lot. We did school work, bought a telescope, printed off funny animal pictures from the Irish Wildlife Trust Facebook page, planted sunflowers and vegetables. Basically we gave every activity we could think of a bash and it was great fun in retrospect although a tad exhausting at the time.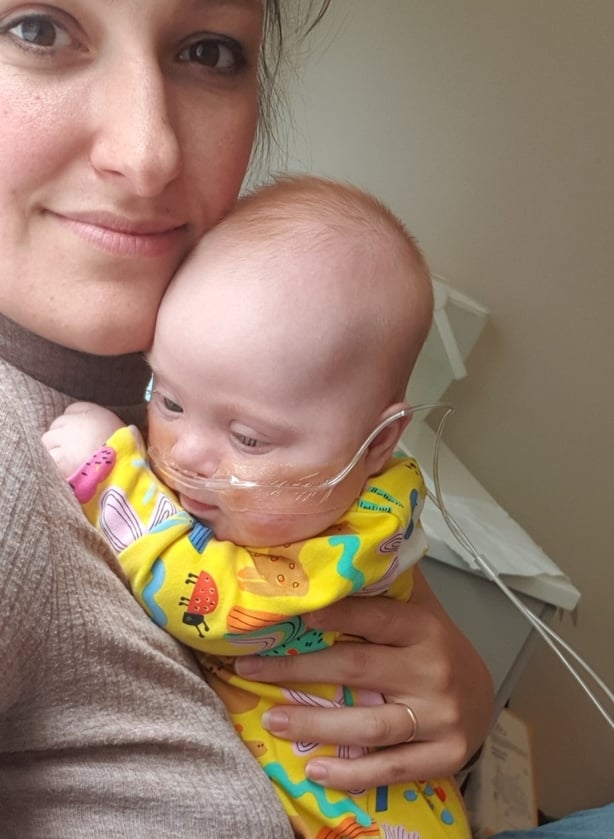 My pregnancy had some complications however and was a bit of a roller-coaster. After Emma's arrival she spent six weeks in the Holles Street NICU, which was challenging for us all to juggle as a young family. Thankfully with all the excellent support and amazing staff in Holles Street and Crumlin Children's Heart Centre, Emma is recovering and going from strength to strength. She was discharged from hospital in late August, which was very special for us as a family.
My guilty pleasure (when I'm not listening to or playing music) is actually reading about international politics. I did a part-time Masters in Politics at UCD a few years ago out of pure personal interest, not to change careers I hasten to add, I'm firmly tied to music!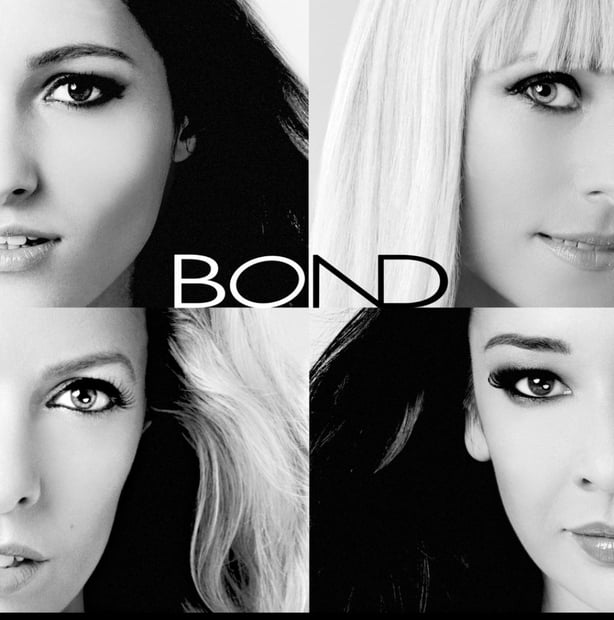 But with our news feeds full of Brexit and Trump in recent months, I'm ashamed to say I've become that person, the news addict. Lockdown only added to the addiction as it has been a crazy few months (years) in international politics. I can't watch but I can't not watch, you know how it goes.
I am first and foremost a violinist, but I also play the viola and in 2019 I bought a new viola made by Bertrand Galen in Cork. The new instrument has a beautifully rich sound, and I'm completely in love with it. Physically it's bigger and more imposing than my previous viola though.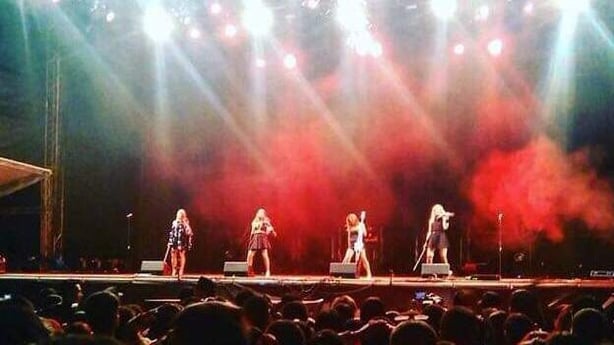 So it's been a good challenge learning to alter my left and right hand technique to try and bring out the full-bodied sound of the instrument. So lockdown was good in that regard, as I spent a good bit of time playing my new viola whilst learning the Bach Cello Suites transcribed for viola. I also got a new Yamaha five-string electric violin, I have had great fun experimenting with it this year.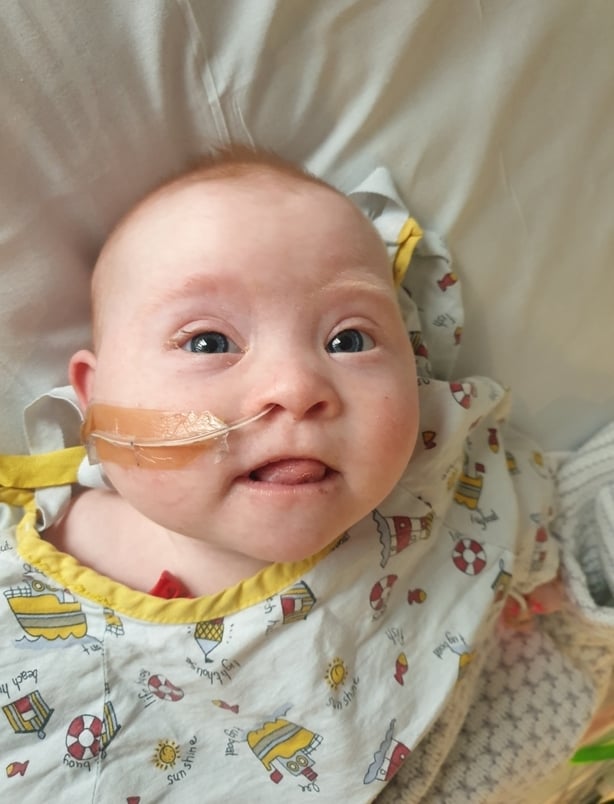 Lockdown has brought much learning and reflection for us all, particularly as to how important relationships with friends and families are to us. My dad has been ill at home in Scotland, and I've really missed the ability to go and spend time with him in person. I think all of us have missed being able to visit friends and family.
We need your consent to load this YouTube contentWe use YouTube to manage extra content that can set cookies on your device and collect data about your activity. Please review their details and accept them to load the content.Manage Preferences
And with our daughter Emma being in hospital after birth, it was easy to feel isolated from friends and family in spite of Zoom, social media etc. So I have empathy for all those amongst us who found lockdown a lonely experience. I for one will raise a toast when a Covid vaccine comes.
I am an active member of the string quartet Bond who are an electric string quartet that I am proud to say, have now crossed the threshold of selling almost five million albums worldwide.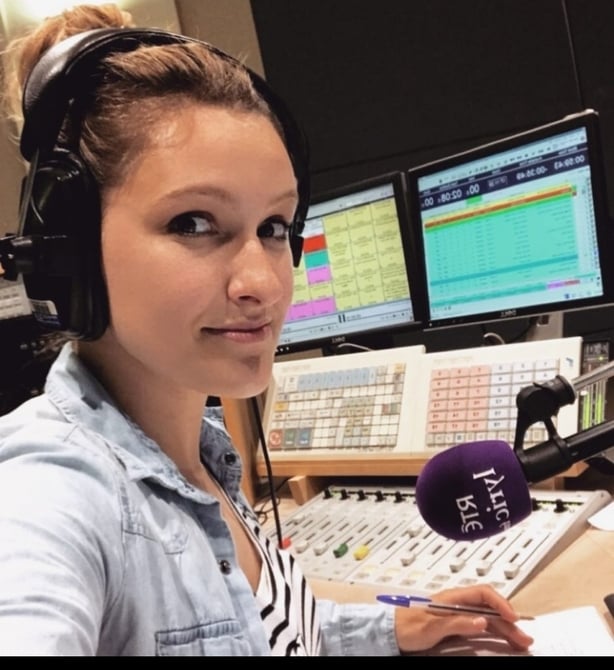 We also released a single during lockdown called Come Home which went to Number One in the Classical Charts.
Bond is a wonderful band to be a part of, we are like sisters, and I particularly love getting to perform live with the girls. It's been amazing having the opportunity to tour the world and perform concerts from Mexico to Japan, Brazil to India and back again. Long may live concerts continue.
My other job, which I enjoy with equal passion, is presenting on RTÉ Lyric FM. I cover for Lorcan Murray, Aedín Gormley and Evelyn Grant mainly. I also love doing the Gig Guide with Ian McGlynn as a part of his programme, Sound Out. However due to all concerts and festivals being cancelled we had to halt this segment of his programme. It will return one day soon.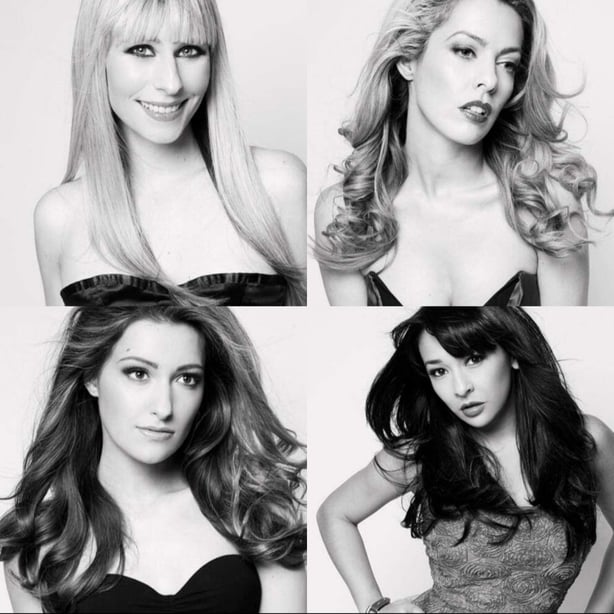 Hopefully things will return to normal again in the near future, and the arts won't just recover but will thrive. I'm looking forward to being reunited with the lovely Lyric FM staff all back together again and also presenting more as I come back from maternity leave.
I also look forward to writing and releasing more new music with Bond and getting back to perform concerts. On that note, we have a new EP coming out at the end of this year, as a Christmas treat.
We need your consent to load this YouTube contentWe use YouTube to manage extra content that can set cookies on your device and collect data about your activity. Please review their details and accept them to load the content.Manage Preferences