Weekly dates with Sophie Ellis-Bextor's Friday night disco and Bridie's Wine Chats on Instagram - days of wine and (an English) rose, or facets of life under restrictions for Lyric FM's Ian McGlynn
Right before lockdown, I enjoyed a full weekend of live music-making at the New Music Dublin Festival. An hour before the final concert with the astonishing Bang on a Can All-Stars and RTÉ Concert Orchestra, news came through of the first confirmed Covid case in Ireland. But the concert was spectacular and it distracted everyone from reality for a while longer.
Since then I've enjoyed a great many more distractions. I'm an inconsistent reader - great on holidays but less good at home - but I loved Anna Burns' Milkman and Margaret Atwood's The Testaments. I'm a huge Atwood fan and her The Handmaid's Tale sequel (The Testaments) was a perfect lockdown read, a reward for fans of the novel and TV series with redemption and justice doled out in equal measure.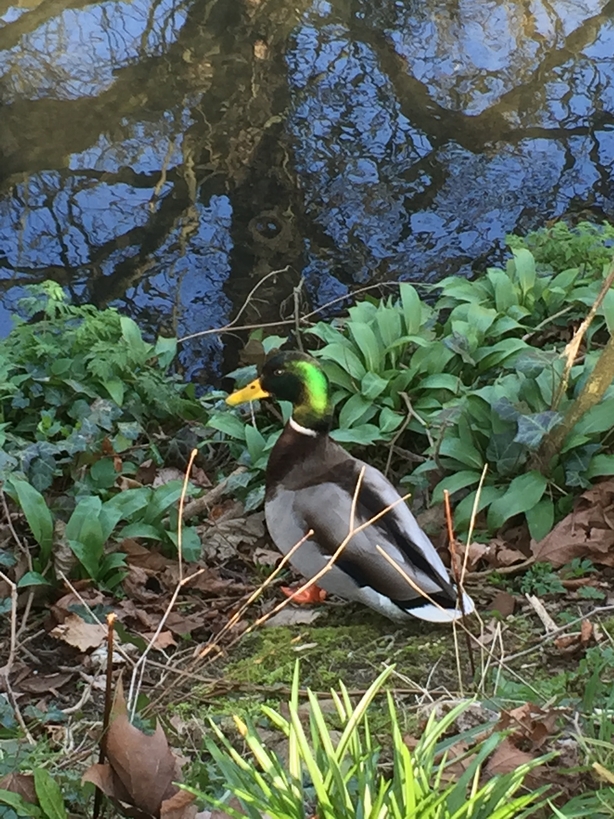 My husband was out of work for months so he uncovered lots of beautiful routes for us in North Dublin, including Tolka Valley Park. We also loved the gorgeous walk along the Royal Canal and even when the weather wasn't ideal, it was the best antidote to being indoors, with beautiful ponds, woods and flora all on our doorstep.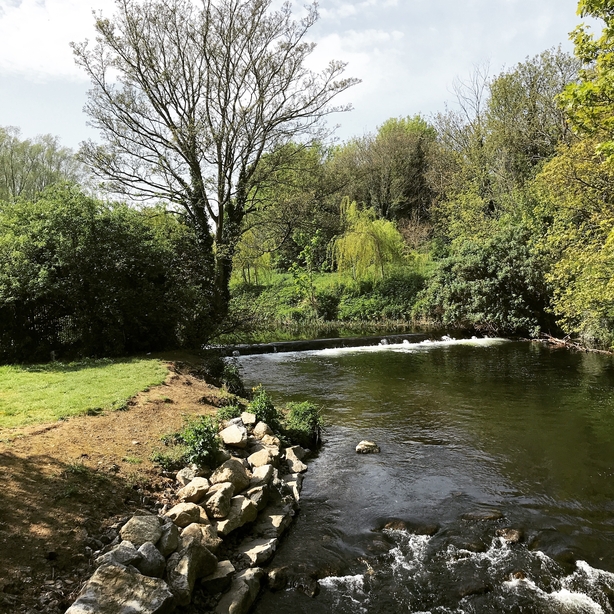 I was also delighted to see so many industrious people bring their businesses online, such as our local Pilates studio that kept me making peculiar sounds and shapes via Zoom. We made a weekly date with Sophie Ellis- Bextor for her life-affirming Friday night disco, and joined Bridie's Wine Chats on Instagram every Thursday, an informative and fun take on the best wines available in Irish supermarkets and shops.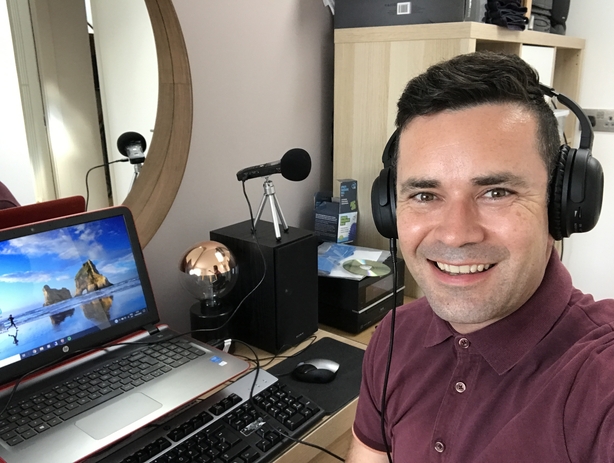 TV-wise, Channel 4's The Virtues was one of the best things I've ever seen. Harrowing, but with outstanding performances, including lots of great Irish actors. We also watched back-to-back Sex Education on Netflix, a comedic romp through the lives and loves of teenagers and their parents, with Gillian Anderson playing a blinder as an over-protective, sex therapist mum. And Sky finally offering Succession box sets was the icing on the cake, that we're still enjoying.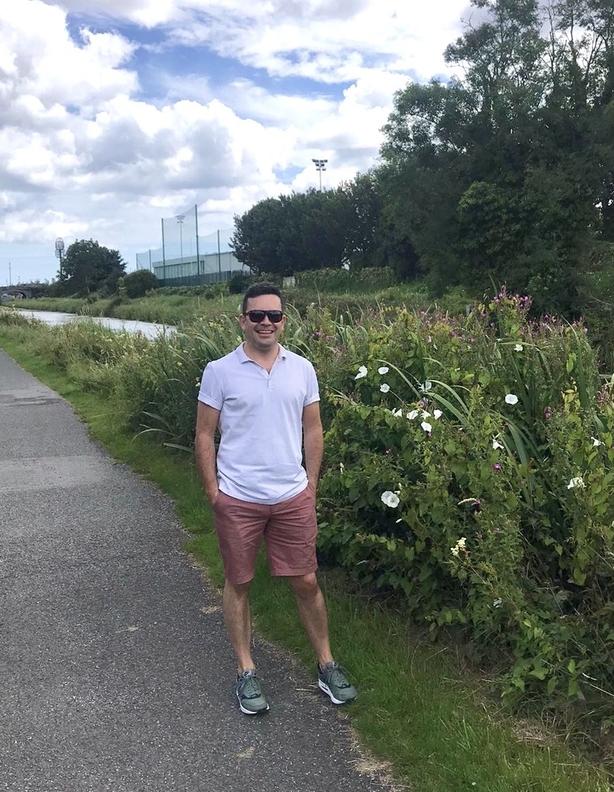 There's always music playing in our house and the radio is permanently tuned to Lyric FM. Omara Portuondo, Miles Davis and the gorgeous Real World album from Caoimhín Ó Raghallaigh and Thomas Bartlett made frequent appearances.
Our lockdown soundtrack was also bolstered by Bach and Philip Glass played by Icelandic pianist Víkingur Ólafsson, the velvet tones of George Michael and the gentle country stylings of American supergroup, The Highwomen. And I must pay tribute to the amazing Irish artists and composers who continued to innovate throughout the most difficult of times, and kept new music in our lives.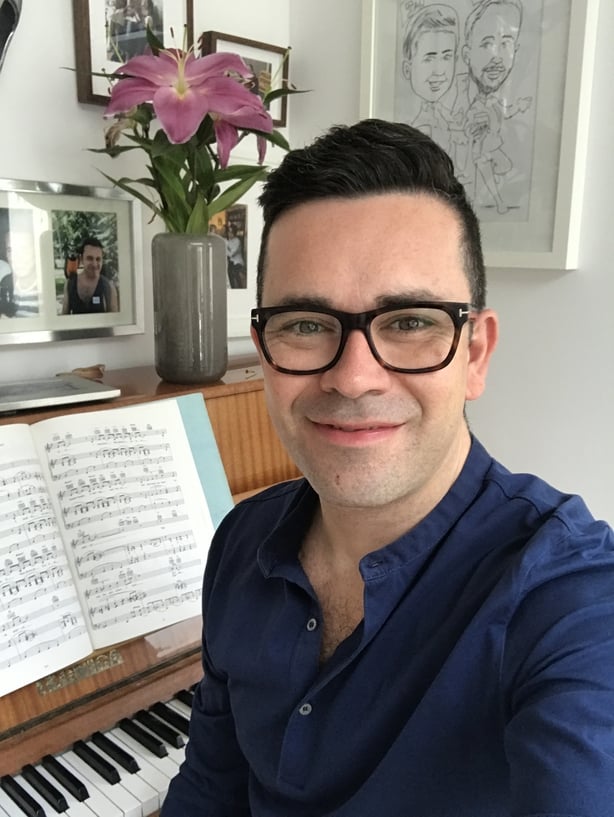 So post-lockdown I plan to continue broadcasting great new music from our hot press upstairs. And I've committed to finally getting some daily piano and vocal exercise, something I've ignored for far too long. Leonard Bernstein said 'To achieve great things, two things are needed; a plan, and not quite enough time.' So my one-man show should be ready by the Autumn. Watch this space.
Ian McGlynn is a Production Co-Ordinator with RTÉ lyric fm. He currently presents Sound Out, a programme of new releases and contemporary works for RTÉ Lyric FM, broadcasting Sundays 9-10pm.