It is reported that Ben Affleck will return as Batman/Bruce Wayne for a cameo in superhero adventure The Flash - a film that will also see Michael Keaton reprising his role as The Dark Knight.
Vanity Fair first reported the casting news from an interview with the film's director, Andy Muschietti.
Exclusive: Ben Affleck will retur n as Batman in The Flash https://t.co/z9vGh2xqNq

— VANITY FAIR (@VanityFair) August 20, 2020
US entertainment trade website Deadline then reported that sources had confirmed to it that Affleck will make a cameo. He previously starred as Batman/Bruce Wayne in 2016's Batman v Superman: Dawn of Justice and 2017's Justice League.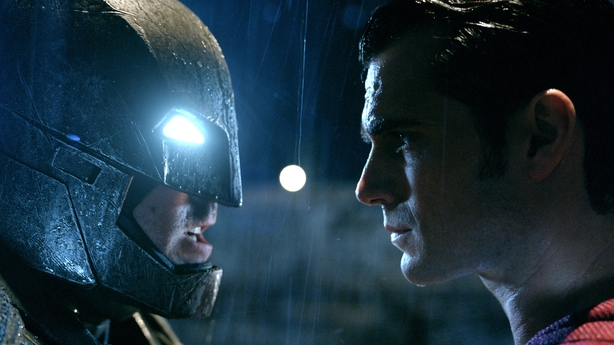 Director Muschietti, who previously helmed IT and IT Chapter Two, is quoted by Vanity Fair as saying that Affleck's Batman will be "a very substantial part of the emotional impact of the movie". It is reported that Affleck received the script for the film last week and decided to join the project.
Keaton, who previously played Batman/Bruce Wayne in Batman (1989) and Batman Returns (1992), is also on board. His last superhero foray was playing a faded action star in 2014's Oscar-winning black comedy Birdman.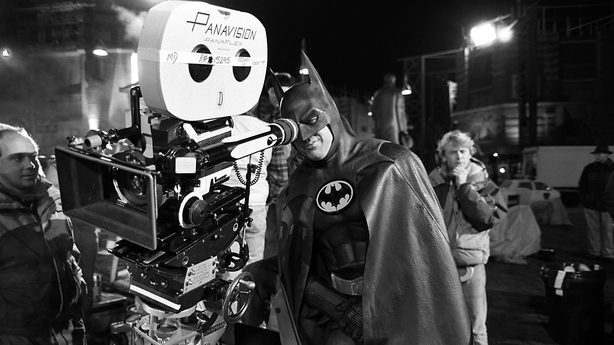 The Flash will see Ezra Miller reprising his Justice League role as The Flash/Barry Allen. It is due for release in June 2022.
Robert Pattinson is also starring as Batman in The Batman, the new film from War for the Planet of the Apes director Matt Reeves. Colin Farrell is playing The Penguin in that movie.
Excited to share the very first look at our official #TheBatman logo, and some very cool additional #DCFanDome artwork by the amazing @jimlee — see more of #TheBatman at the #DCFanDome global event in the Hall of Heroes this Saturday, 8/22! #TheBatman #DCFanDome #ForTheFans pic.twitter.com/ApfngNbyor

— Matt Reeves (@mattreevesLA) August 20, 2020