Irish stories are front and centre of RTÉ's New Season with entertainment, drama, climate change, live sport and more at the heart of programming.
The stars and makers of the shows launched the line-up in Dublin on Thursday, promising new appointments-to-view-and-listen alongside returning favourites.
Entertainment linchpins The Late Late Show, The Ray D'Arcy Show, The Tommy Tiernan Show and Dancing with the Stars are set to be joined by Keith Barry with his new show The Keith Barry Experience, while the life and work of the late Brendan Grace will be celebrated in the three-part series Brendan Grace: Thanks for the Memories.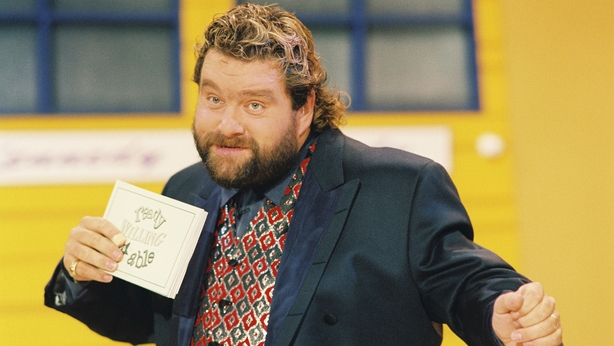 New dramas include the Sarah Greene, Killian Scott and Tom Vaughan-Lawlor-starring Dublin Murders; the Victorian thriller Dead Still and South Westerlies, which follows the residents of a coastal town earmarked for a Norwegian-owned wind farm. Storyland will also be back to showcase new talent
Fair City will celebrate its 30th birthday with an hour-long special, with fans told to expect "the explosive reappearance of some faces from the past".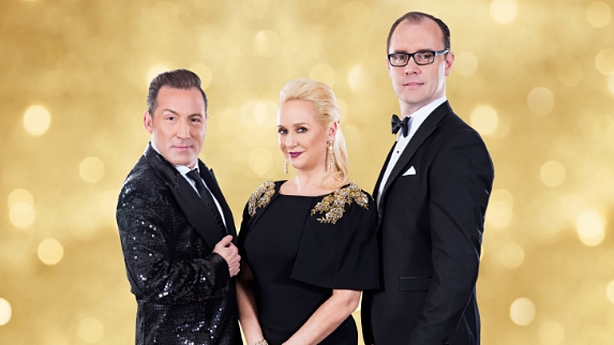 In November, RTÉ will devote an entire week of cross-platform programming to climate and environmental issues. RTÉ on Climate Week will see 157 young people meet in the Dáil to debate the issues, while Gerald Fleming is set to host Will Ireland Survive 2050?.
RTÉ News will continue to put a focus on climate with reports from Paul Cunningham and Philip Boucher-Hayes in a special programme on government actions and inactions when it comes to climate. On the RTÉ Player, Climate Action: Sustainable Living Series will see celebrities tasked with changing one aspect of their lifestyles for one week in a bid to help the planet.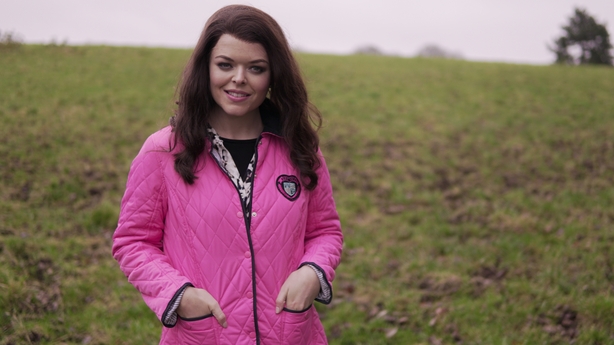 The Young Offenders and The Doireann Project will be back for their second seasons, and a new series of comedy pilots is also on the way with Seána Kerslake and Charlene McKenna among the stars. Your One Nikita will also be back on the RTÉ Player for more animated antics with Aoife Dooley, Emmet Kirwan and Jen Hatton lending their voices for the laughs.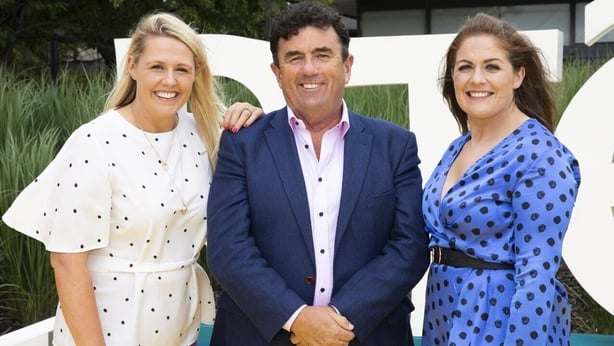 Sports highlights include the All-Ireland Football and Camogie finals alongside the AIB All-Ireland Club Championships, Ireland's Euro 2020 qualifiers, the Rugby World Cup, 2020 Women's Six Nations and the World Rowing Championships.
It will be anchors aweigh for Francis Brennan in his new show All Hands on Deck as he becomes Maitre 'D, Entertainment Director and Hotel General Manager on a cruise ship and finds out what life is life for the 1,600 crewmembers.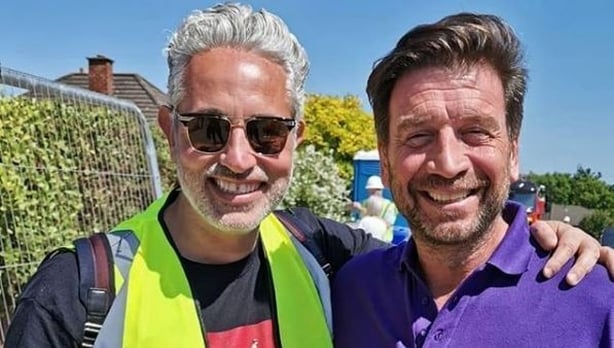 Baz Ashmawy will be donning his hard hat to host DIY SOS Ireland - The Big Build and there'll be more dilemmas for Dermot Bannon in the new series of Room to Improve.
When it comes to building relationships, First Dates is set for some Cupid competition from Pulling with My Parents and My Big Day Home or Away.
Donal Skehan is back with Donal's Superfood in Minutes, while award-winning chef Mark Moriarty goes behind the scenes in some of Ireland's top restaurants run by young chefs in Beyond the Menu.
Homegrown stories include the return of The Rotunda and Raised by the Village, with more heartwarming moments in store as people try to change their lives for the better with the help of the experts on Yellow Brick Road.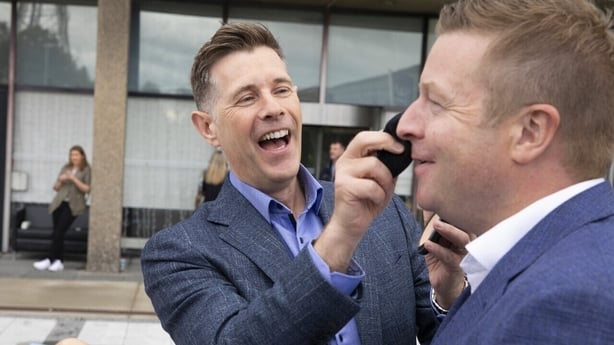 New factual programmes in the months ahead include Quinn Country, Redress Board and Joe Duffy's Children of The Troubles. The Teenage Ambassadors will follow two young women who met as asylum seekers in Direct Provision and are now preparing to sit their Leaving Certificate exams.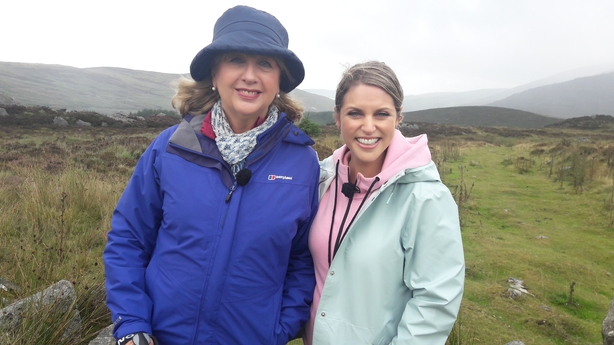 Amy Huberman will accompany Mary McAleese in an episode of the former president's new show All Walks of Life, which sees her bringing "well-known people on spiritual journeys along some of Ireland's most stunning and ancient pilgrim paths".
Documentaries on Niall Tóibín and Mary Black are part of the Arts programming, with Ross O'Carroll-Kelly also set to be celebrated in We Need to Talk About Ross.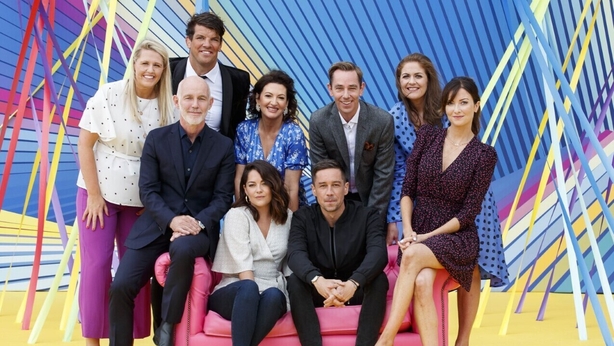 Rugby star-turned-song-and-dance man Donncha O'Callaghan will be back celebrating more young talents on Donncha's Two Talented.
On Radio, the Documentary on One will be back for more award-winning stories alongside Drama on One, with the RTÉ Radio 1 Folk Awards, the 2FM Xmas Ball in aid of the ISPCC, the SEAT 2FM Rising Tour and a special 2FM gig with Dermot Kennedy among the many music highlights.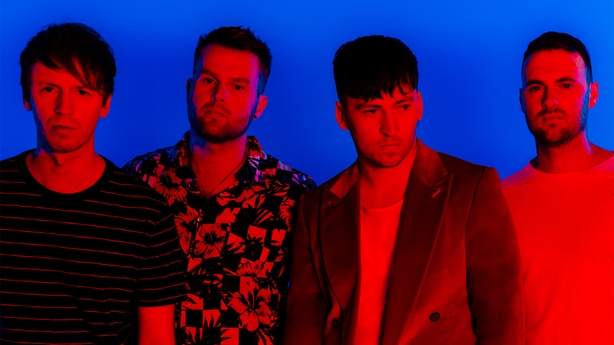 We'll have lots more about the shows here on RTÉ Entertainment in the weeks and months ahead.
Check out our New Season Launch gallery here