Comedian Brendan Grace has died aged 68, following a short illness - his family said he was very grateful for the support from fans all over the world since his illness was announced.
Grace had been in hospital for the last four weeks receiving treatment for pneumonia. He was also receiving ongoing care and treatment for cancer.
His daughter Melanie Gillespie paid tribute to her late father on RTÉ Radio 1's Liveline on Thursday, saying he had "the kindest, kindest heart".
Tributes have poured in for the much-loved entertainer since his death was announced on Thursday morning, with Melanie Gillespie telling Liveline guest presenter Katie Hannon that it was "extraordinary being his daughter". 
"He had the kindest, kindest heart," she continued. "He had heart enough both for his family and a nation and we're just so proud of that. We were happy to share him."
Born in Dublin, Grace began his career in entertainment as a singer but later turned to comedy, becoming well-known for characters like Bottler and the Father of the Bride.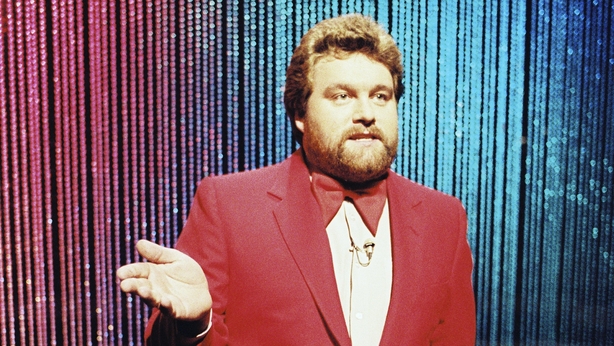 He was also an actor acclaimed for roles including Fr Fintan Stack in Father Ted. His 1975 song, Combine Harvester, was a number one hit in Ireland.
In later years he divided his time between Ireland and the US.
He had suffered ill health but continued to perform and tour and had been due to tour Ireland this summer before being diagnosed with cancer.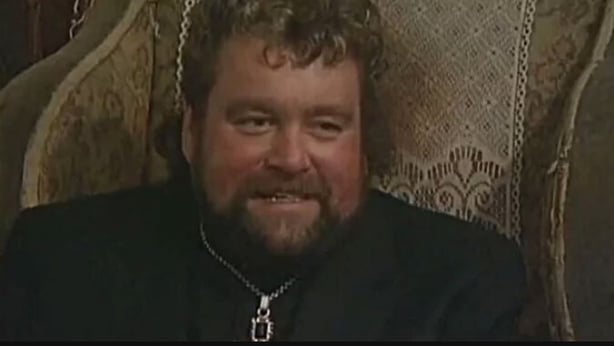 Speaking on RTÉ Radio One's Morning Ireland, Tom Kelly who was Grace's booking agent for 27 years, paid tribute to the "one of the greatest entertainers of this era".
He said: "Brendan Grace was one of the greatest entertainers of this era, no doubt about that. He gave a performance every night that merited the applause he received."
He added: "We can look back with pride on Brendan's lifetime. He was a great family man, very close with them and he was adored by his fans all over the world."
Kelly also spoke of the time that Grace performed for Frank Sinatra.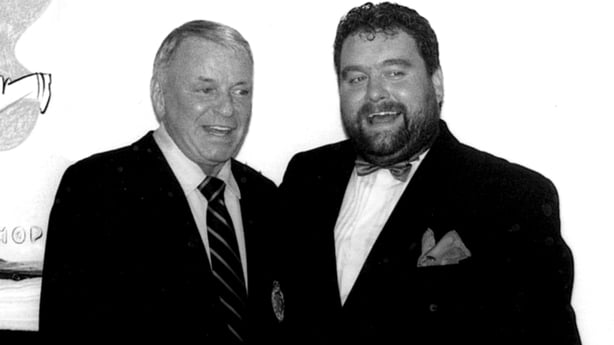 He explained that Frank Sinatra had been performing in Ireland with Liza Minnelli and Sammy Davis Junior and had requested to hear an Irish comedian.
Kelly said: "Sinatra fell around the place laughing at him. He then went on to perform with Sinatra in London and in America."
Brendan Grace is survived by his wife Eileen, children and grandchildren.
His funeral will take place on Monday at 1:00pm in the Church of St Nicholas of Myra, Francis Street, Dublin 8.