Six-time Oscar nominee Glenn Close is to be honoured at the US-Ireland Alliance's 2019 Oscar Wilde Awards, which will take place in California during Oscars week next month.
The ceremony honours "the creative Irish and introduces people in the entertainment world in Ireland to those in the US", and on occasion also pays tribute to honorary Irish talents. Close made the Oscar-nominated 2011 film Albert Nobbs in Ireland and co-wrote the screenplay with Irish author John Banville.
Previous Oscar Wilde Award recipients include actors Caitriona Balfe, Colin Farrell, Brendan Gleeson, Mark Hamill, Ruth Negga and Saoirse Ronan.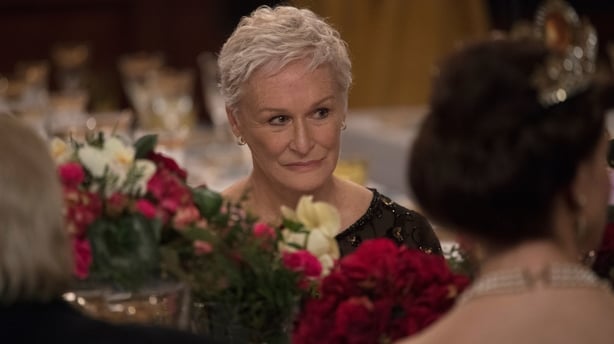 Talk show hosts Stephen Colbert and James Corden, singer-songwriter Van Morrison and directors Neil Jordan and Jim Sheridan have also been honoured in the past.
The awards ceremony on February 21 will once again take place at the offices of past honouree JJ Abrams' Bad Robot production company in Santa Monica, California. Director Abrams will be the MC at the event.
Melissa McCarthy, who received an Oscar Wilde Award in 2012, will present Close with her honour.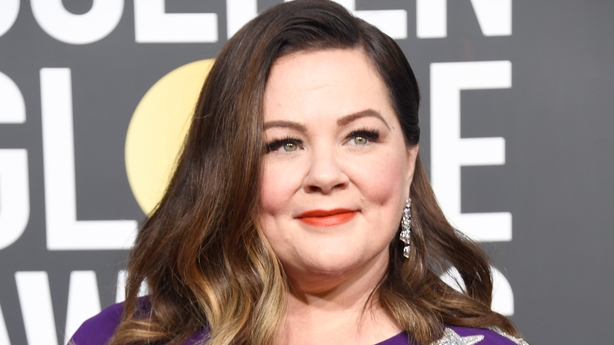 Dublin actor Aidan Gillen will also be honoured on the night with Irish band Vinci set to perform.
Close has recently won Critics' Choice and Golden Globe awards for her performance in the Oscar-tipped The Wife.
Both she and Can You Ever Forgive Me? star McCarthy are expected to be among the Oscar nominees when the shortlist is announced next Thursday, January 22.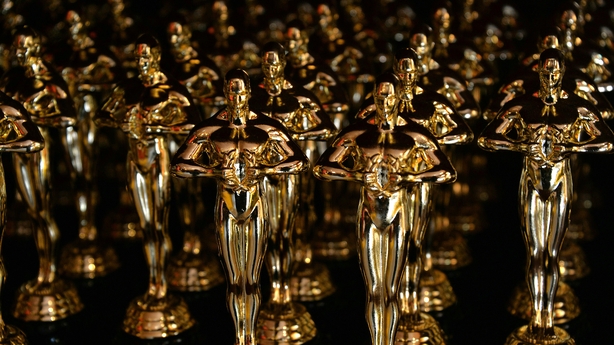 The Oscars take place in Los Angeles on Sunday, February 27.
"We're thrilled to honour Glenn, and to have Melissa present," said Trina Vargo, Founder and President of the US-Ireland Alliance.
"Both women gave Oscar-worthy performances this year with The Wife and Can You Ever Forgive Me? respectively."