Dublin actor Barry Keoghan has been tipped as a rising TV star for 2019 by US entertainment trade publication The Hollywood Reporter.
In June, he continued his impressive career streak by landing the leading role in a pilot from cable channel FX based on the acclaimed comic book series Y: The Last Man, which will be simply called Y.
The 26-year-old Irish star, who came to fame on RTÉ's crime drama Love/Hate, has now been chosen by the showbiz bible as one to watch in television for 2019 based on his role in Y, in which he stars alongside Diane Lane and Imogen Poots.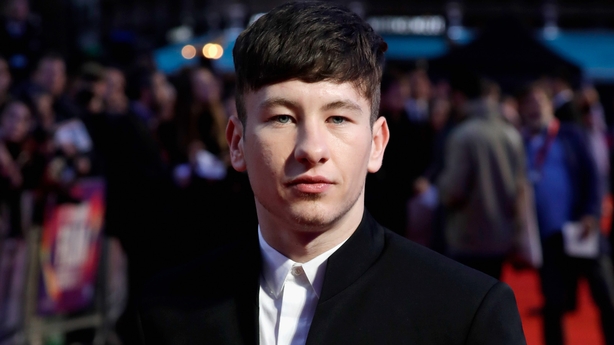 The Hollywood Reporter said "the plum part he landed in FX's Y pilot... is sure to give him a major boost", adding: "It hasn't yet been ordered to series but the success of the comics and the star power it boasts makes the project all but a slam dunk for the network in the coming year."
The post-apocalyptic sci-fi comic book series Y: The Last Man is set in the aftermath of a mysterious plague that has wiped out every male mammal except for Yorick Brown (Keoghan) - an amateur escape artist - and his monkey, Ampersand. Yorick is described as a young man quick to use humour to deflect from his problems.
After receiving many plaudits last year for his roles in Yorgos Lanthimos' psychological thriller The Killing of a Sacred Deer and Christopher Nolan's war epic Dunkirk, Keoghan had a successful 2018, with projects including the famine drama Black 47 and heist film American Animals.