Carrie Fisher's brother, Todd, has revealed he would love to see his late sister continue to appear in the Star Wars franchise.

The actress, who died aged 60 in 2016 following a heat attack, played the iconic Princess Leia in five films.
Fisher starred in the 1977 original, its sequel The Empire Strikes Back in 1980, and then again in 1983's Return Of The Jedi.
In 2012 following Disney's acquisition of the franchise, Fisher reprised her role, starring in 2015's The Force Awakens and its 2017 follow-up, The Last Jedi.
Despite her death, Fisher's brother, Todd Fisher, hopes to see her make an appearance in 2019's Star Wars: Episode IX.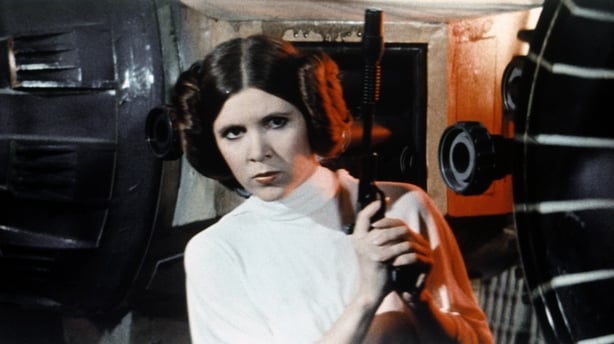 He said: "I want her to (appear again). I have my own opinion on that. Disney of course spent the billions to decide but, ultimately, from the brother's standpoint, I would love to see Carrie come back.
"She never really left. If you look at the heart of what Star Wars is about, it's very much about the Jedi way and the spirituality of the Jedi. And how this life is just a prelude to the next.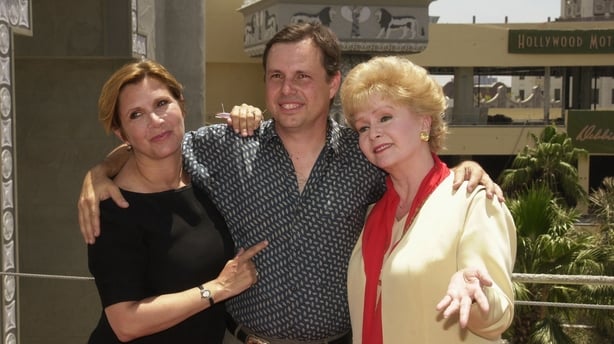 "Her legacy will live on and could potentially be stronger and if they chose to embrace that it could be awesome.
"You'll notice that little Yoda came back because Yoda carries the philosophy of the story, so for him to reoccur is cool.
"I just don't know, why not Carrie?"
Last year Disney said they would not digitally recreate Fisher in any upcoming Star War movies.