Disney has confirmed that they will not be 'digitally creating' the image of the late Carrie Fisher for any upcoming Star Wars movies.
Bob Iger, the movie studio's chief executive, echoed the sentiments of a LucasFilm statement earlier this year saying that Fisher appears "throughout" Star Wars: The Last Jedi but that her image would not be recreated using special effects, though it was previously reported that they were in talks with her estate to do so.
"We're not changing 'eight' to deal with her passing," he told a University of Southern California conference.
"Her performance, which we're really pleased with, remains as it was."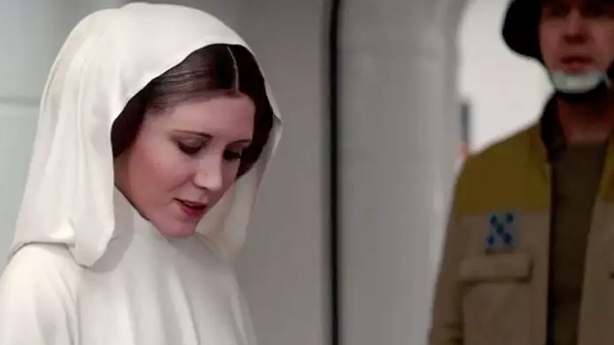 Last year's spin-off prequel film Rogue One: A Star Wars Story, saw the late Peter Cushing, who died in 1994, make an appearance through the use of digital effects and enhancements but Iger said, "We're not doing that with Carrie."
Fisher's image was also digitally recreated for the film to generate new scenes with a young version of her character Princess Leia.
Fisher died aged 60 last December after suffering a heart attack on a flight from London to Los Angeles.
Iger also revealed details of the forthcoming Star Wars spin-off film about a young Han Solo, which will show how the character gets his name, meets Chewbacca, and acquires the Millennium Falcon.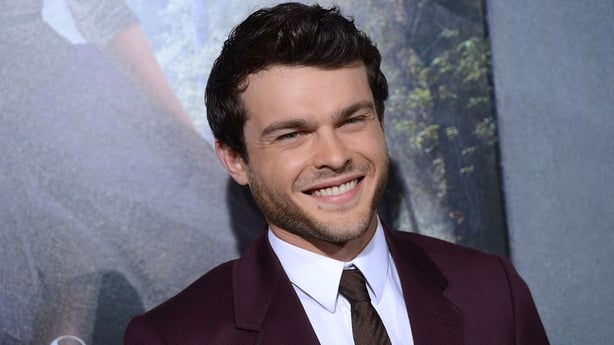 "That picks up Han Solo when he was 18 years old and takes him through to when he was 24," he said.
"There are a few things that happen that are significant in Han Solo's life, like acquiring a certain vehicle and meeting a certain Wookiee, that will happen in this film.
"But you'll also discover how he got his name."
Alden Ehrenreich is taking on the role of a younger Han Solo, the roguish space smuggler made famous by Harrison Ford in the original Star Wars trilogy.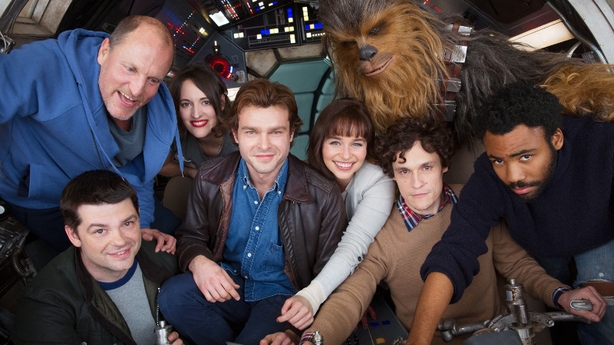 Woody Harrelson and Emilia Clarke will also star in the as yet untitled movie, which is due to be released in May 2018.
Appearing on The Tonight Show this week, Harrelson revealed his character Beckett is "kind of a criminal and mentor to Han".
Iger said Disney was now discussing developing Star Wars stories beyond Episode 9 in the series saying they are thinking about "what could be another decade and a half of Star Wars."
Star Wars: The Last Jedi will be released in December this year.