The maker of Star Wars, Lucasfilm, has said it has no plans to digitally recreate the late Carrie Fisher as Princess Leia in upcoming films in the blockbuster franchise and "will always strive to honour everything she gave to Star Wars".
The 60-year-old died in a Los Angeles hospital on December 27 after suffering a heart attack on a flight from London to Los Angeles. Her mother, actress Debbie Reynolds, passed away the following day at the age of 84.
Just days earlier Star Wars fans had seen the digital recreation of Fisher as a young Leia when the spin-off movie Rogue One: A Star Wars Story opened in cinemas.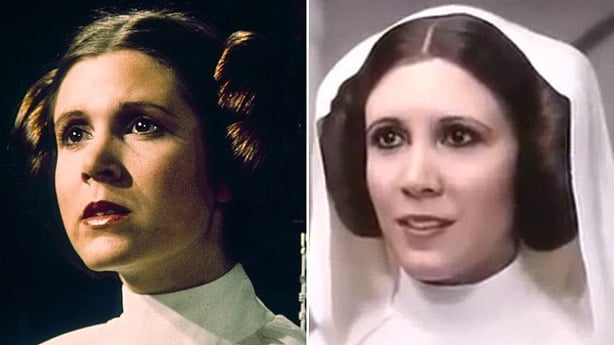 Rogue One also saw the controversial digital recreation of the late actor Peter Cushing as villain Grand Moff Tarkin. Cushing passed away in 1994.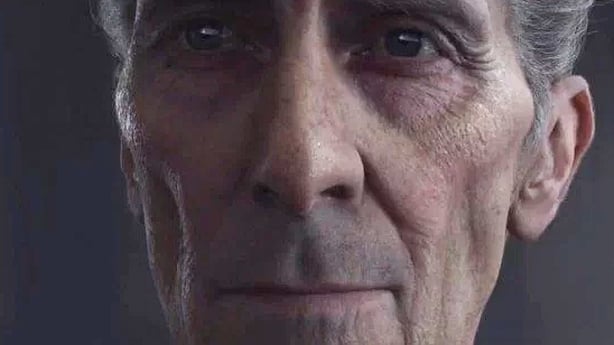 Fisher had completed work on the upcoming Star Wars Episode VIII before her death, leading to speculation about Lucasfilm's plans beyond that movie.
In a statement, Lucasfilm said: "We don't normally respond to fan or press speculation, but there is a rumour circulating that we would like to address. We want to assure our fans that Lucasfilm has no plans to digitally recreate Carrie Fisher's performance as Princess or General Leia Organa."
We need your consent to load this YouTube contentWe use YouTube to manage extra content that can set cookies on your device and collect data about your activity. Please review their details and accept them to load the content.Manage Preferences
The statement continued that Fisher "was, is, and always will be a part of the Lucasfilm family".
"She was our princess, our general, and more importantly, our friend," it said. "We are still hurting from her loss. We cherish her memory and legacy as Princess Leia, and will always strive to honour everything she gave to Star Wars."
Star Wars: Episode VIII is due in cinemas on Friday December 15.