Disney is reportedly negotiating with Carrie Fisher's estate over her continued involvement in the Star Wars franchise after her death in December.
For the prequel film Rogue One: A Star Wars Story, the late Peter Cushing, who died in 1994, made an appearance through the use of digital effects and enhancements.
After reprising her role as Princess Leia in 2015's Star Wars: The Force Awakens and this year's Episode VIII, it is thought Disney is planning to do some similar work with her image for the next instalment, which is set for release in 2019.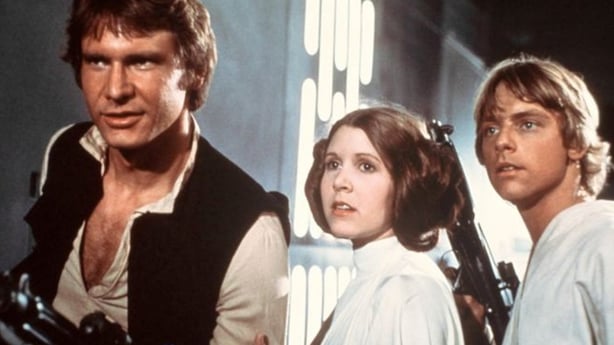 BBC Newsnight has now claimed that Disney is negotiating with the actor's estate over her continued appearance in the franchise.
Host Kirsty Wark said, ""If Disney gets the go-ahead, Carrie Fisher will join Peter Cushing, who, last month, 15 years after his death, played a key role in Rogue One as Grand Moff Tarkin."
While some living actors are contracting over the use of their image when they die, others like Robin Williams, who died in 2014, explicitly banned the commercial use of his image until 2039.
The programme also drew attention to not only the technical challenges involved, but also the ethical grey area that surrounds the use of a deceased actor's image.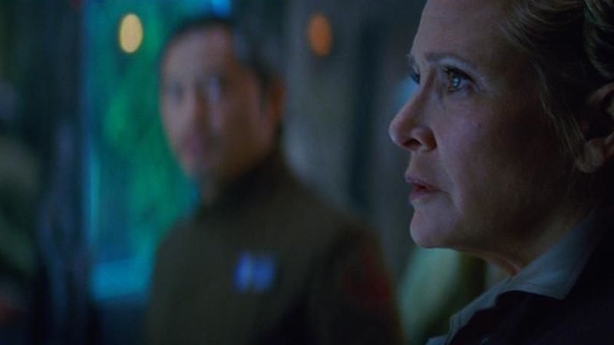 Recent reports have said that Lucasfilm and Episode IX director Colin Trevorrow will meet early in the New Year to discuss their options following Fisher's death.
The Hollywood reporter claimed that Princess/General Leia was due to have a very prominent role in the ninth episode, with her scenes to feature a reunion with her brother, Luke, and a confrontation with her son, Kylo Ren.