American Horror Story and Glee creator Ryan Murphy is developing a TV series about the #MeToo movement, it has been revealed.
According to an article in New Yorker magazine, the screenwriter, director and producer is working on a series that would follow a format similar to Charlie Brooker's Black Mirror, in which every episode would explore a different story and be made by a different creator.
The anthology series, which has been titled Consent, would include episodes on disgraced Hollywood producer Harvey Weinstein and actor Kevin Spacey's sexual misconduct allegations.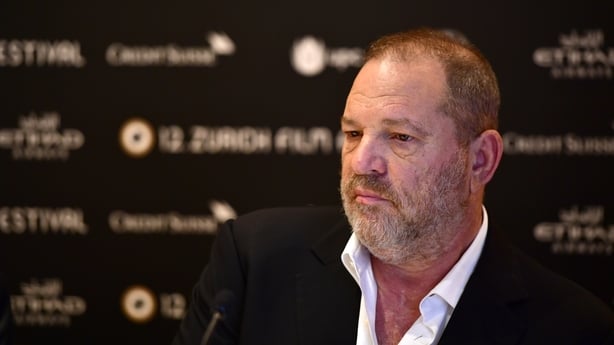 There would also be an episode detailing an ambiguous "he-said-she-said" encounter.
The series does not have a commitment from either FX or his new home at Netflix at this point.
Murphy is moving all of his new projects to the screening giant Netflix in July while keeping current shows like American Horror Story and American Crime Story on FX in the US.
Weinstein has denied all allegations of sexual assault. Kevin Spacey has not publicly addressed any of the accusations about him, since he apologised for "deeply inappropriate drunken behaviour" after Star Trek: Discovery actor Anthony Rapp first accused him of sexual misconduct.