Check out the stars on the Oscars red carpet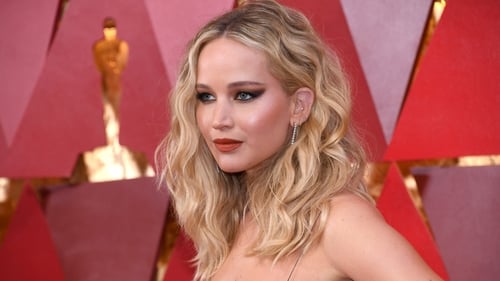 The most glamorous night of the whole year has finally arrived! We're bringing you all the red carpet action from the 90th Academy Awards.
Speaking on the red carpet the Carlow native said: "It's great, it's the Oscars, it's the big one. The fact that Greta [Gerwig, Lady Bird writer-director] has been nominated for Best Director is a huge thing for us. It's a huge thing for film, and it's a very special moment for our movie in particular.
Ronan had high praise for Gerwig adding: "She's someone that I just admire so much. I've always loved her work. To see her be brilliant at this other thing [directing] makes me love her even more."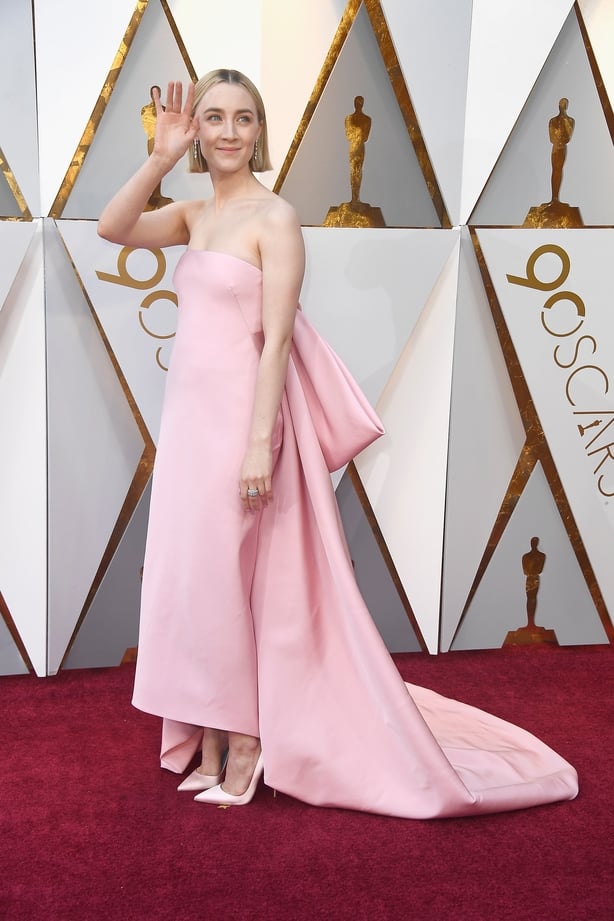 Star Wars actor Mark Hamill thanked fans of the franchise as he made his way down the red carpet.
Hamill, who returned in the last film to play Luke Skywalker said: "The fans are the most supportive, loyal people, if it weren't for them I wouldn't be standing here talking to you".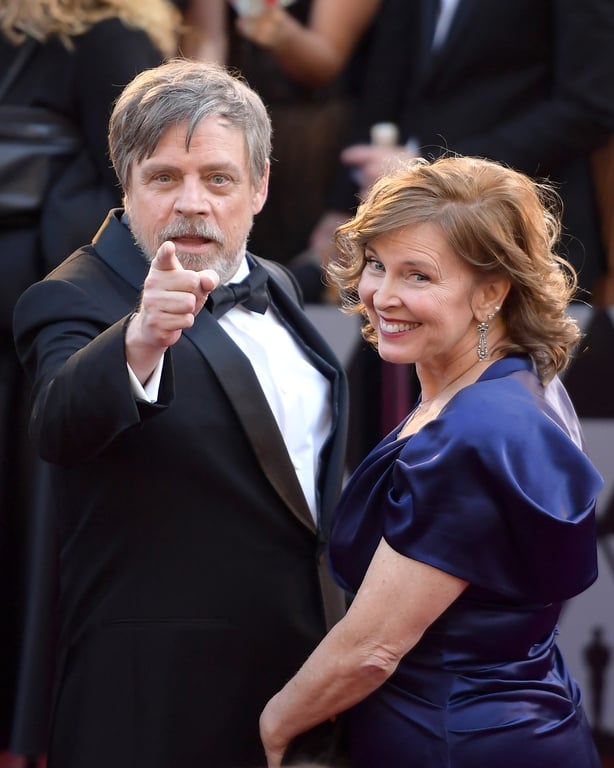 Allison Janney, nominated for Best Supporting Actress for her role in I, Tonya, wore a scarlet Reem Acra gown with long sleeves that draped to the floor.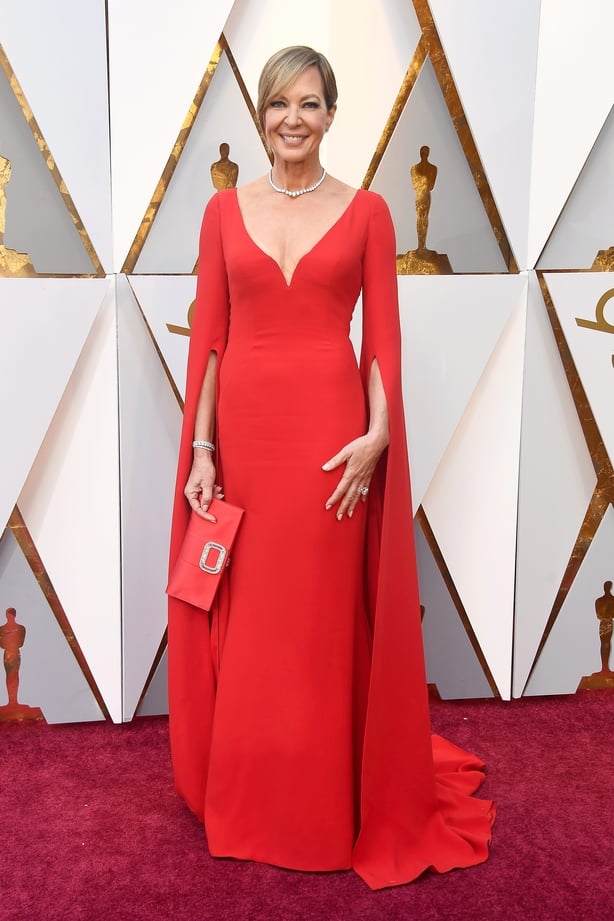 Get Out star Allison Williams opted for a pale blush gown with a full skirt and delicate beading and crystals on the bodice. Williams said it was "crazy" to be at the Oscars, because she had dreamed about attending since childhood.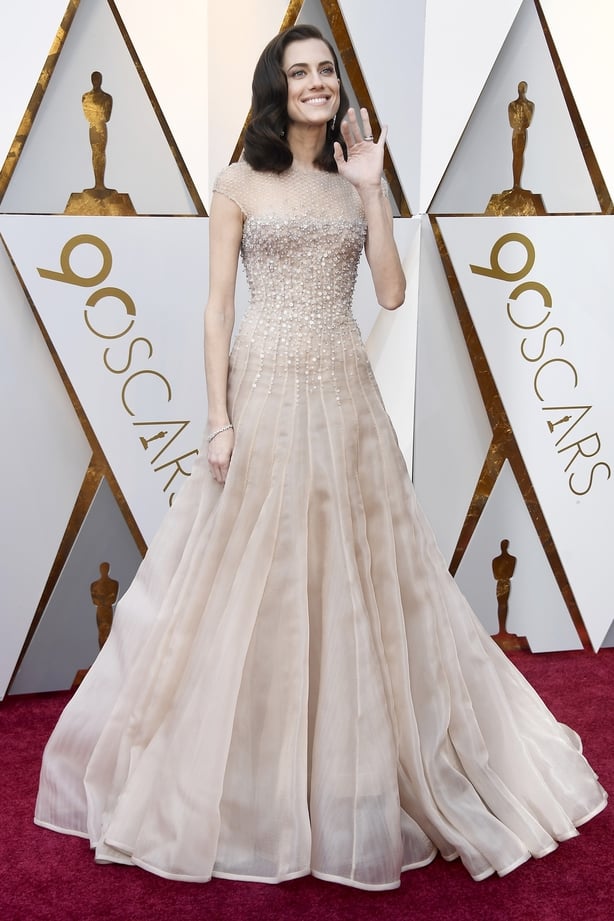 Williams' dress was similar to that of actress Mira Sorvino, whose spring-like garment included a floral decoration across the large skirt.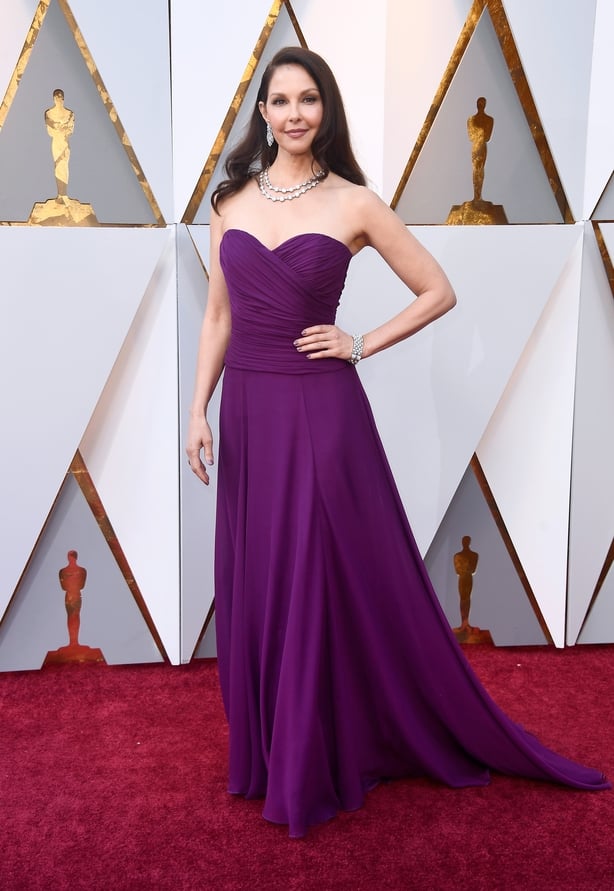 Ashley Judd chose purple for her strapless gown, as did actress Chelsea Peretti. 
Peretti joined her husband, Oscar-nominated Get Out writer-director Jordan Peele, on the red carpet. Peele wore a white suit and black bow tie.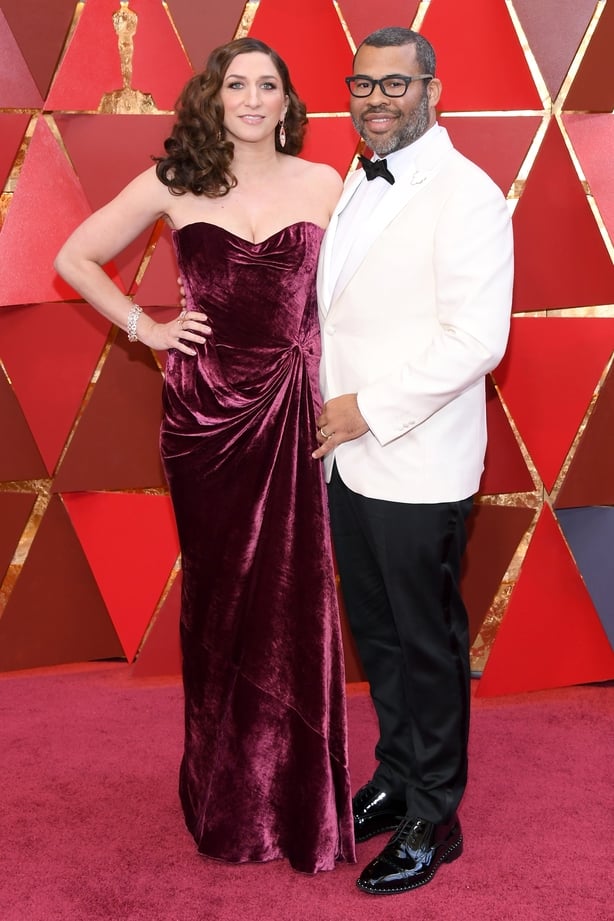 "This is a dream since when I was 12-years-old," said Peele.
"I used to watch this, I used to get this feeling in my stomach like, 'Man I wish I could participate in something like that, but too bad I'll never get to because the odds are stacked against me', and being here I'm beyond words." 
Screen legend Rita Moreno wore the same lampshade dress with a black and gold skirt that she wore in 1962 when she won Best Supporting Actress for West Side Story.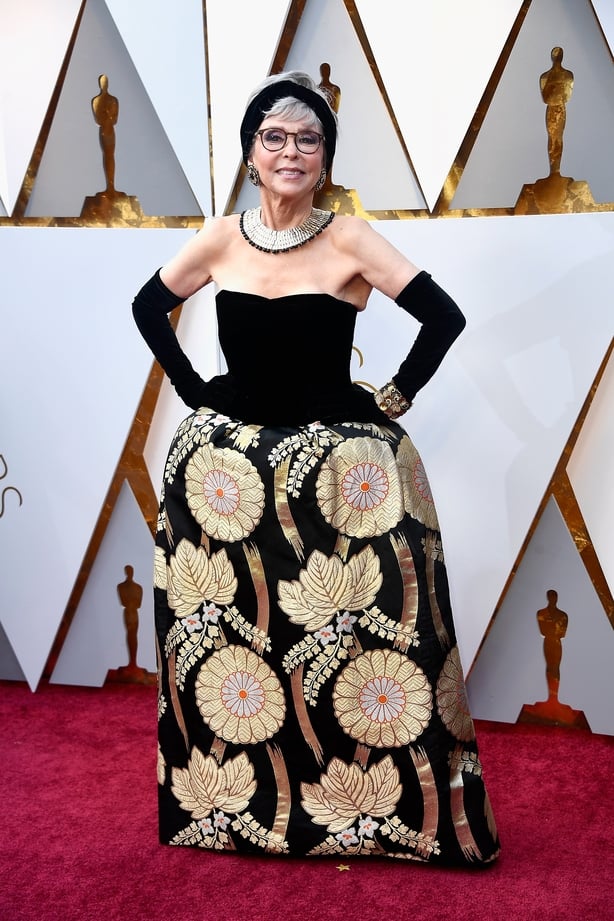 "This has been hanging in my closet all this time, not even in a bag," she said. "What is amazing is this gold thread didn't tarnish.
"I'm 86 now, it's 56, there are big changes, good changes, I'm thrilled to be here."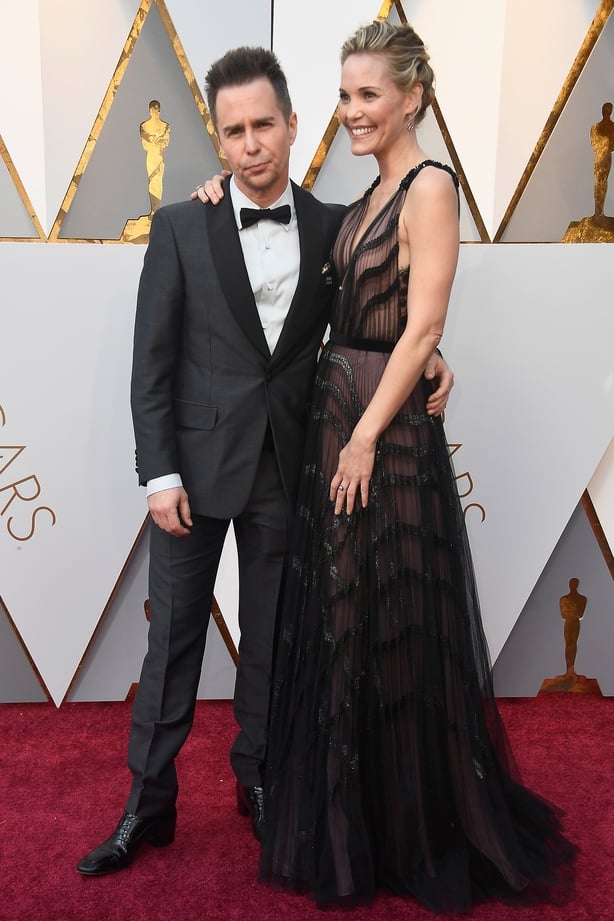 Actress Leslie Bibb, who arrived with partner Sam Rockwell - nominated for Best Supporting Actor for Three Billboards Outside Ebbing, Missouri - also went for a black style - a sheer, layered piece.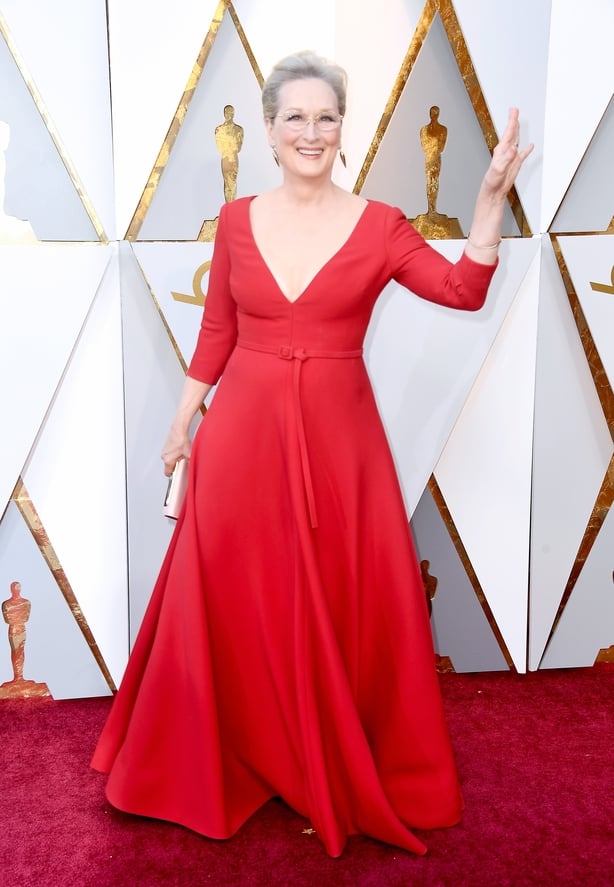 Although the majority of stars at the Oscars were not clad in black as at the previous ceremonies, some were sporting Time's Up pins.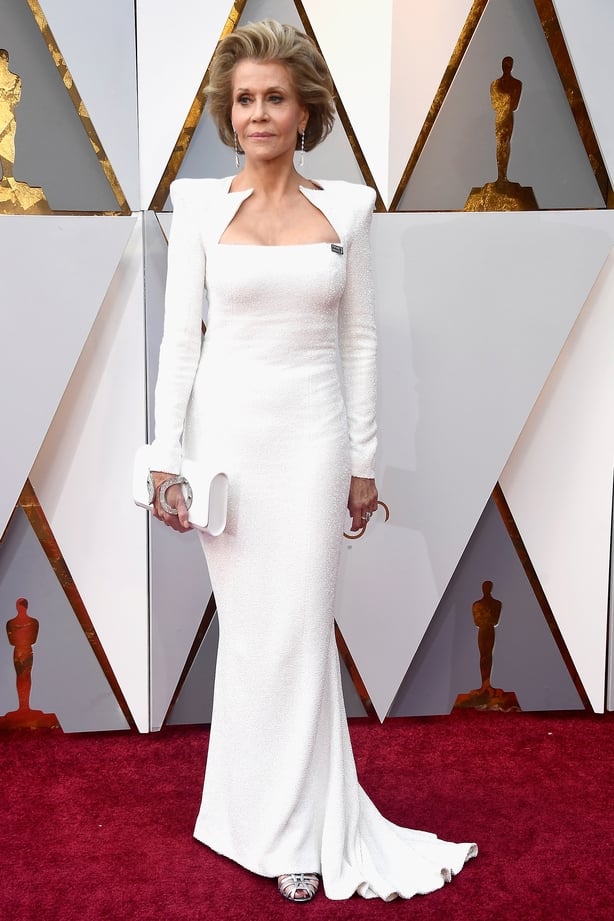 Jane Fonda, opted for a striking white figure-hugging gown with sharp shoulders and a geometric neckline, was among those showing her support with the Time's Up pin.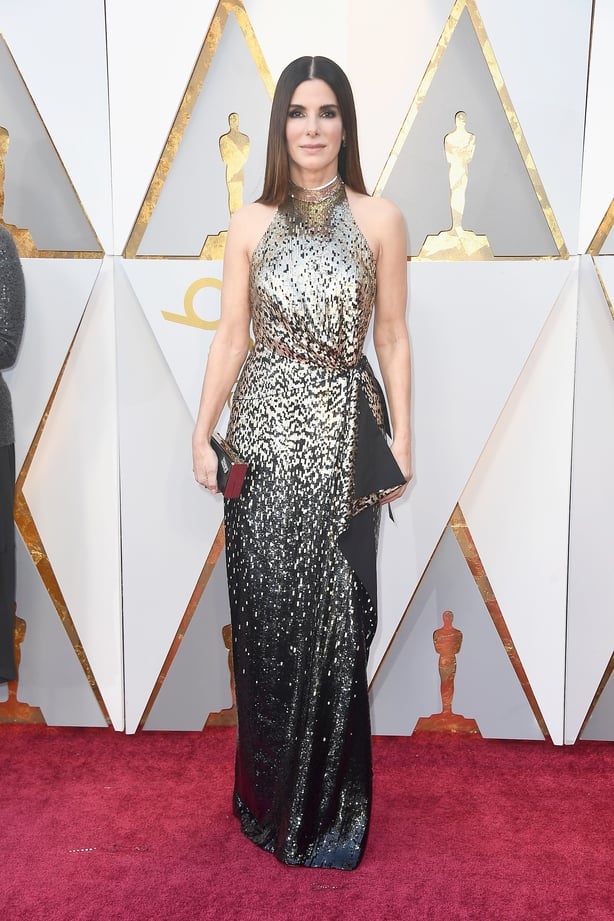 Speaking on the red carpet to US network ABC, Best Supporting Actor nominee Christopher Plummer said: "It's always different because times change all the time.
"Now there are so many young people, all my old friends are dead," said the All the Money in the World star. "They have either drunk themselves to death or they have naturally popped off the vine, so I don't know all the young actors!"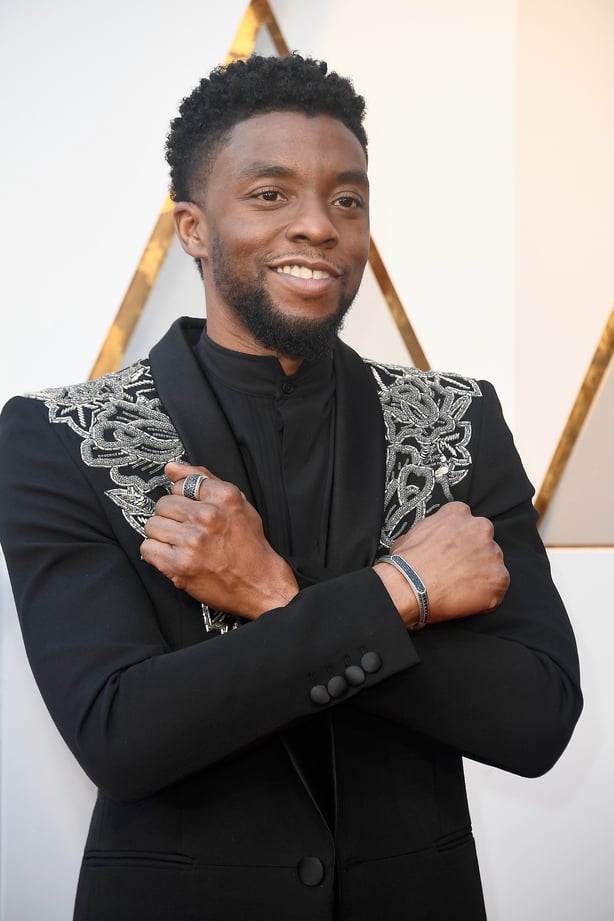 Black Panther star Chadwick Boseman said he is taking the superhero adventure's success in his stride.
"I don't feel pressure right now. I'm just having a lot of fun," he told ABC.
"It's an amazing experience so far."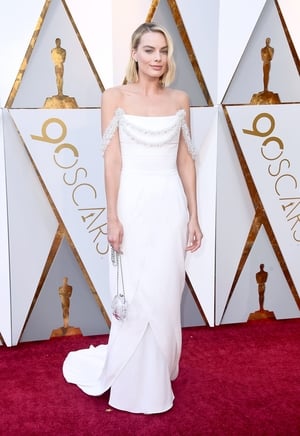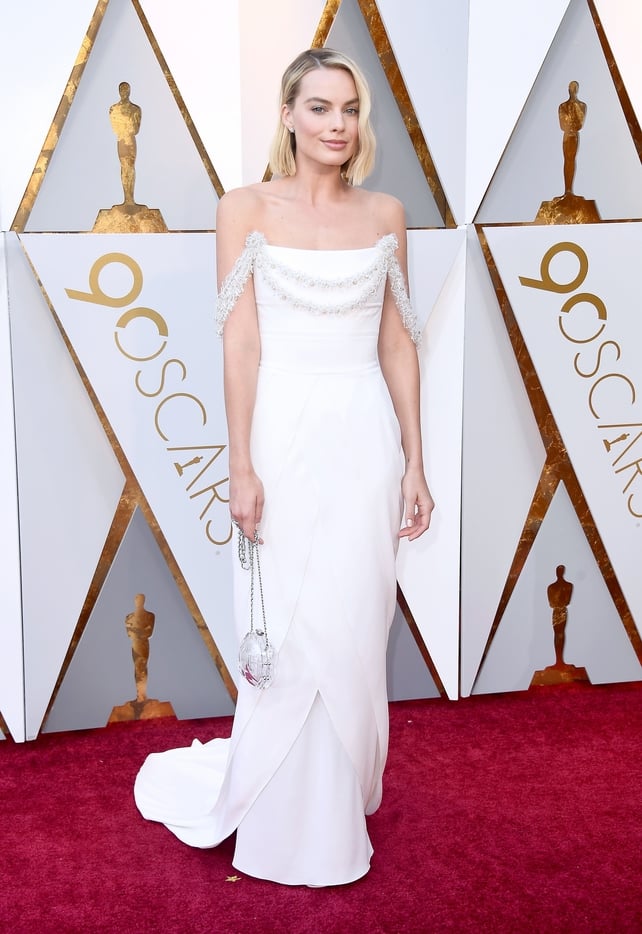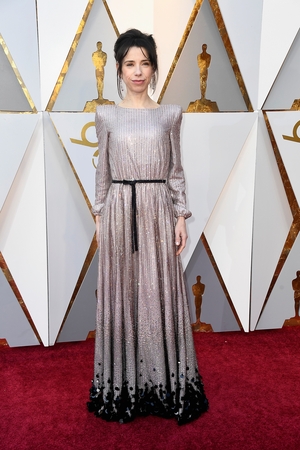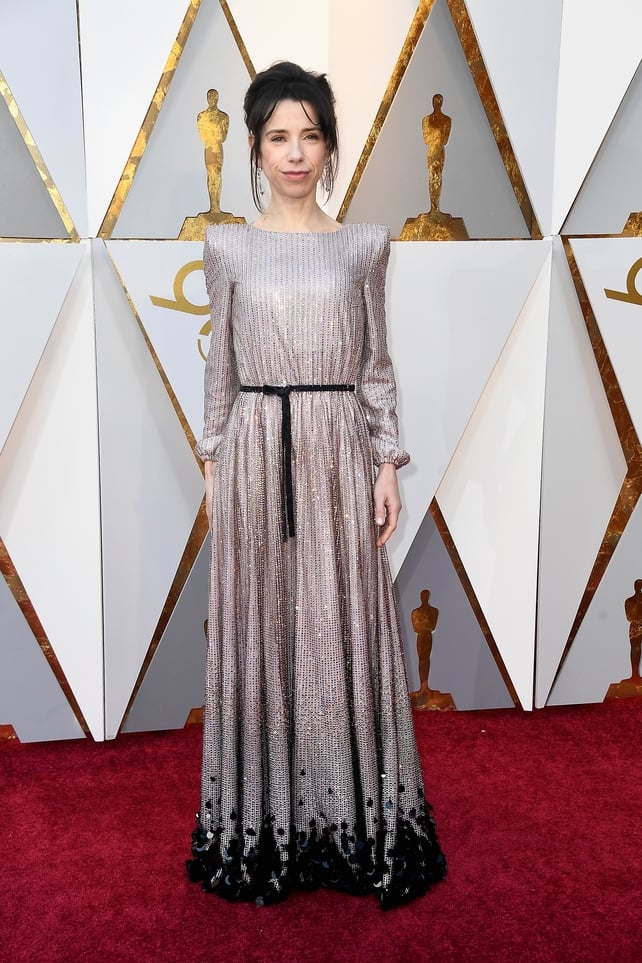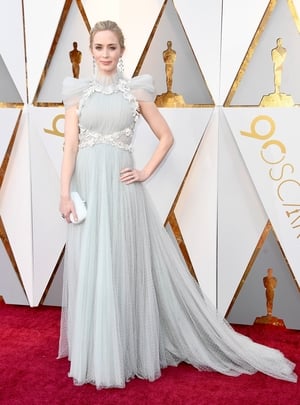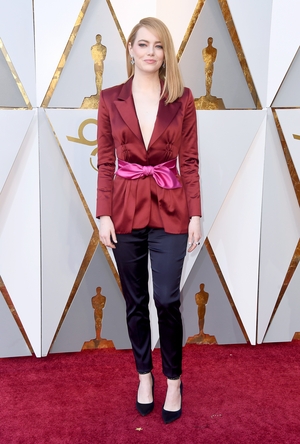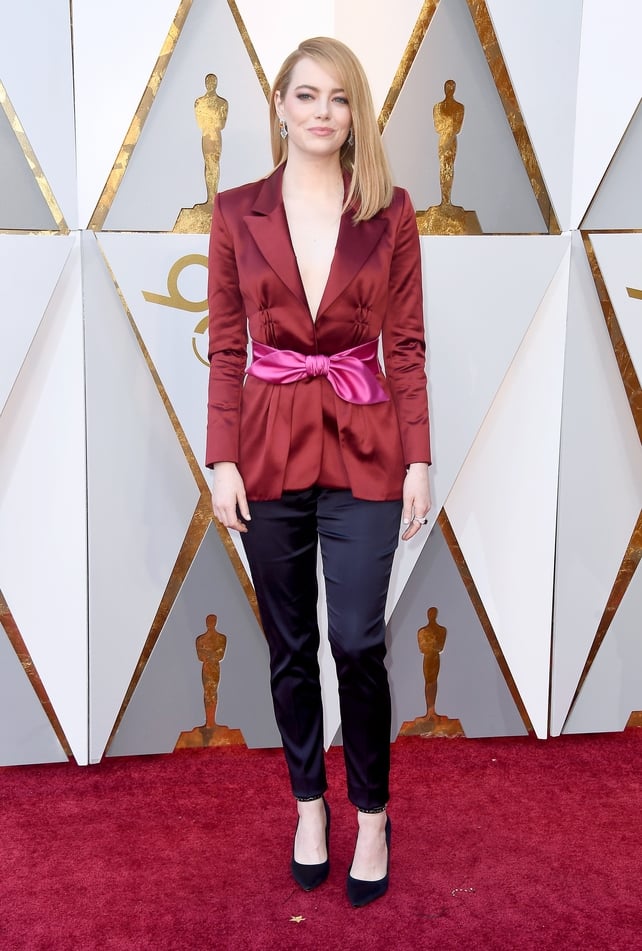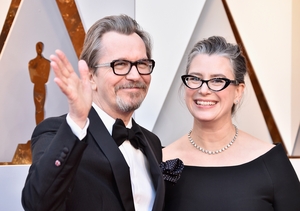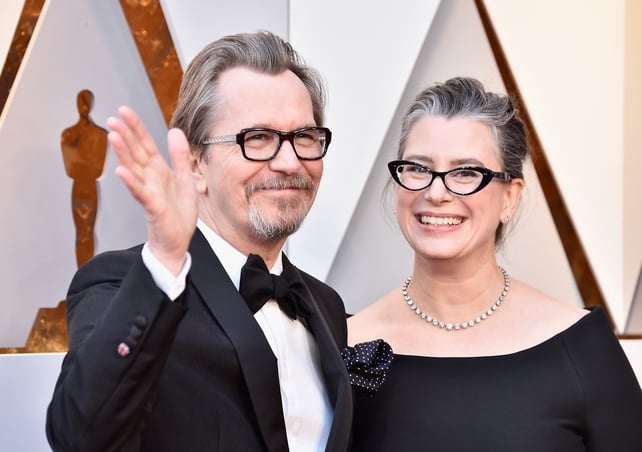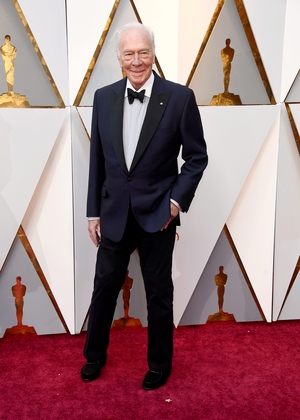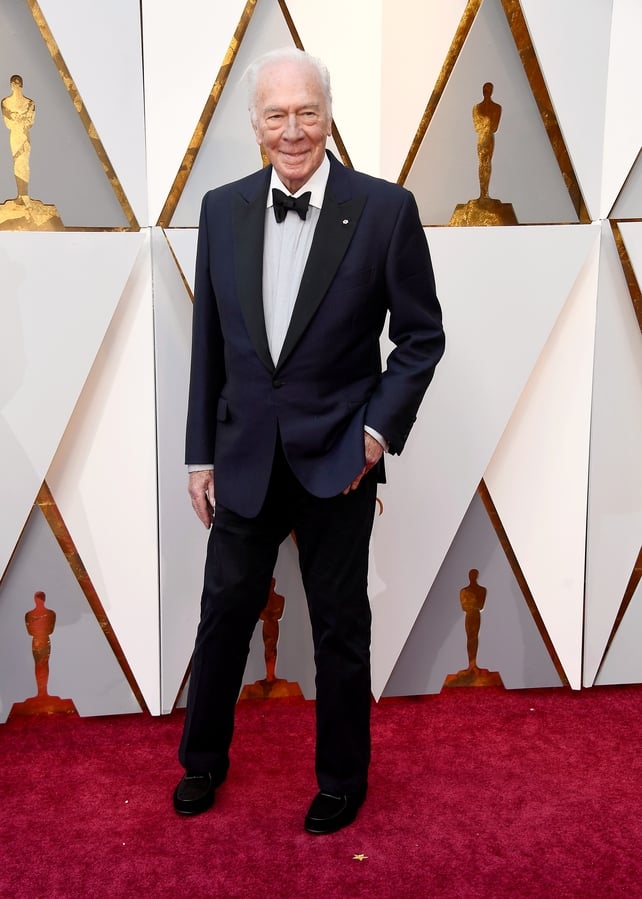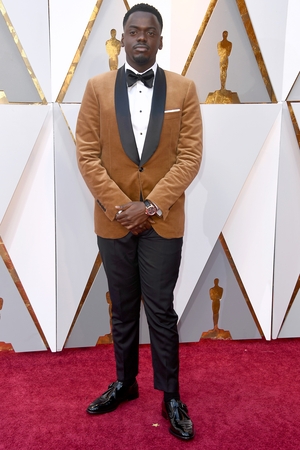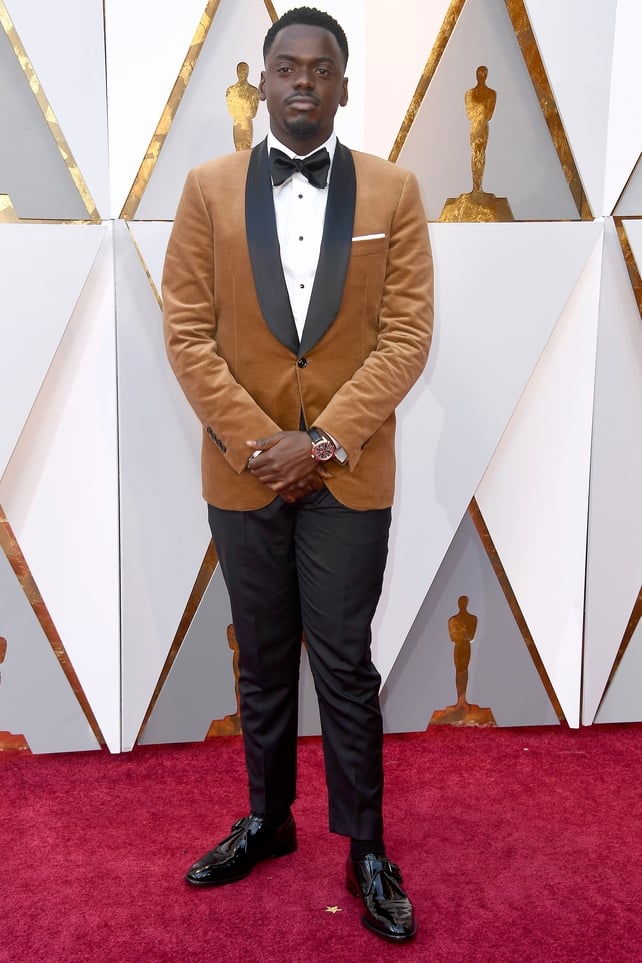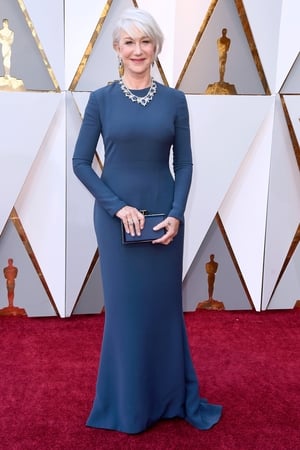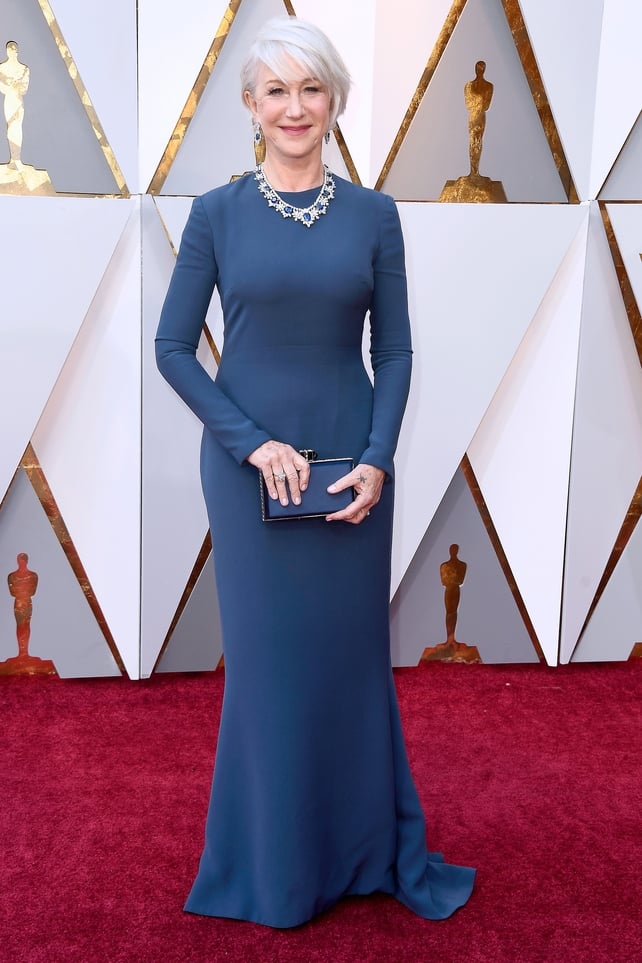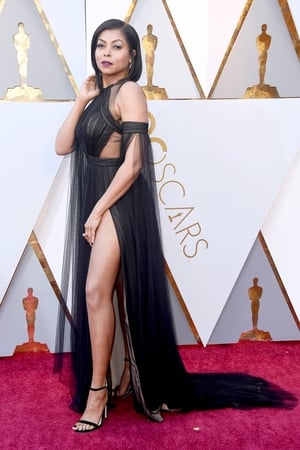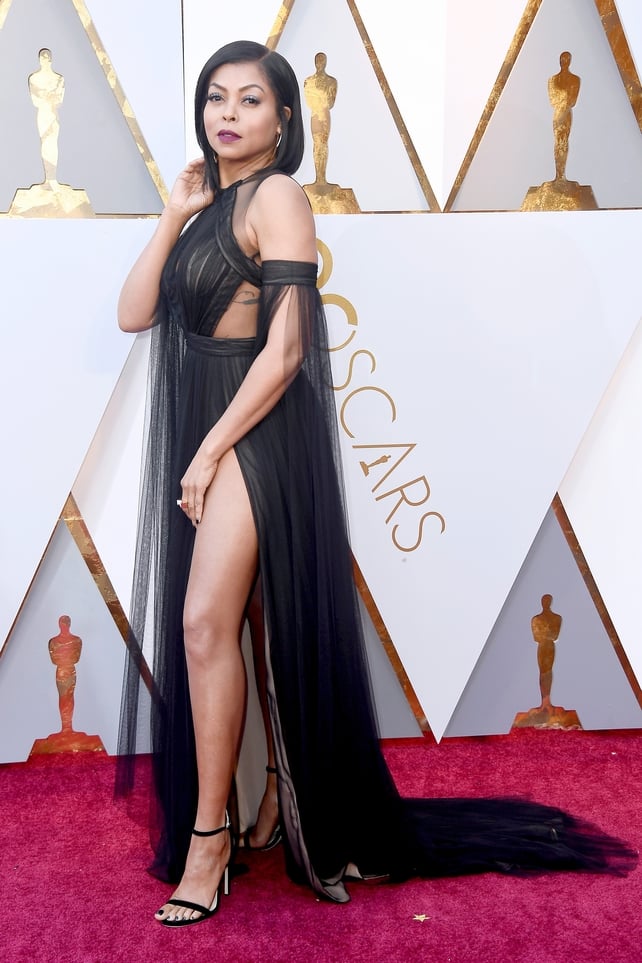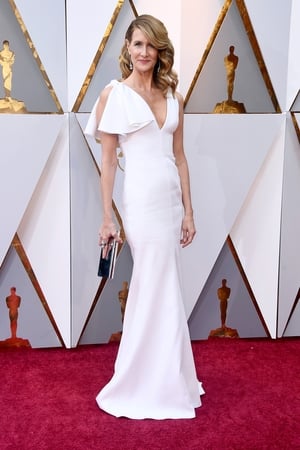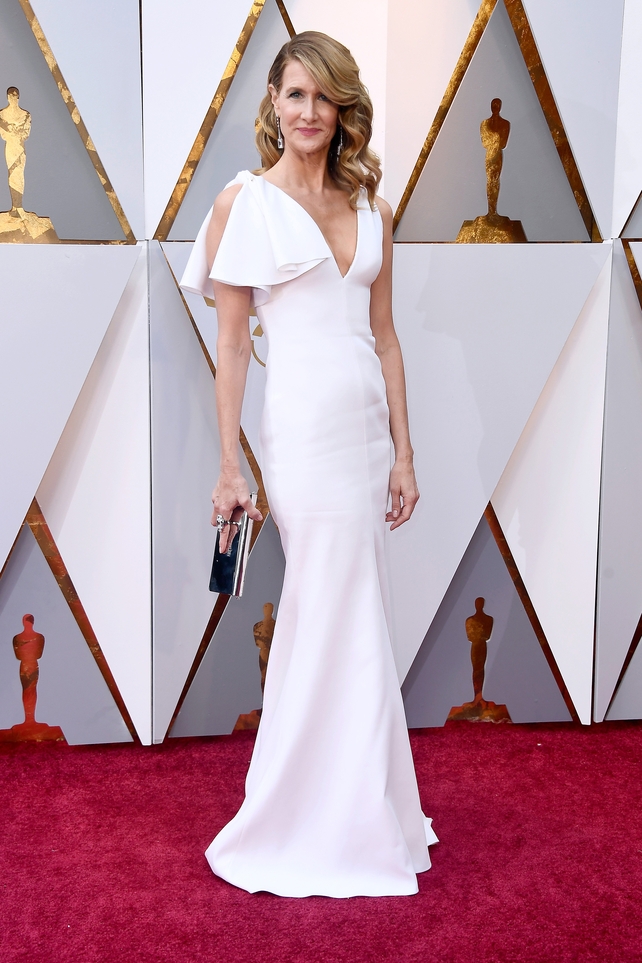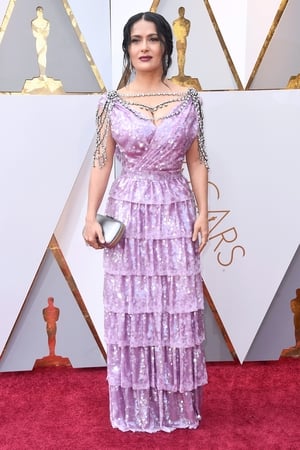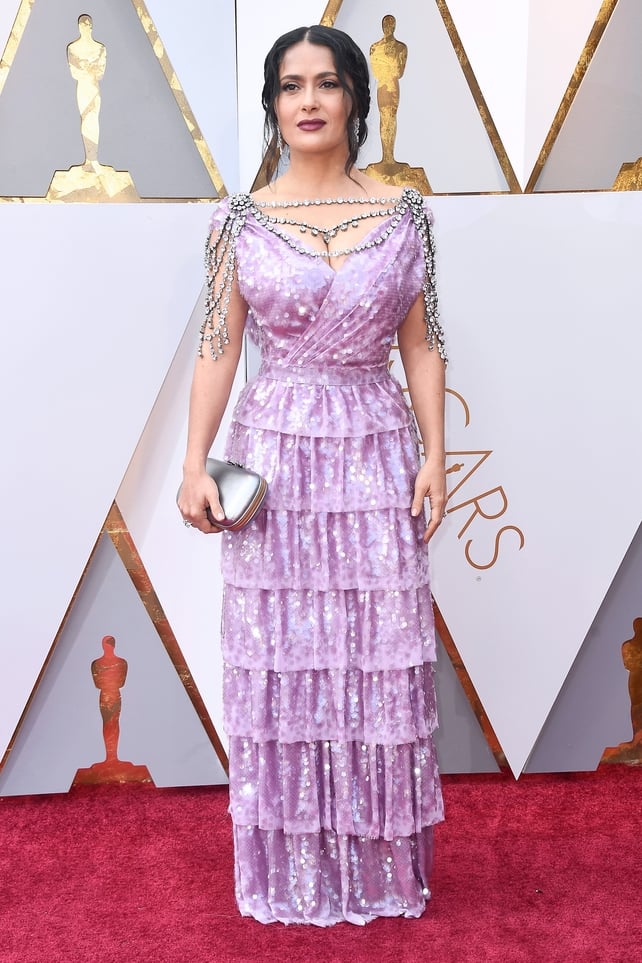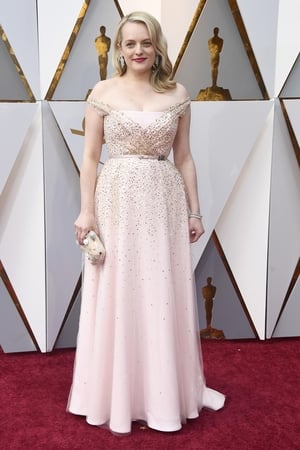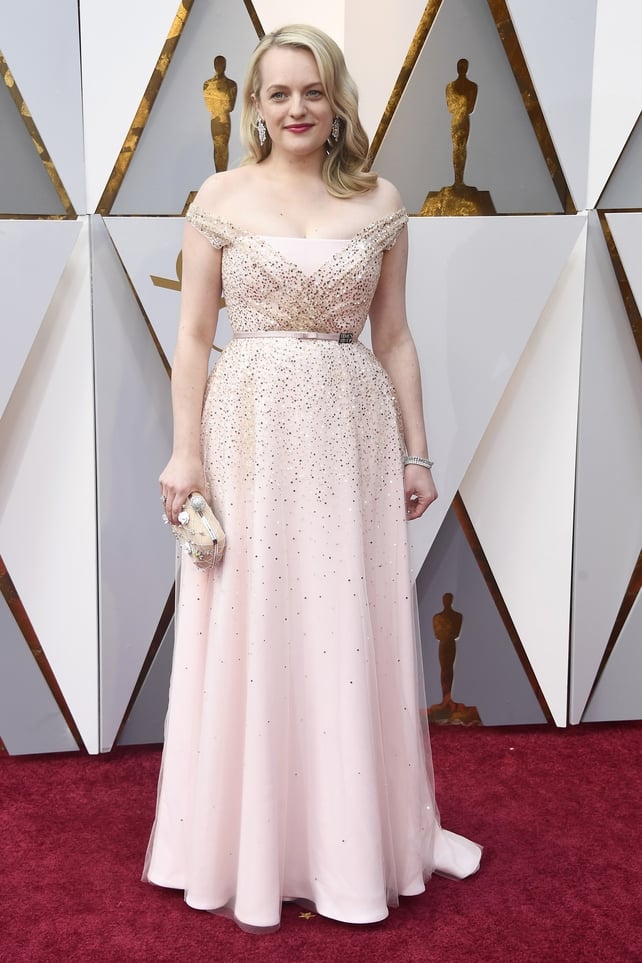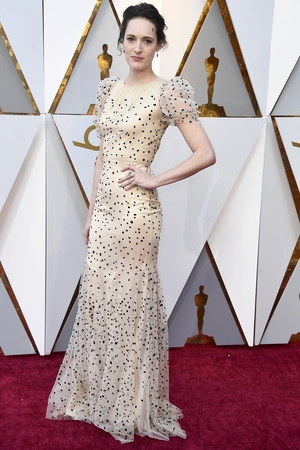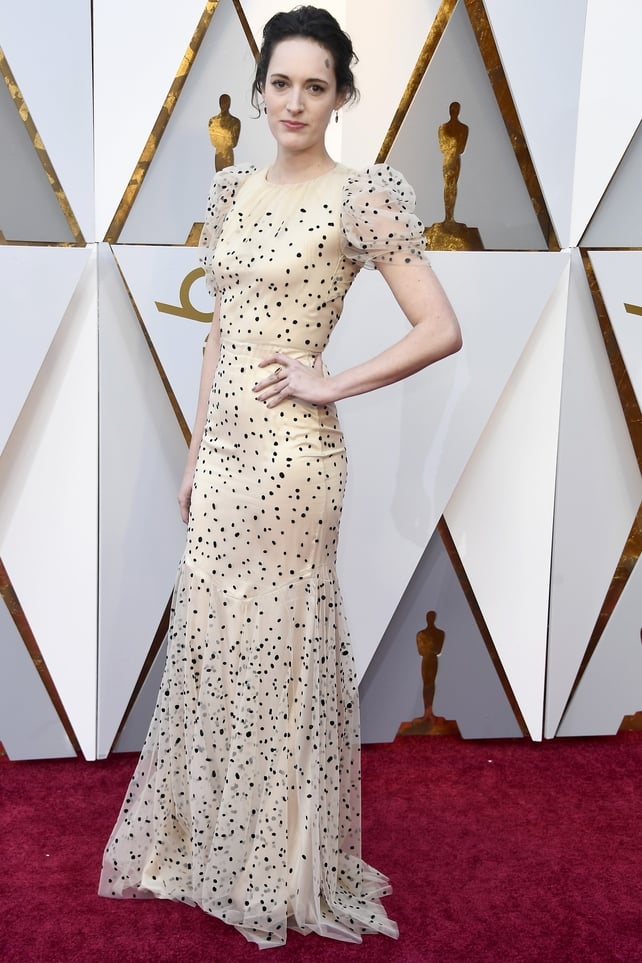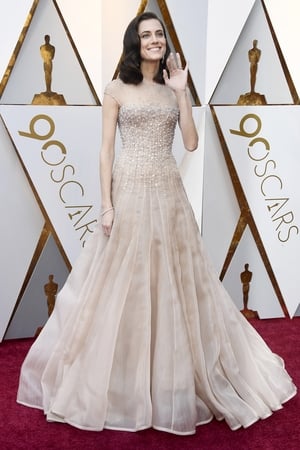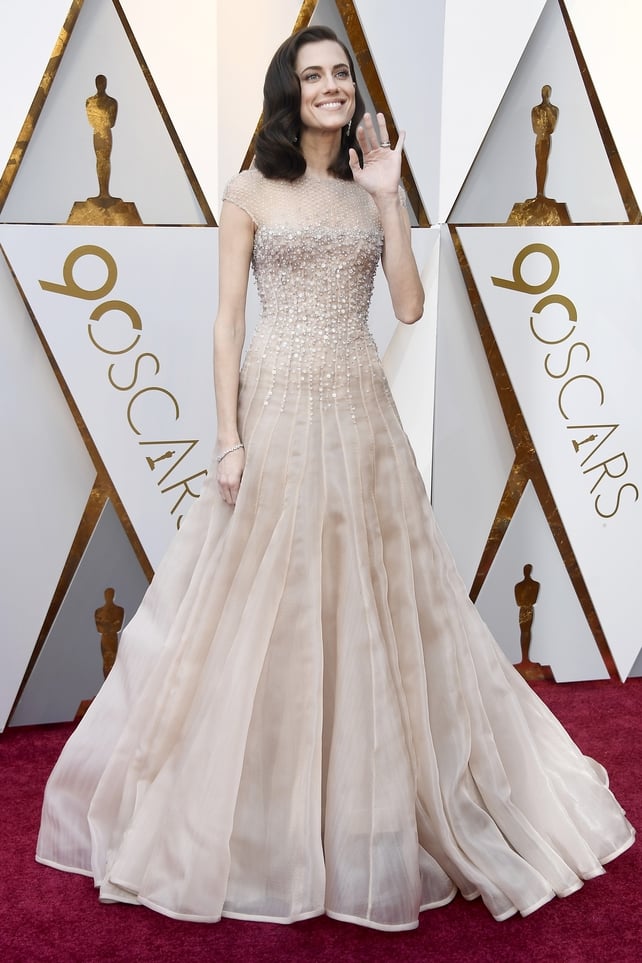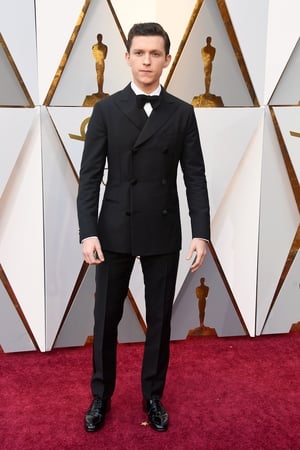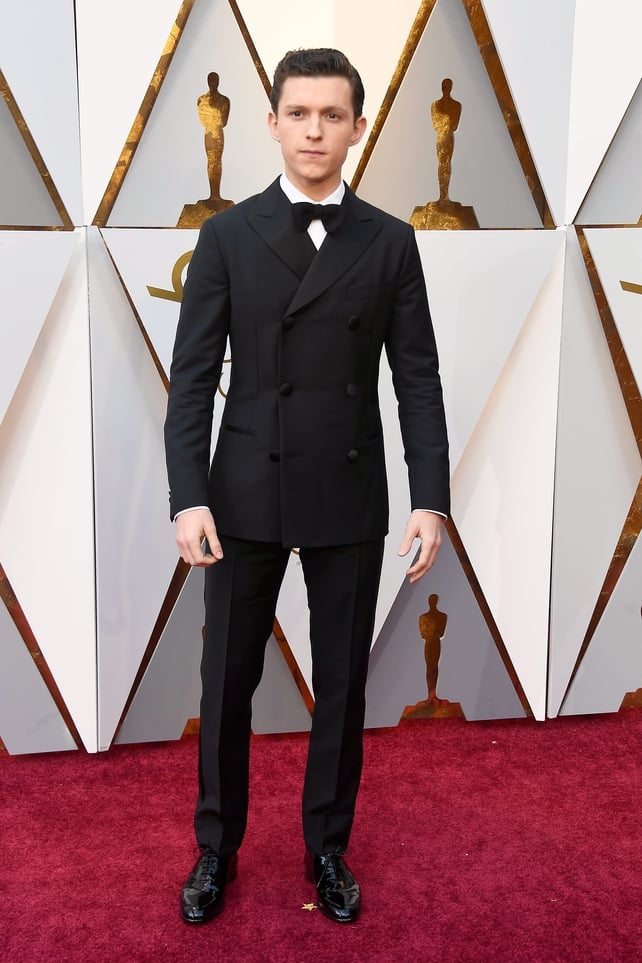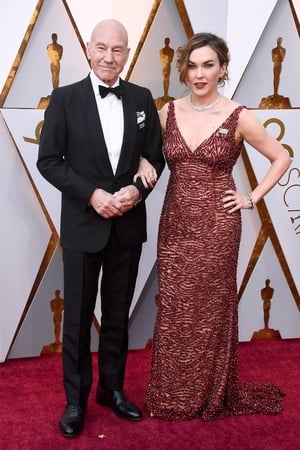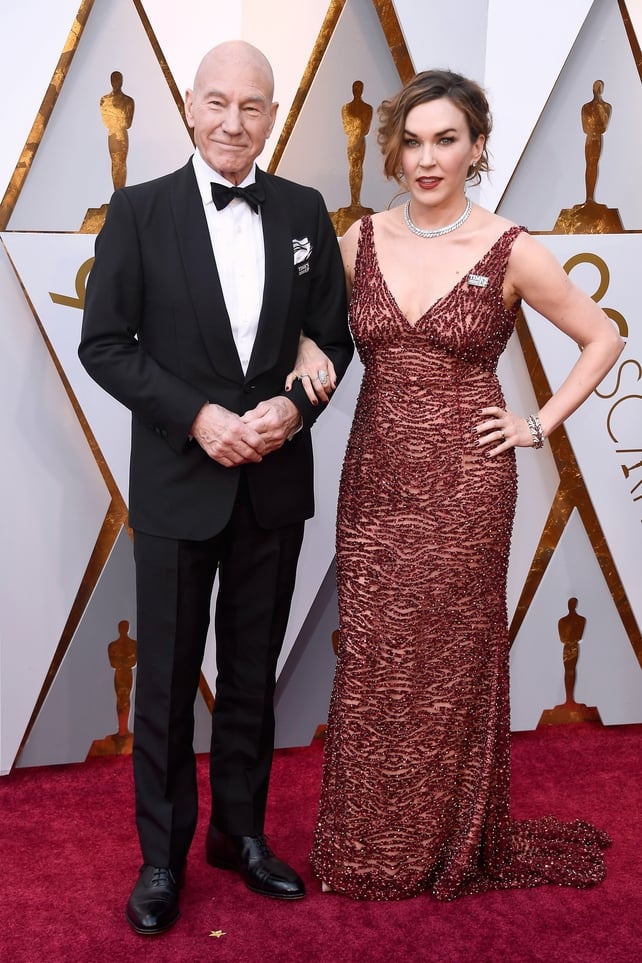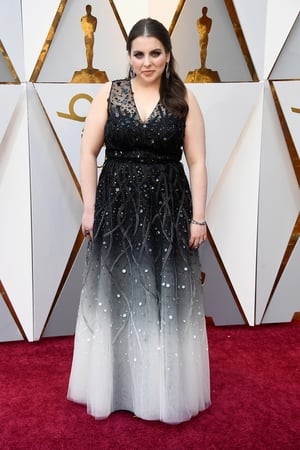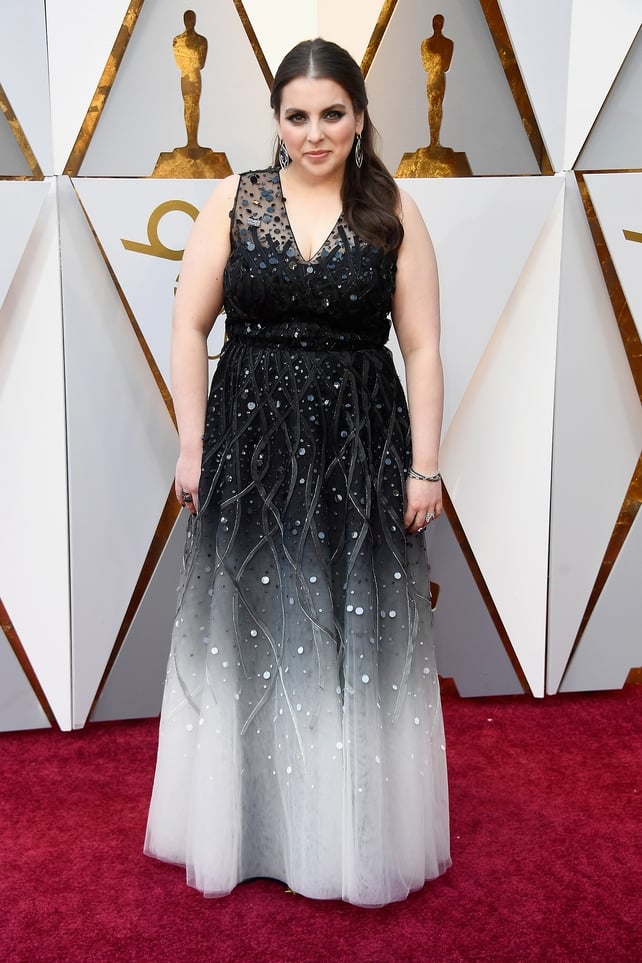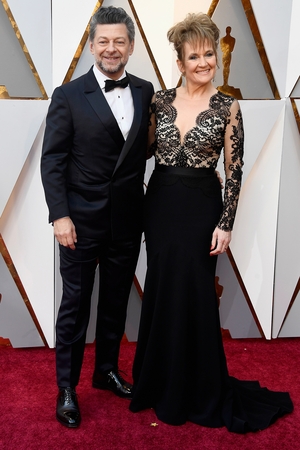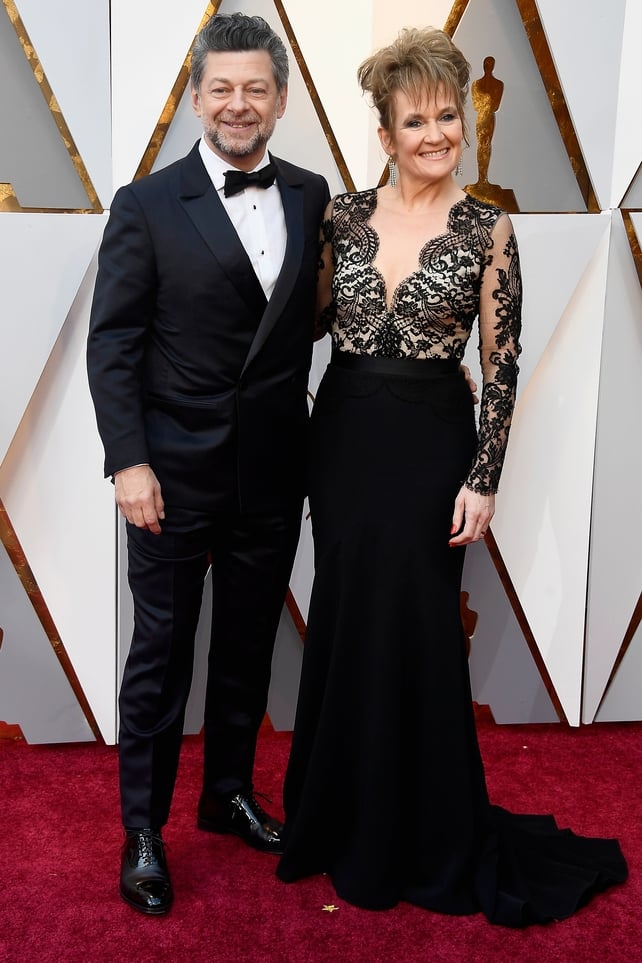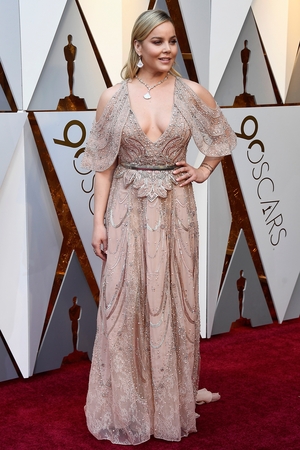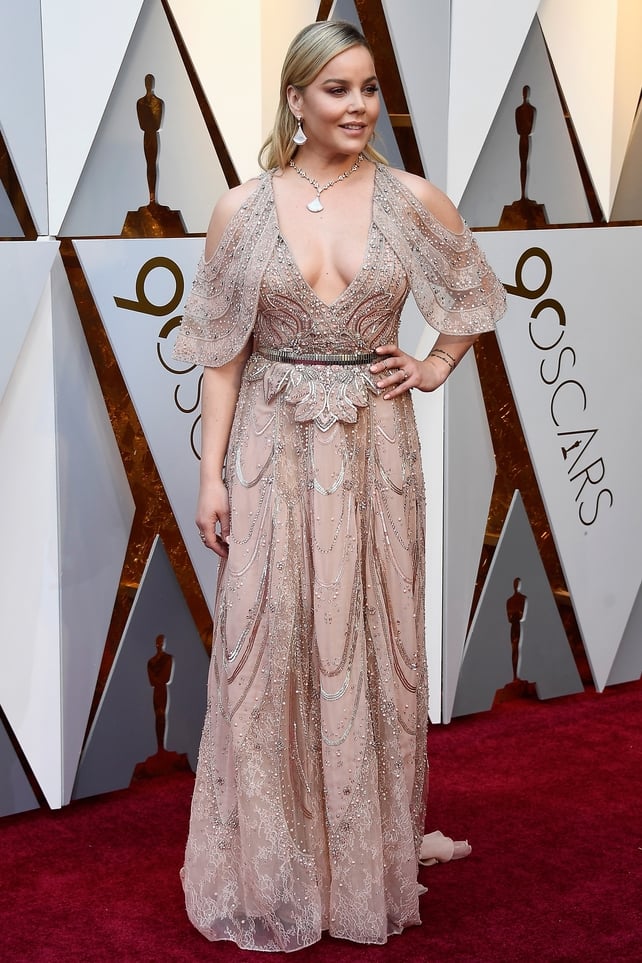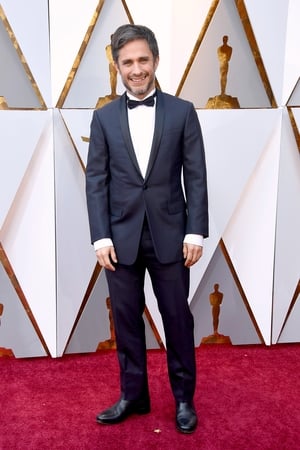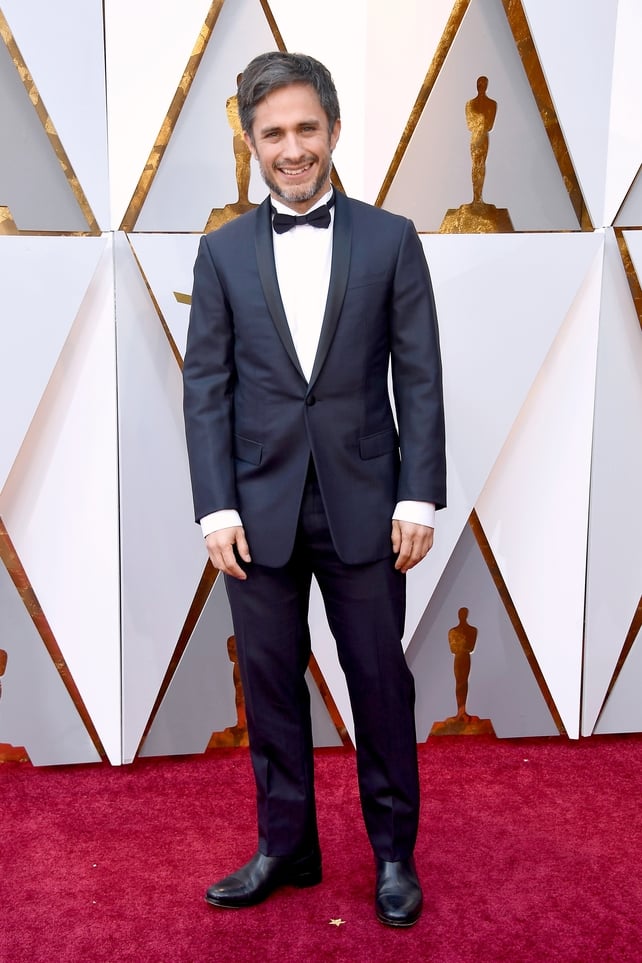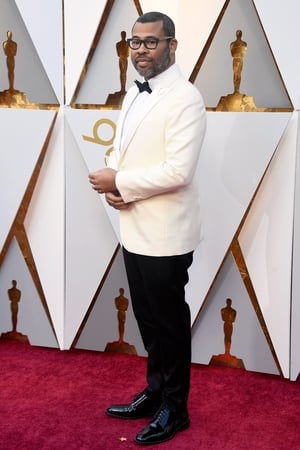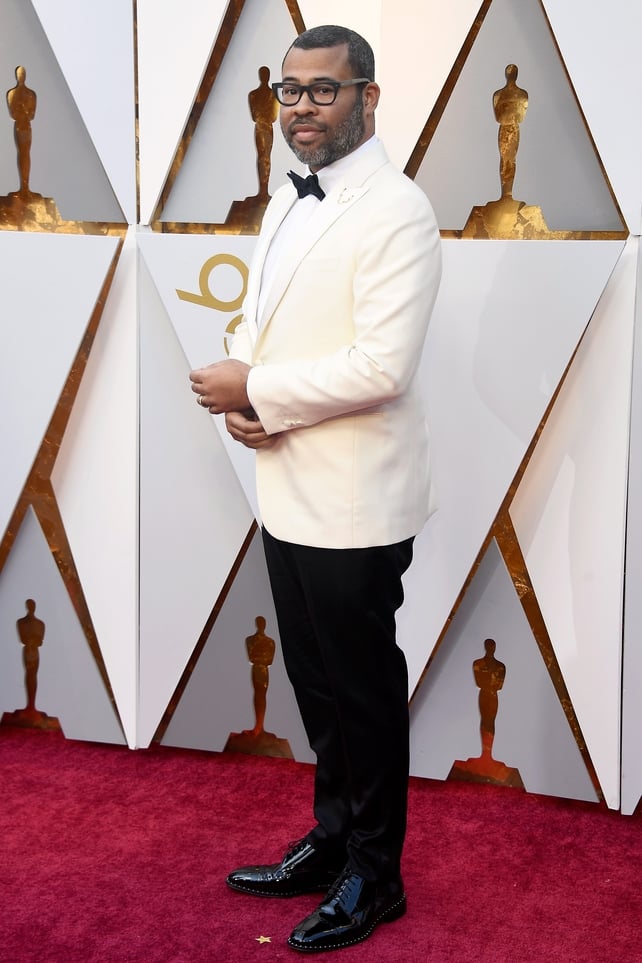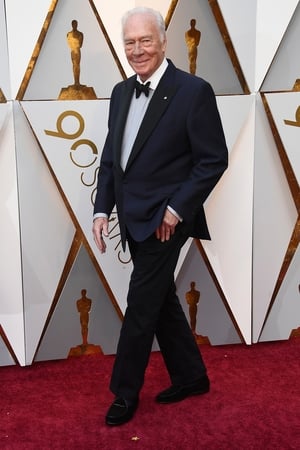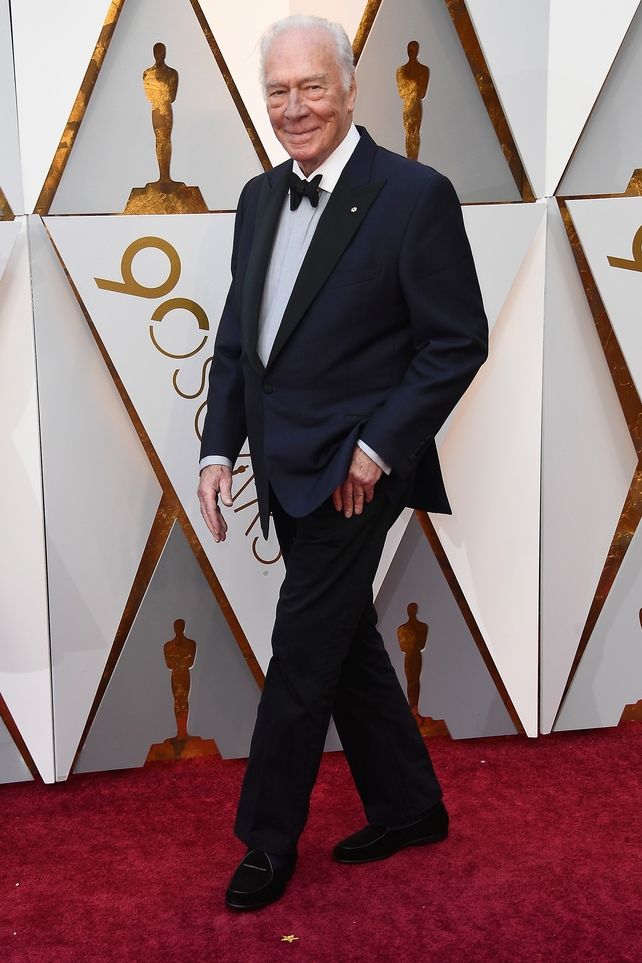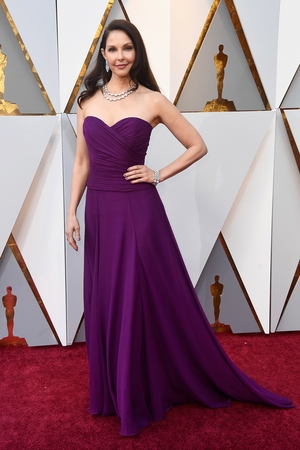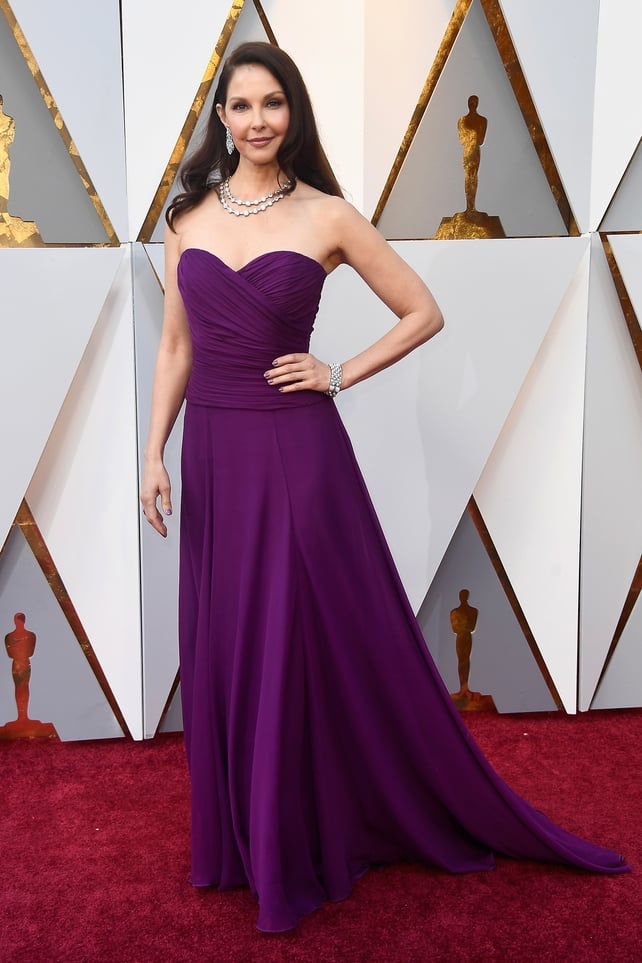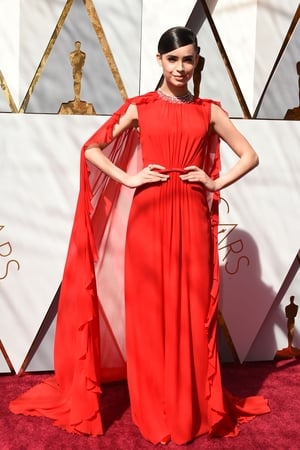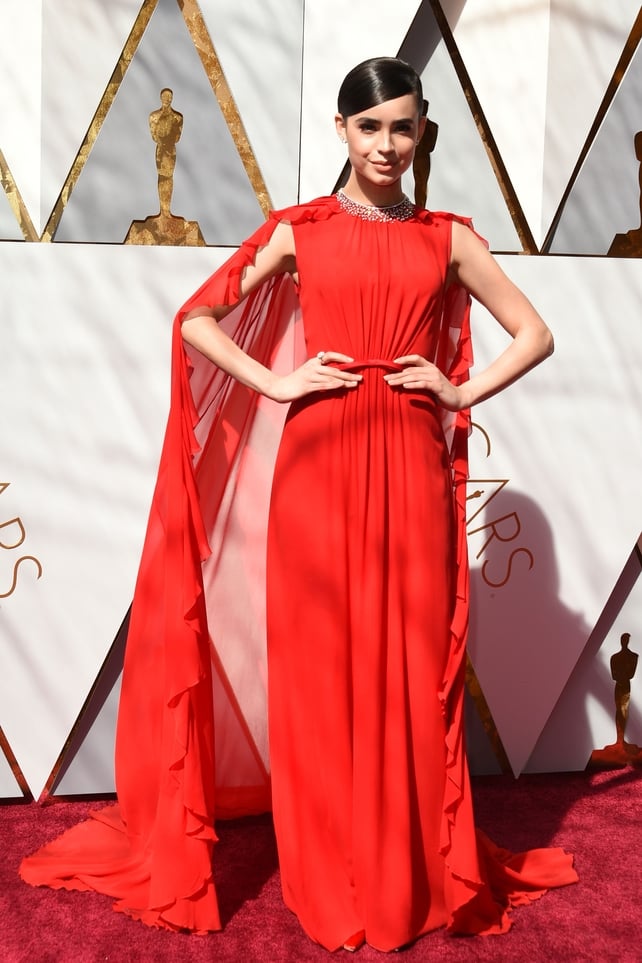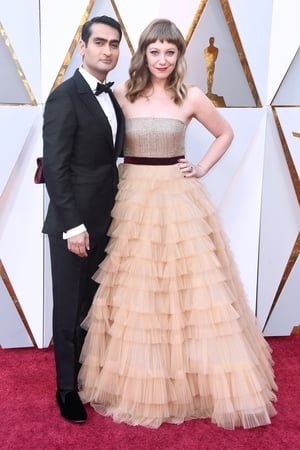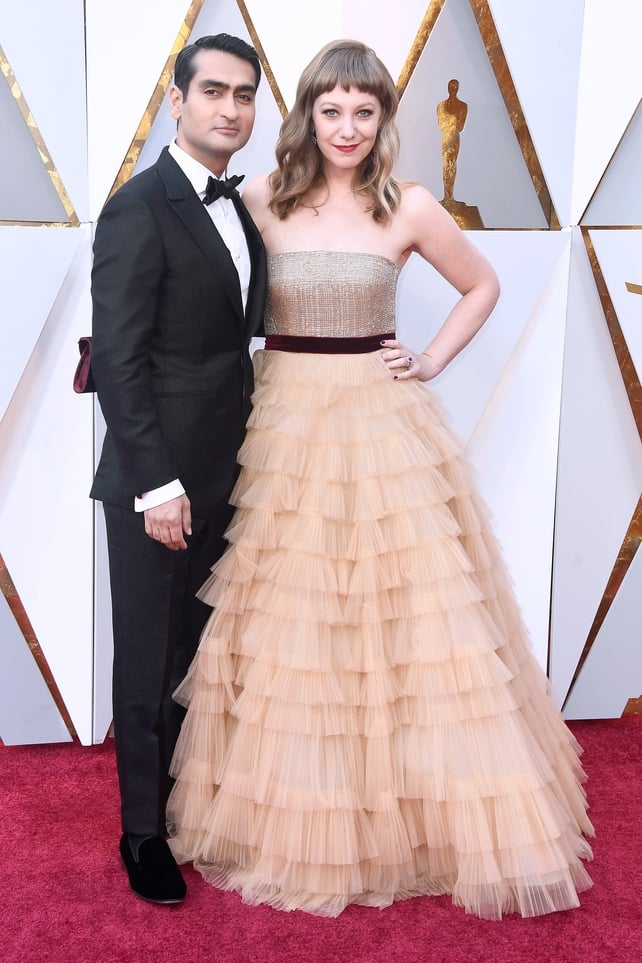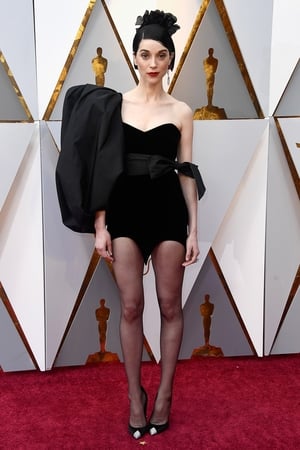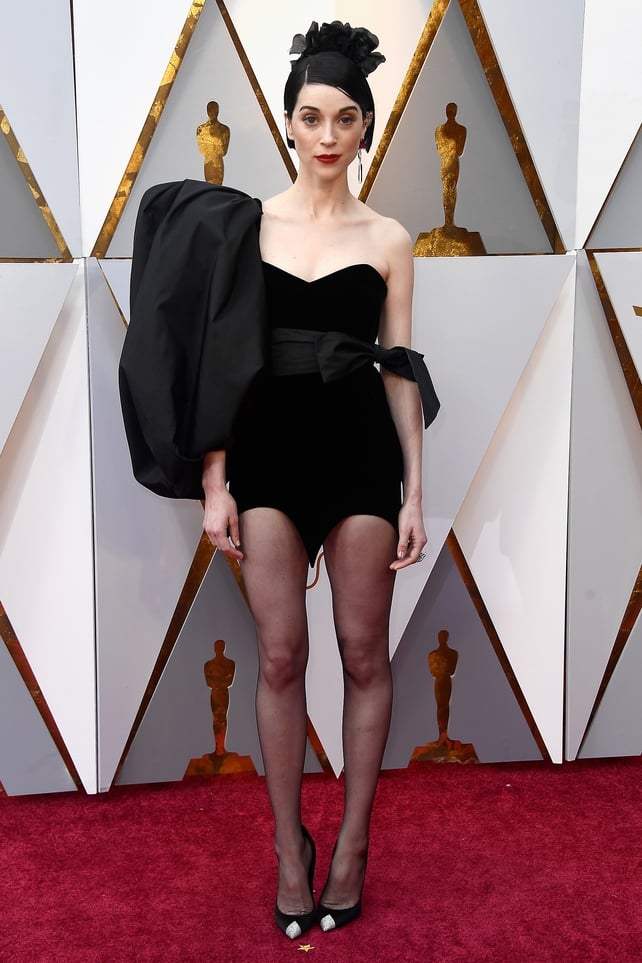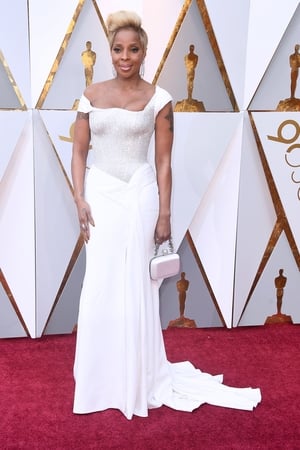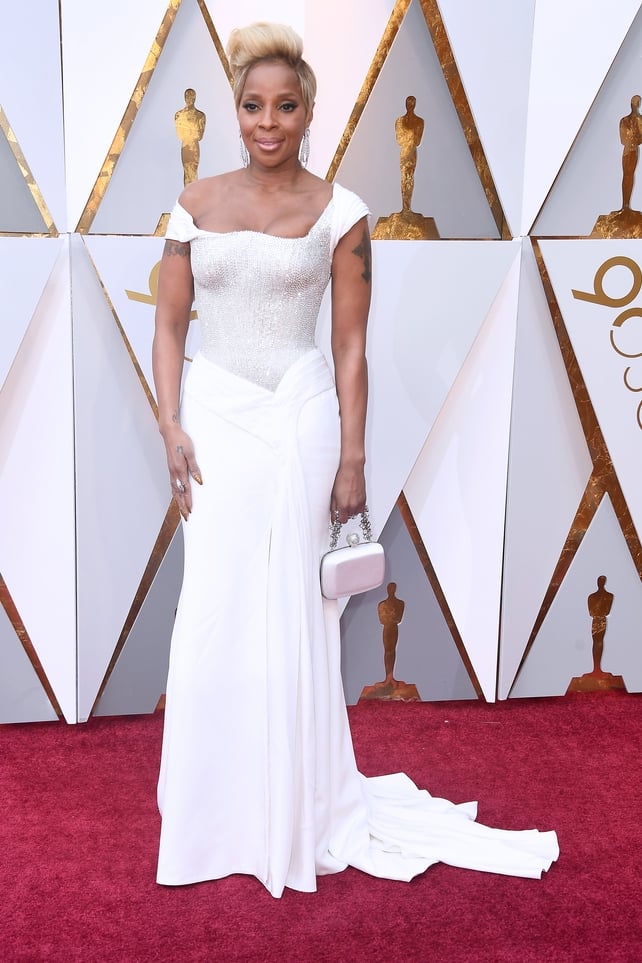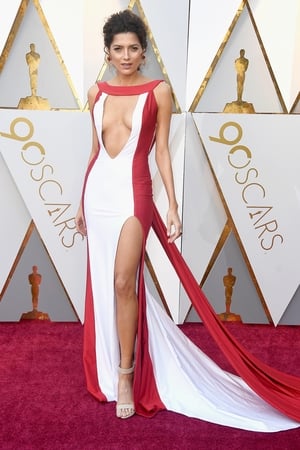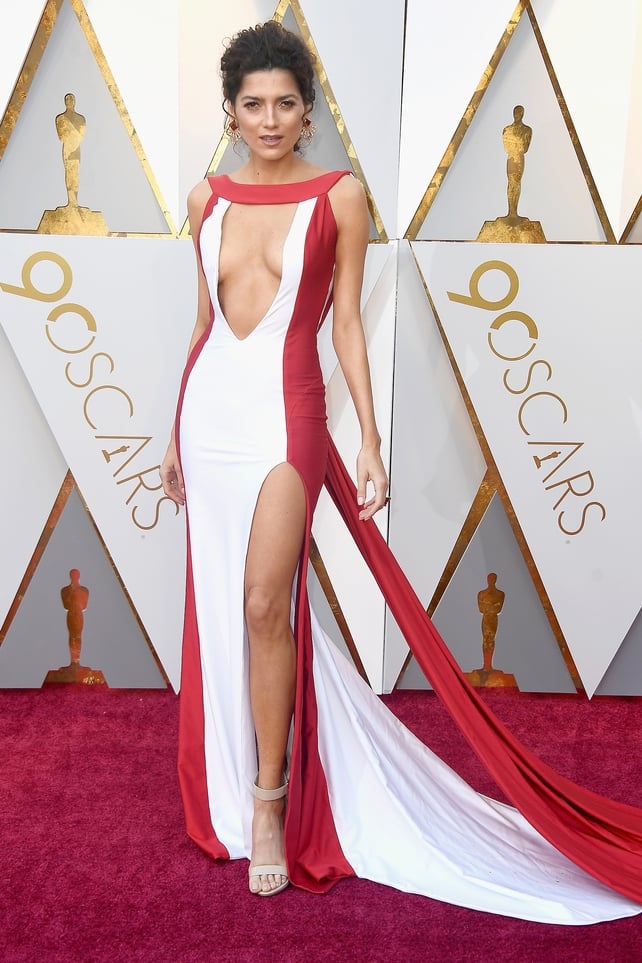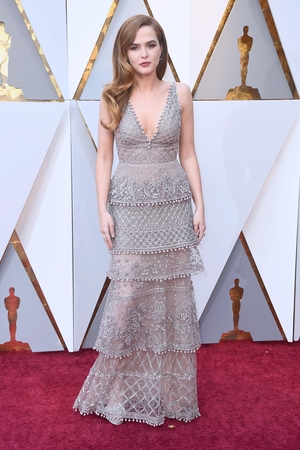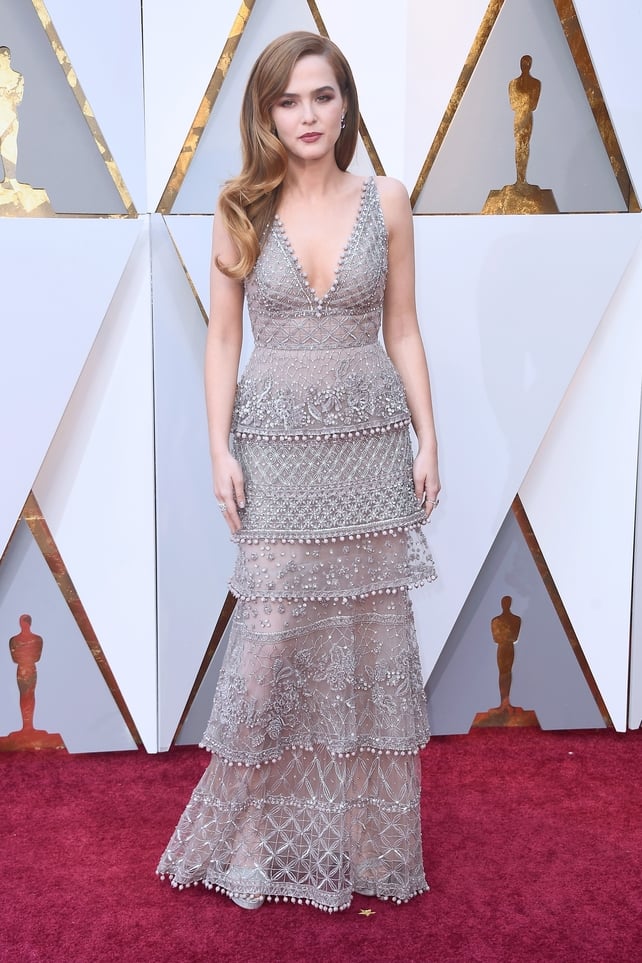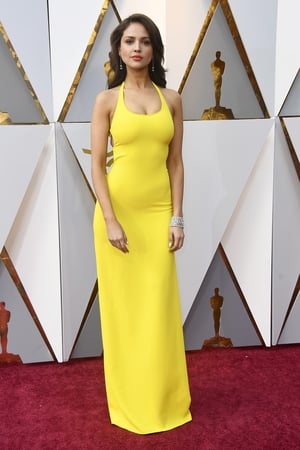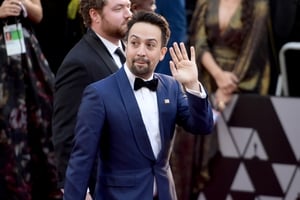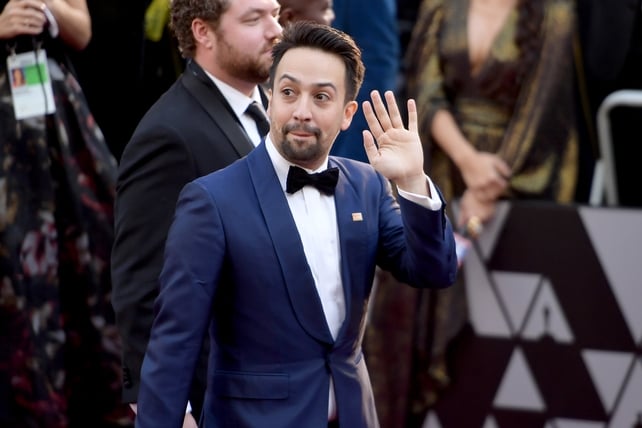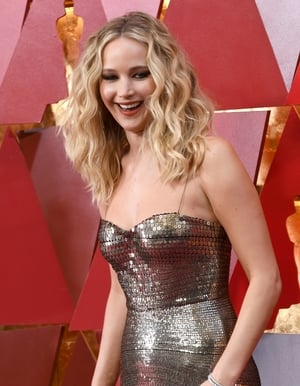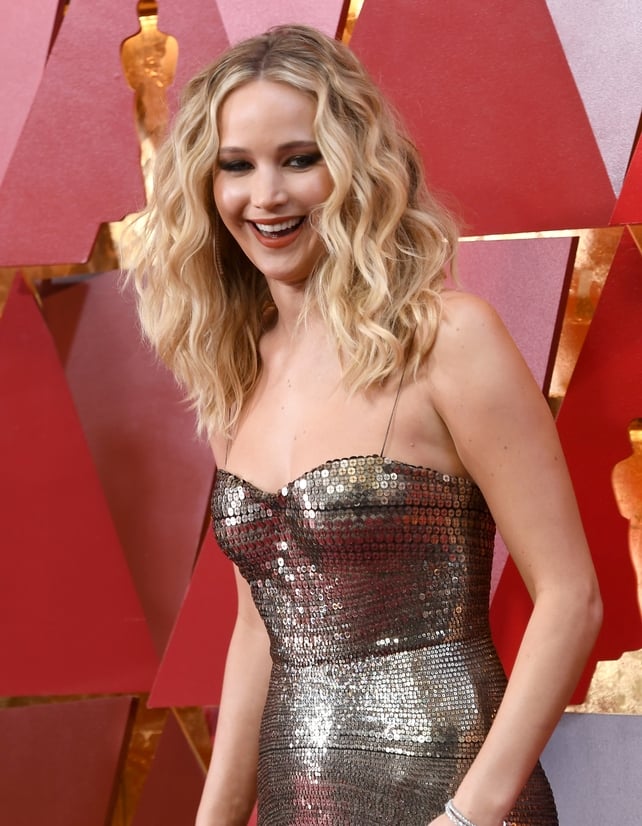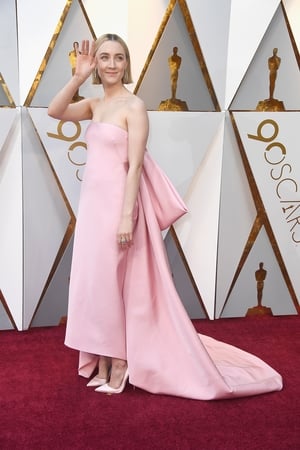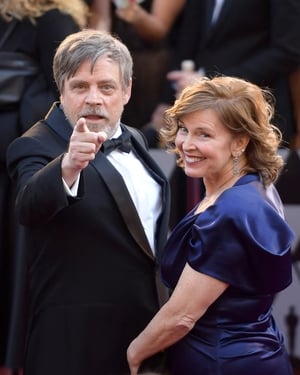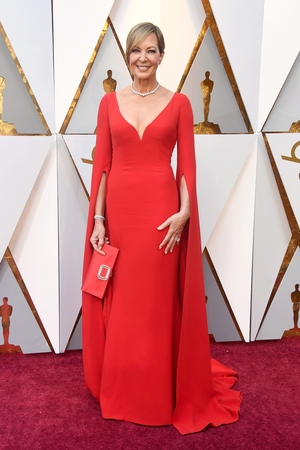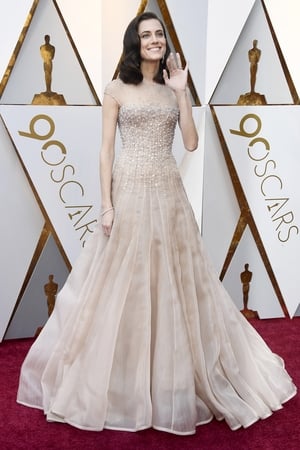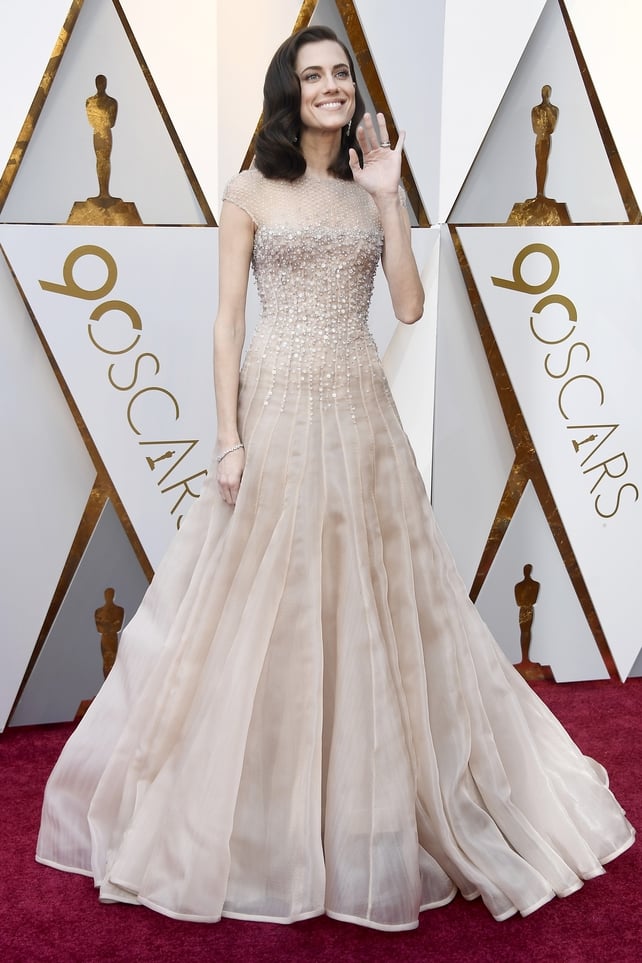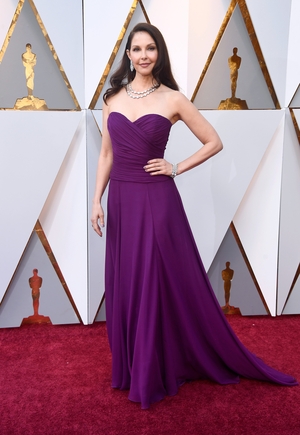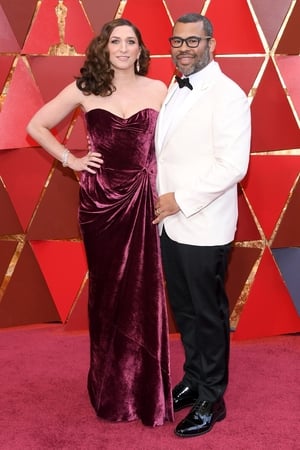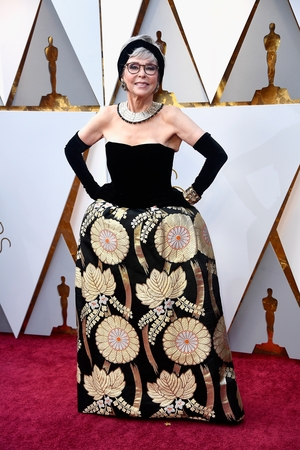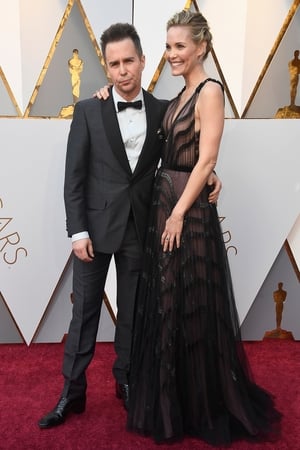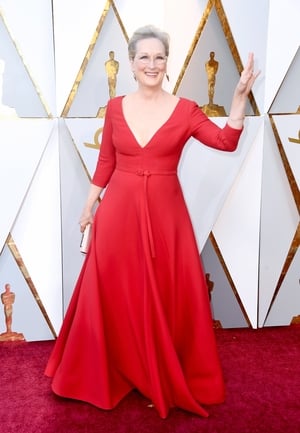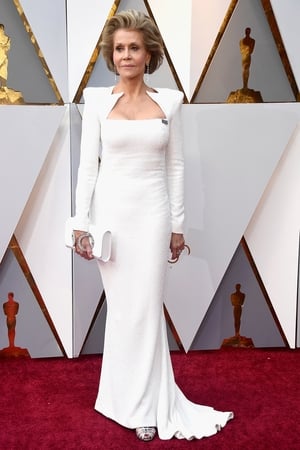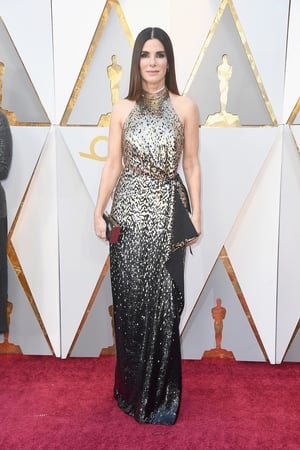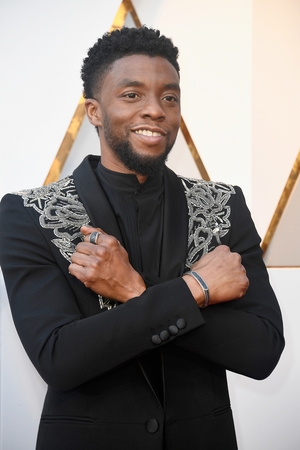 More stories on