It is reported that Gabriel Byrne is to star in Death of a Ladies' Man, a new drama that takes its title from the Leonard Cohen song and album of the same name, and which is inspired by the late music legend's work.
The Sunday Times reports that the film, an Irish-Canadian co-production, tells the story of a wayward Irish academic living in Canada who is diagnosed with a brain tumour as his second marriage is coming to an end. Returning to Ireland to finally write his novel, the professor falls in love again.
Death of a Ladies' Man is set to feature several of Cohen's songs and he is said to have given his blessing to the film before his death in November 2016.
The drama is written and directed by Canadian filmmaker Matt Bissonnette, who has used Cohen's music in his previous work.
Speaking to The Sunday Times, Irish producer Martina Niland (The Young Offenders, Sing Street, Once) said that although the film had taken shape in Canada, Byrne was always in the frame to play the lead role.
"The majority of it will be [filmed] in Montreal," she said. "This Irish poetry professor finds out he has this terminal illness and comes back to where he's from on the west coast of Ireland."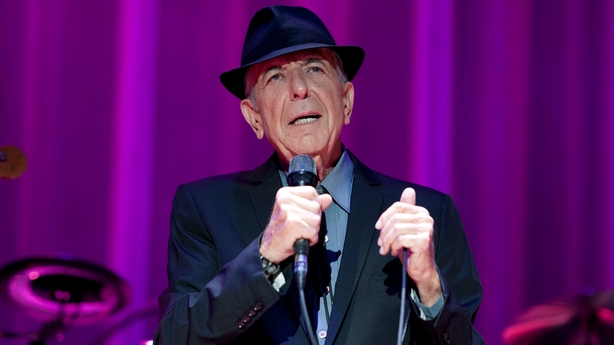 "A lot of the action then plays out here in Ireland," Niland continued.
"At the moment we're looking at [Irish filming] in July and August if it all comes together on time."
Niland told the paper that she hopes the film will have "massive crossover potential".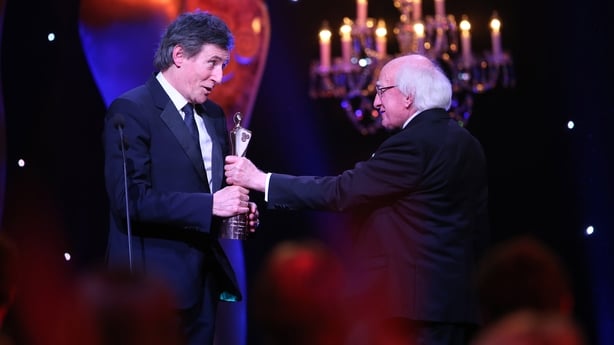 "Obviously, festival audiences will be attracted to this, but I think it moves beyond that, especially with the Leonard Cohen angle and the music."
Byrne's new film, the acclaimed horror Hereditary, is due for release on Friday June 15.
We need your consent to load this YouTube contentWe use YouTube to manage extra content that can set cookies on your device and collect data about your activity. Please review their details and accept them to load the content.Manage Preferences