The late Canadian singer-songwriter and poet Leonard Cohen died in his sleep after sustaining a fall during the night according to his manager.
In a statement, Robert Kory said that "Leonard Cohen died during his sleep following a fall in the middle of the night on Nov. 7.
"The death was sudden, unexpected and peaceful."
The renowned musician died at his home in Los Angeles. However news of his passing was only confirmed by his family several days later on Facebook without disclosing any further details.
The message read: 'It is with profound sorrow we report that legendary poet, songwriter and artist, Leonard Cohen has passed away."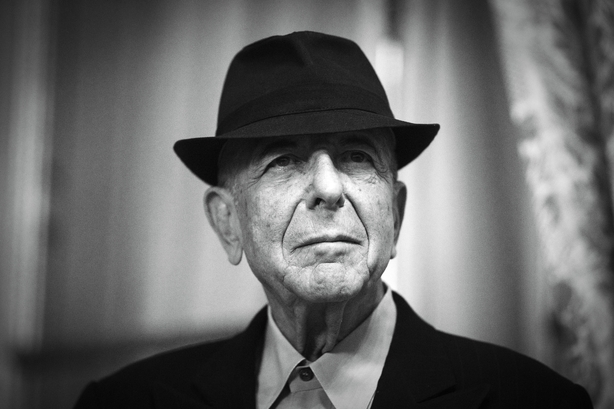 Earlier this week, his son Adam confirmed that Cohen had been laid to rest in private in Montreal alongside his parents.
In an emotional Facebook post, Adam said that his father was buried "with only immediate family and a few lifelong friends present, he was lowered into the ground in an unadorned pine box, next to his mother and father. Exactly as he'd asked."
A memorial for the late singer is due to take place in Los Angeles at a later date.
Cohen's death came just weeks after he said he was "ready to die" in a magazine interview and just a month after he released his 14th and final studio album, You Want It Darker.