Leonard Cohen's son Adam has paid tribute to his late father with an emotional and heartfelt message on Facebook.
The renowned Canadian singer-songwriter and poet died a week ago at his home in Los Angeles. However news of his passing was only confirmed by his family last Friday.
His death came just weeks after he said he was "ready to die" in a magazine interview and just a month after he released his 14th and final studio album, You Want It Darker.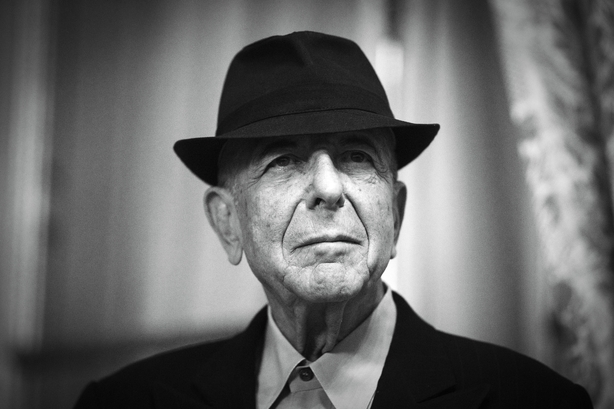 In his tribute Adam Cohen, who is himself a musician who worked on his father's final album, also thanked fans for their "kind messages, outpouring of sympathy and for your love of my father."
He said the 82-year-old had been buried in private in Montreal alongside his parents.
As I write this I'm thinking of my father's unique blend of self-deprecation and dignity, his approachable elegance, his charisma without audacity, his old-world gentlemanliness and the hand-forged tower of his work.
In his Facebook post Adam said that his father was buried "with only immediate family and a few lifelong friends present, he was lowered into the ground in an unadorned pine box, next to his mother and father. Exactly as he'd asked."
Adam also thanked his father "for the wisdom he dispensed, for the marathon conversations, for his dazzling wit and humour."
He also said he would like to thank his father for his music, which he said "seduced me as a boy" and thanked him "for the privilege of being able to make music with him".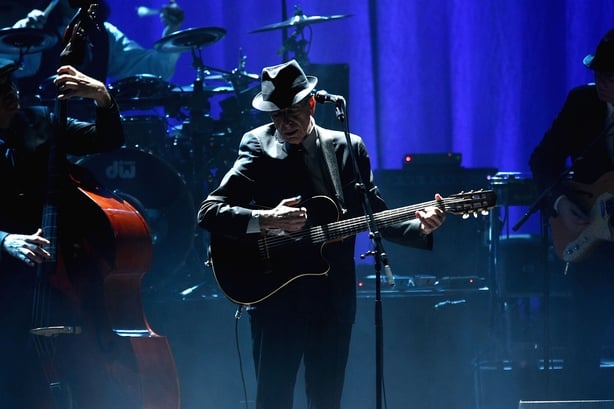 The singer's death was first announced in a statement on his son's Facebook page on Friday, which read: 'It is with profound sorrow we report that legendary poet, songwriter and artist, Leonard Cohen has passed away.
"We have lost one of music's most revered and prolific visionaries. A memorial will take place in Los Angeles at a later date."
Cohen had been a regular visitor to Ireland, playing celebrated shows at the Royal Hospital in Kilmainham in Dublin, the 3Arena and Lissadell House where he spoke of the huge influence that the poetry of WB Yeats had on his life's work.