Let's face it, for film fans the most wonderful time is the first two months of the New Year, when the studios put out their Oscars catnip - and more besides.
Here's what you can look forward to on screens in January and February.
You'll be busy…
Molly's Game, January 1 - Read our review here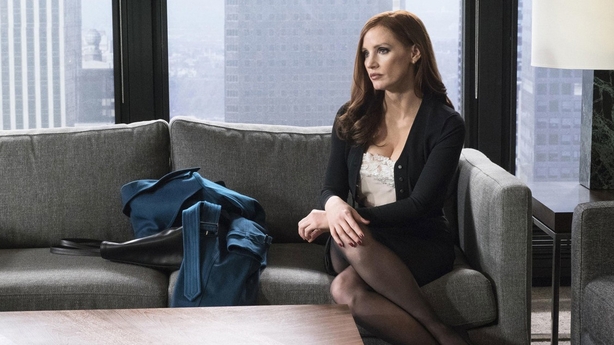 Jessica Chastain's radar for a great role is as sharp as ever in this true-story thriller about the underground world of high stakes poker and the woman who went all in. It's the directorial debut of (deep breath) The West Wing, The Social Network and Steve Jobs writer Aaron Sorkin and looks like the safest of bets for a night out.
Hostiles, January 5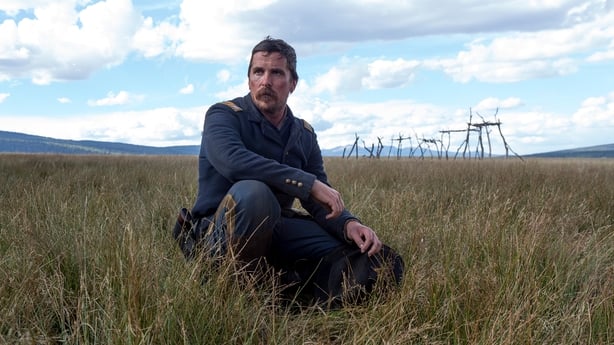 Christian Bale (never better) is the world and war-weary US Cavalry captain tasked with transporting a dying Cheyenne chief (Wes Studi) back home to Montana in this gritty and heart-rending western. Crazy Heart and Black Mass director Scott Cooper is behind the lens for a film whose modern-day resonance proves just as powerful as its end-of-an-era depiction of the Old West.
All the Money in the World, January 5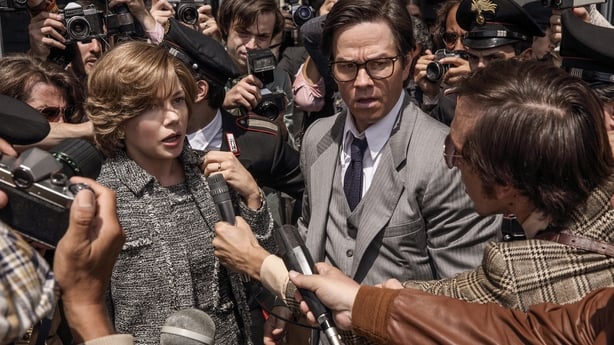 The directing dynamo that is 80-year-old Ridley Scott generated as much drama off-screen as on when he cut Kevin Spacey as billionaire John Paul Getty from his finished film and reshot the scenes with Christopher Plummer - the original choice for the role. This real-life kidnap ordeal - also starring Michelle Williams and Mark Wahlberg - looks just the kind of shred-your-seat thriller that one of the greats will make his own. 
Three Billboards Outside Ebbing, Missouri, January 12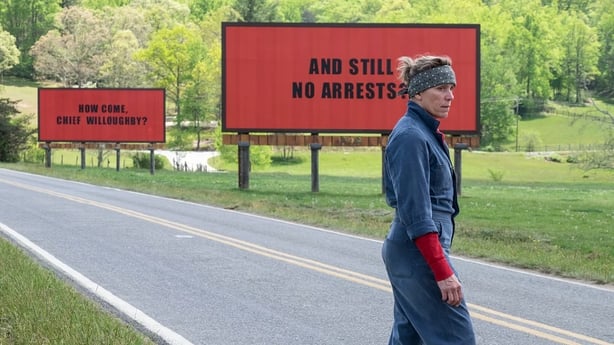 Destined to be the film of 2018 for many, Martin McDonagh's smalltown story of grief and rage has two of the best performances you'll see in any year: Frances McDormand as the mother on a mission; and Sam Rockwell as the deputy who's better than the redneck baggage he's hauling around. Heartbreaking and funny - often in the same scene - this is the poster movie for straight-to-the-heart cinema.
Darkest Hour, January 12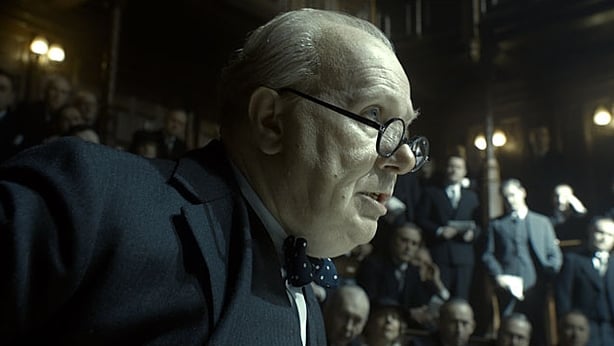 In a career of unforgettable performances, Gary Oldman looks set for his place in the Oscar history books as Winston Churchill in Atonement director Joe Wright's Blitz-set biopic. Almost unrecognisable as the British wartime leader, Oldman is in full-on man-behind-the-myth mode here - and we're counting down the hours to see a master at work.
The Post, January 19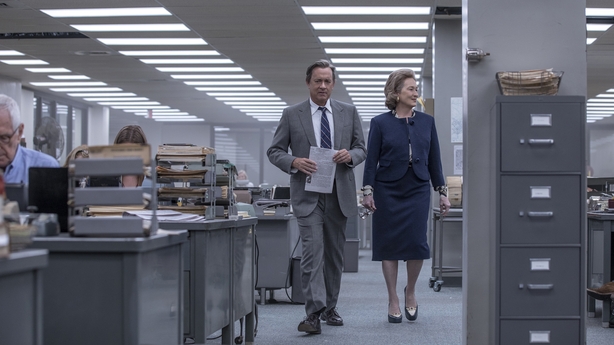 Everything comes to those who wait - in this case the dream duo casting of Tom Hanks and Meryl Streep, with Steven Spielberg behind the lens. Lovers of clacking typewriters will be hearing bings galore in this Seventies-set true story of The Washington Post and New York Times' publication of The Pentagon Papers, which detailed US involvement in Vietnam down the decades.
Phantom Thread, February 2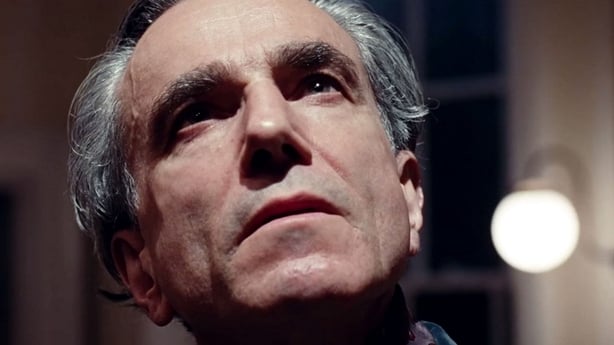 Daniel Day-Lewis' goodbye to all this sees him reunite with There Will Be Blood writer-director Paul Thomas Anderson for a study of obsession and desire, set in the world of 1950s haute couture. It looks every inch the tour-de-force that we've come to expect.
Roman J Israel, Esq, February 2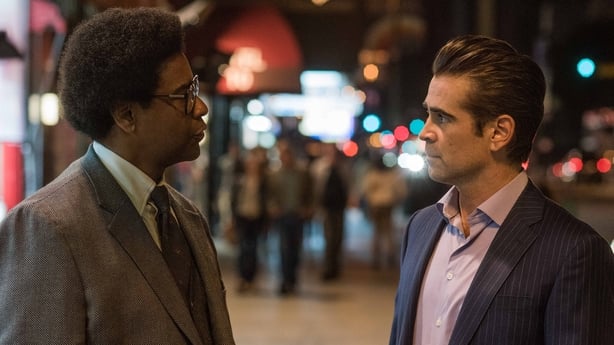 Together at last - Denzel Washington and Colin Farrell in the same movie, with Nightcrawler's Dan Gilroy directing. Washington's titular hero is a crusading lawyer and with Farrell as his new boss, the case looks airtight.
Black Panther, February 13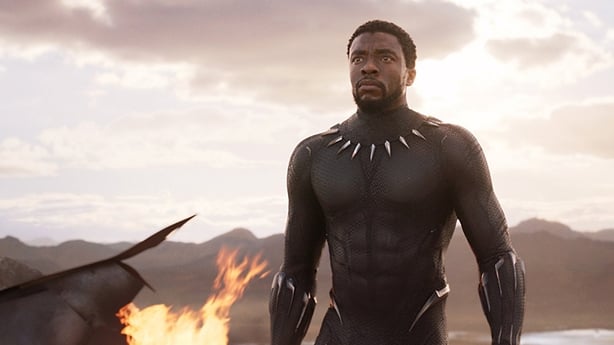 Marvel goes to Africa seeking a new franchise with Chadwick Boseman in the title role. His cameo in Captain America: Civil War was moreish and with his co-stars here - Michael B Jordan, Lupita Nyong'o, Martin Freeman, Angela Bassett - as classy as you'll get, this looks like quite the warm-up to Avengers: Infinity War in April. 
The Shape of Water, February 14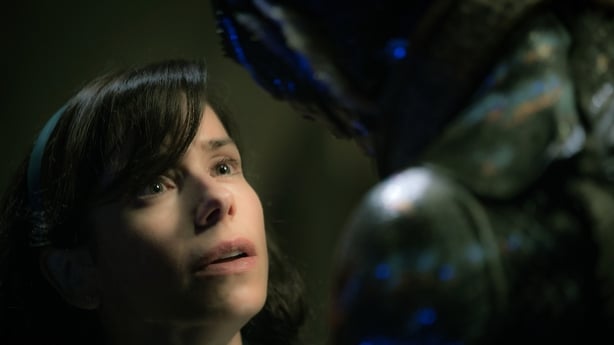 Fantasy romance at its finest as Sally Hawkins dives deep in Pan's Labyrinth director Guillermo del Toro's thrill-a-minute tribute to the magic of the movies and Hollywood's Golden Age. The sentiment, suspense and sheer beauty of it all will have you holding your breath for longer than you ever thought possible.
Lady Bird, February 16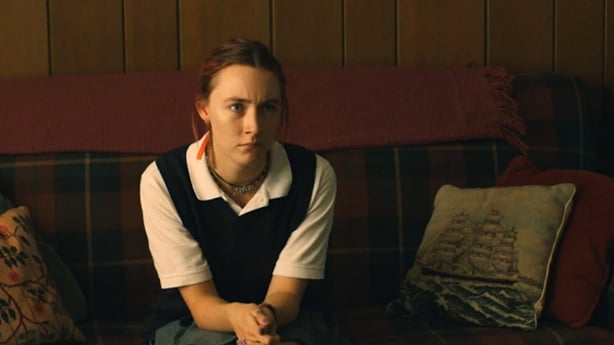 Hailed as Saoirse Ronan's best performance to date (that's some going after Brooklyn), this coming-of-age story has enchanted pretty much everyone who has seen it, and Oscar hopes for writer-director Greta Gerwig's comedy-drama are high. The laughs and life lessons on offer should let your own young heart run free.
I, Tonya, February 20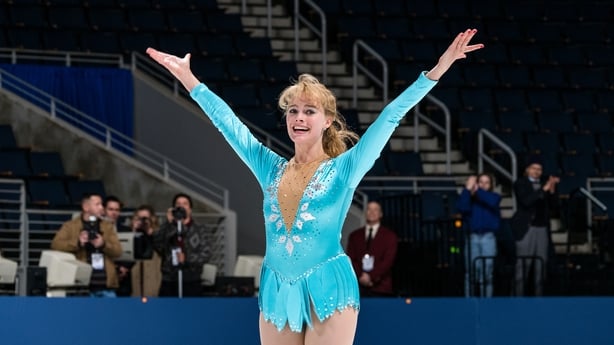 Margot Robbie's powerhouse portrayal of disgraced US skater Tonya Harding is one you're going to hear a lot more about in the build-up to the Academy Awards - every plaudit going won't be enough. Disturbing drama, black comedy and WTF incredulity are all part of this examination of the ruthlessness of elite sport and the emotional debris that's part of every life story.
Annihilation, February 23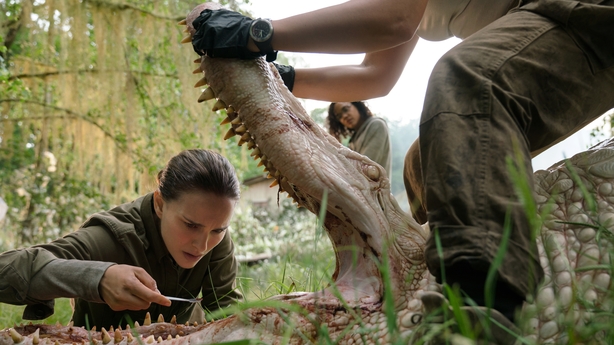 After the wow factor he delivered with Ex Machina, writer-director Alex Garland returns to matters corporeal for this sci-fi, action and horror hybrid with Natalie Portman in the lead role. If that all sounds a bit Alien-y, well, Garland appears to have plenty up his sleeve, too.