Director Ridley Scott has said he will not be pursuing action against actor Kevin Spacey over the millions of dollars it took to remove the disgraced actor from All The Money In The World.
Spacey was replaced by Christopher Plummer in the completed film about billionaire J Paul Getty when the House Of Cards star was accused of sexual harassment.
Two months before the film was due to be released, Plummer was brought in for reshoots that are estimated to have cost 10 million dollars.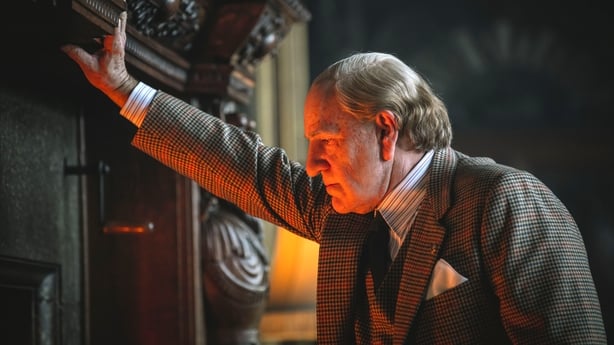 Despite the chaos, the film premiered in Los Angeles on Monday (December 18) and will be released as scheduled at Christmas in the United States.
Oscar-nominated filmmaker Scott told Press Association at the LA premiere that he won't be trying to get compensation from Spacey, saying: "No, there's no way you can ensure that. The cost involved was relatively, comparatively not bad because we all did it for nothing.
"That's not something we're interested in doing at all. Let's move on, draw a line under it, we've made our point and we can release our film now."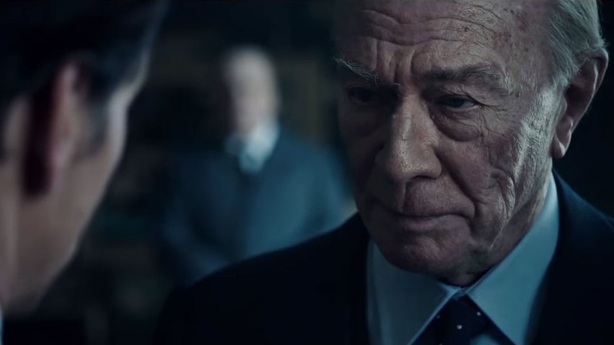 The 80-year-old director also revealed that he did not hesitate to remove Spacey from the film.
"It had to be done, it was instant. It took probably half an hour of discussion, the reality of having to do that," he said.
"Otherwise the film will dissolve away because no-one will want to see it and therefore no-one will want to put money into it."
Plummer has been nominated for a Golden Globe for his portrayal of J Paul Getty in All The Money In The World, the billionaire who refused to pay the ransom demands for the release of his kidnapped 16-year-old grandson in 1973.
The film is due in Irish cinemas on January 5, 2018.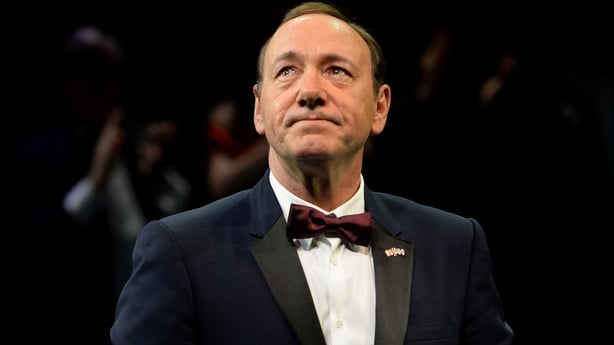 Spacey, who was dropped from the film on November 9, originally faced accusations from Star Trek: Discovery actor Anthony Rapp, who said he made a sexual advance on him when he was 14 years old.
The Academy Award-winning actor has since been accused of inappropriate behaviour by 20 more people following an inquiry by The Old Vic Theatre in London where he was the artistic director for many years.
The actor is being investigated by police in the UK over alleged sexual assaults in Lambeth, south London, in 2005 and 2008.