James Bond producer Barbara Broccoli has told RTÉ Entertainment that she would "love" if the opportunity arose to film a 007 adventure in Ireland, because her experience making the new Blake Lively spy thriller The Rhythm Section in the country has been so positive.
The Rhythm Section, which is due for release in February 2019, has been filming in Dublin and Wicklow since the start of the month and sees Gossip Girl star Lively playing a grieving woman who becomes an intelligence operative in order to track down the people responsible for killing her family.
Blake Lively shooting her new movie 'Rhythm Section' in Dublin on November 4. pic.twitter.com/eOgD6maPEC

— Gossip Girl (@ChuckForBlair) November 5, 2017
"We've been loving it," said Broccoli of filming in Ireland. 
"We did our tenth day of shooting here. We're up in Wicklow, in the freezing cold. My God, is it beautiful there. It is so stunningly beautiful, this morning [Thursday] especially.
"You know when they say Ireland is God's country? You really get to see it and believe it. Down at the lake there with the beautiful day and the crisp morning and the blue sky... It's going to look beautiful onscreen."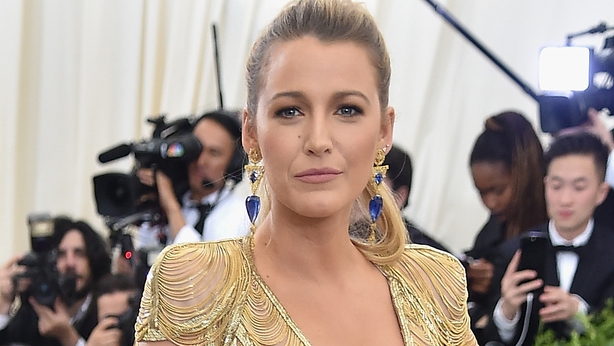 "In the story it's not Ireland," Broccoli revealed.
"Ireland plays many different things in this movie. It shows you how versatile it is, that it can be many different places. We love being here, we love the Irish crew… It's just the people; it's the welcoming spirit of the people that's just so lovely."
When asked if she can see Bond making the trip, Broccoli replied: "It's a great place to make movies. You've got wonderful talent. You've had some of the greatest talent in the world here. So you have great talent both in front of the camera [and] behind the camera. You've got great craftsmen and crews and a wonderful spirit here and beautiful locations and facilities. It's a great place; I hope I get to come back.
"I guess we've been so busy travelling around the world [that] often you don't really notice what's on your own doorstep. Let's see, maybe we'll try and get Bond here at some point. I must say, having experienced it, I would love to come back."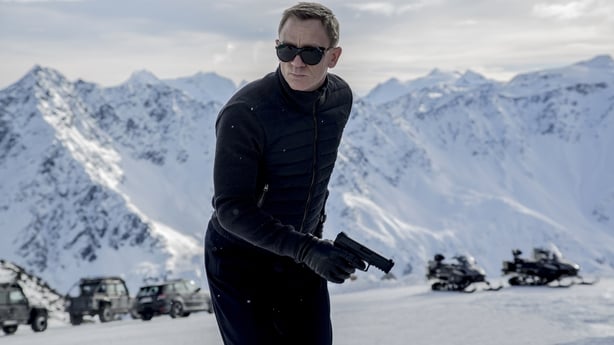 Laughing when asked if 'all the ducks are in a row' for the next Bond film, Broccoli continued: "We've got the biggest and most important piece in place, which is Daniel [Craig]. I'm very happy that he's coming back. So, to me, that's the crucial thing. And we're just looking on everything else. We don't have too much in place, but we've got the main man in place, so that makes me very happy. 
"We've got our Daniel; we've got to find the director. We're working on the script and we'll see... Hopefully by the beginning of the year we'll have more news on all those fronts."
As for the prospect of another Irishman playing Bond, given Pierce Brosnan's years of service and Aidan Turner and Jamie Dornan being linked with the role, Broccoli isn't looking that far ahead.
"It's all Daniel at the moment," she laughed. "I always say it's like asking a bride who's going up the altar who her next husband should be!"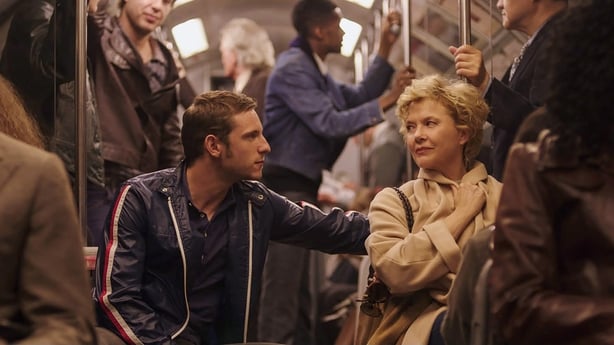 Broccoli's latest film, the Oscar-tipped Film Stars Don't Die in Liverpool, has just been released and sees Annette Bening and Jamie Bell star in the true story of the relationship between Oscar winner Gloria Grahame and the British actor Peter Turner, who was 29 years her junior.
We need your consent to load this YouTube contentWe use YouTube to manage extra content that can set cookies on your device and collect data about your activity. Please review their details and accept them to load the content.Manage Preferences