Daniel Craig has confirmed he will return as James Bond - but said he hopes to "go out on a high note" as it will likely be his last.
The 49-year-old actor confirmed that he will continue his 11-year stint as the suave special agent while appearing on The Late Show With Stephen Colbert on Tuesday night. The news follows recent comments saying that he had yet to make a decision about whether or not to sign on the dotted line for a fifth outing as 007. 
Craig was met with rapturous applause as he replied "yes" when the US presenter asked if he will play the next Bond.
He said he believes the film, which is due out in 2019, will be his final time as the agent.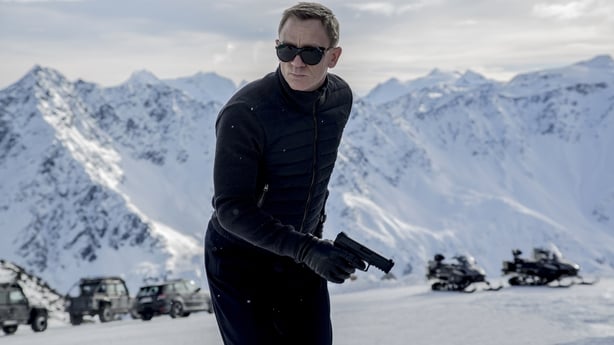 "I think this is it. I just want to go out on a high note and I can't wait," Craig said.
He said he "couldn't be happier" over the announcement and addressed the time he told an interviewer he would rather "rather slash my wrists" than play the agent again.
"There's no point in making excuses about it but it was two days after I finished shooting the last movie," he said.
"I went into an interview and someone said, 'Would you do another one?' Instead of saying something with style and grace, I gave a really stupid answer."
Within the last few days he has been saying that no deal had yet been struck over the next 007 instalment but he admitted to Colbert that he had known for a "couple of months".
He had told US radio station Magic FM that he would "love to do it" but was weighing up "personal decisions".
Craig has so far appeared in four Bond films - Casino Royale, Quantum Of Solace, Skyfall and Spectre.
Craig can next be seen as bleach blond criminal bomb expert Joe Bang in Steven Soderbergh's upcoming release, Logan Lucky.
While Craig was required to speak with a deep southern accent for his role in the comedy crime thriller, he explained that it was his idea to die his hair bleach blond.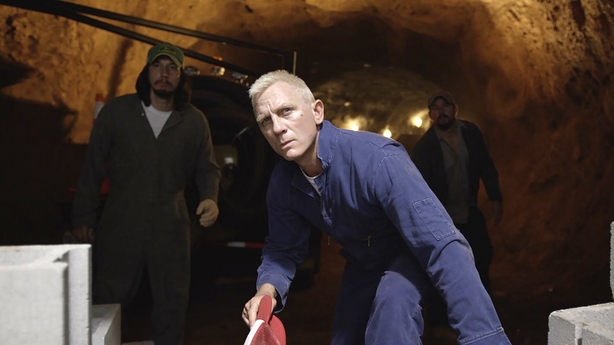 He also revealed that he offered to sweep the floor for Soderbergh so that he could be part of the movie.
"Steven 'retired' from filmmaking and I sat down with him just before that and talked to him about certain things," he told Magic FM.
"He said he wasn't going to make movies any more and I said, "If you ever do, please contact me, I'll sweep the floor for you, I don't care."
"And then he did, he was true to his word and I said yes off the back, I didn't really need to know what it was about.
"Then he described the part to me and I was leaping around... It had every ingredient in it that I could dream of."
Logan Lucky hits cinemas on August 25