Rebellion star Brian Gleeson has joined Channing Tatum, Hilary Swank and Daniel Craig in Logan Lucky, the new heist movie from Magic Mike and Ocean's Eleven director Steven Soderbergh.
Entertainment industry website Deadline, which first reported Gleeson's casting, says Logan Lucky tells the story of brothers planning a robbery during a NASCAR race in North Carolina. Gleeson will play the brother of Craig and Vinyl star Jack Quaid's characters.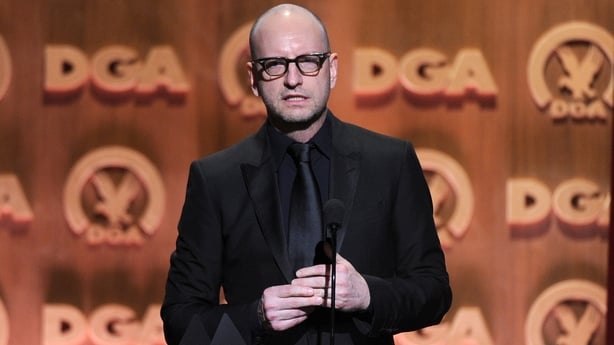 The Dublin actor has recently completed work on Black Swan director Darren Aronofsky's as-yet-untitled psychological drama, which also stars Gleeson's brother Domhnall, Jennifer Lawrence, Javier Bardem and Michelle Pfeiffer. The movie tells the story of a couple whose relationship is tested by uninvited guests.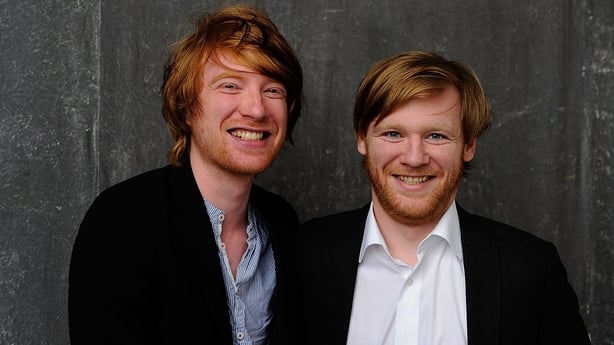 Brian Gleeson's new film, the Middle East-set action-thriller Tiger Raid, will be released in cinemas this autumn.
Tiger Raid is based on Mayo man Mick Donnellan's play Radio Luxembourg and also stars Being Human's Damien Molony. It tells the story of two mercenaries who are en route to kidnap a powerful man's daughter when their past catches up with them.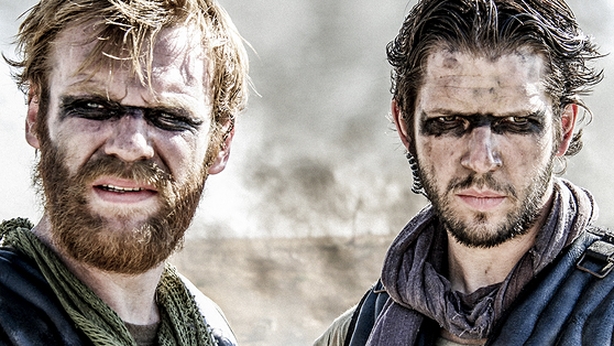 Gleeson will also be seen on cinema screens this December in the video game adaptation Assassin's Creed, with his father Brendan and Michael Fassbender among his co-stars.