How's this for good going? Turns out that the best title this year is on one of the best films. 
Just when it seemed like the honour roll of 2017's great love stories was complete with the release of Call Me by Your Name, along come Annette Bening and Jamie Bell to demand their spot with Film Stars Don't Die in Liverpool. As screen chemistry goes, they've cooked up the strongest of stuff.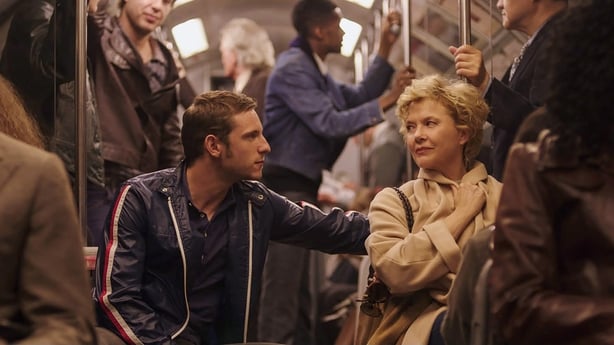 Based on Peter Turner's memoir of the same name, the film chronicles Turner's May-to-December romance with Hollywood star Gloria Grahame, a story which Turner himself has described as "surreal".
Some perspective: Grahame was one of the big Hollywood names of the 1950s; a go-to femme fatale who won an Oscar for The Bad and the Beautiful, also starred in The Big Heat and In a Lonely Place and showed her range with It's a Wonderful Life, Oklahoma! and The Greatest Show on Earth.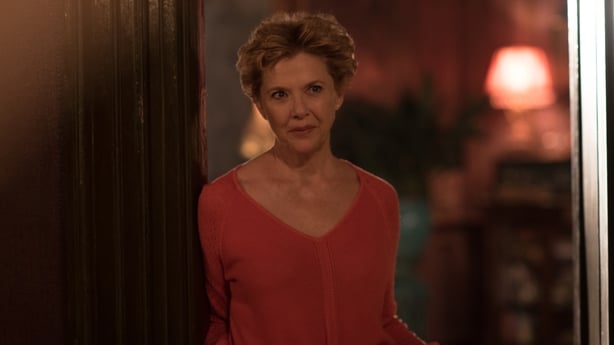 By 1978 she was renting a flat in a theatrical boarding house in London while appearing in a play at the Watford Palace Theatre. Liverpudlian Turner was a struggling actor who lived upstairs. He was 26, Grahame was 55, and friendship soon became something more.
That's how they met; what happens next should be revealed on the screen it was designed for. Suffice to say that old chestnut 'emotional rollercoaster' doesn't even come close to what Turner experienced as part of Grahame's life.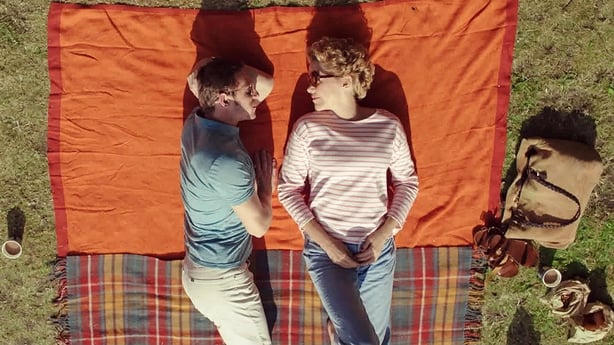 If Bening and Bell do better work than this in the future they'll be doing well. She is, simply, stunning as Grahame - grit, grace and sensuality all combining in an unforgettable performance. And wow, can she dance.
We already know about Bell's moves from way back and his rough-around-the-edges charm as Turner hiding a tenderness that has its way with you as the story unfolds. There's also great support from Julie Walters, Kenneth Cranham and Stephen Graham as Turner's family.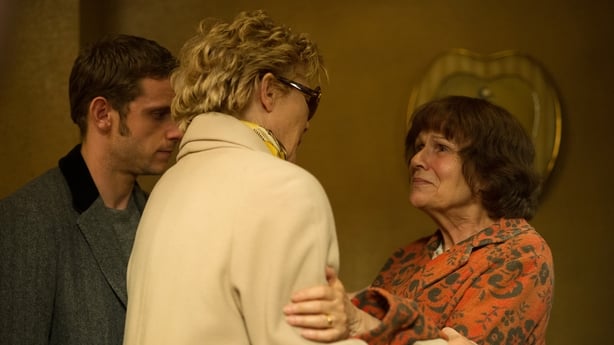 Don't watch this one alone.
We need your consent to load this YouTube contentWe use YouTube to manage extra content that can set cookies on your device and collect data about your activity. Please review their details and accept them to load the content.Manage Preferences