It has been a very good year for love stories. First La La Land, then Moonlight, followed by The Big Sick and God's Own Country. Now comes Call Me by Your Name. It is, arguably, the best of the lot of them.
We bask in the Lombardy sunshine of the summer of 1983 as 17-year-old Italian-American Elio (Timothée Chalamet) savours the kind of life whose magic is only realised in retrospect.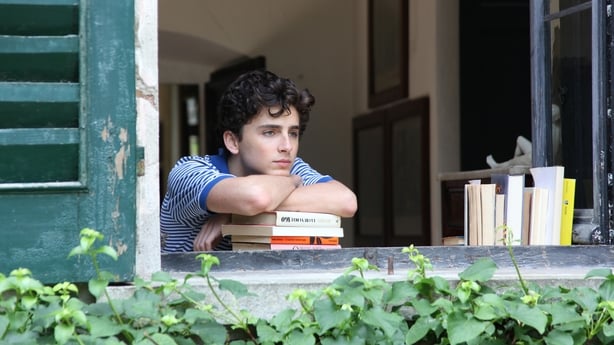 For Elio it seems the big drama of the summer is that he has to give up his room to a visiting academic who has come to work with the teenager's professor father (Michael Stuhlbarg). 
The new arrival is Oliver (Armie Hammer), an American whose charm and cool get on Elio's nerves from the off.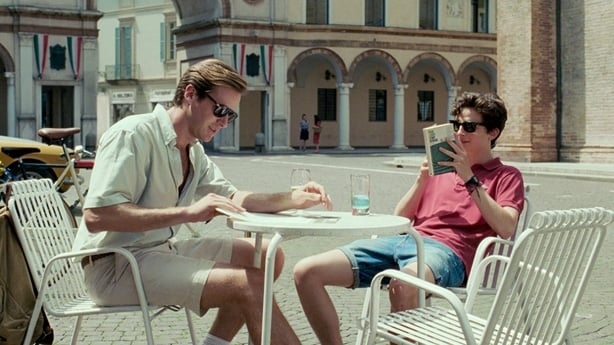 The almost-subsonic slights begin straight away, but if Oliver winds Elio up so much, then why is he trying his best to spend time with him?
There are few things more satisfying than wanting to make a beeline for a bookshop after leaving a cinema but such is the spell that Call Me by Your Name casts that plenty will have André Aciman's source novel under their arms on the way home. If they don't, then it's the safest of bets that the Christmas list is soon to be reworked.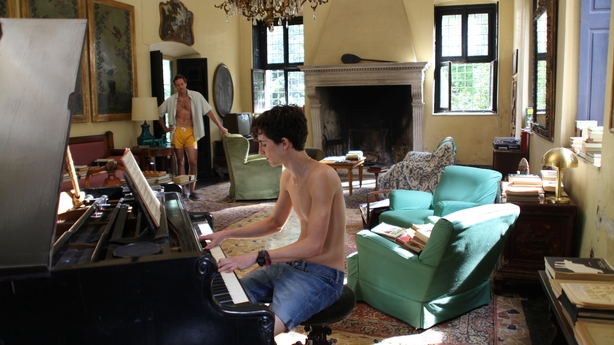 Eighteen months ago, director Luca Guadagnino warmed up the winter with the four-hander A Bigger Splash - a delight of a romantic drama with a dud ending. He doesn't make the same mistake twice.
The twists and turns here will mirror something - or better still someone - from your own life as the story unfolds in drawing rooms, piazzas, discos and bars. If every film flowed as beautifully as this one we'd rarely see daylight.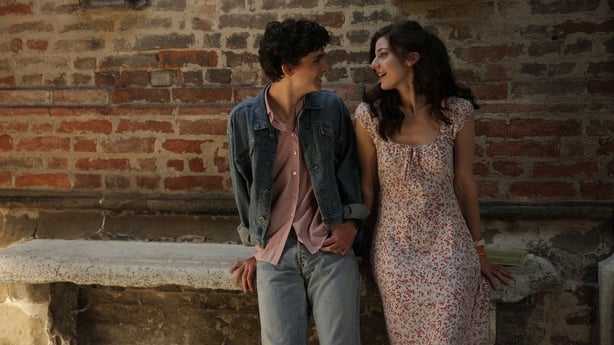 Like all the great trips through youth and memory, we're in the best of company for these two hours. And as it was back then, time flies.
Chalamet is superb as the wunderkind Elio - a young man whose energy is matched only by his confusion - while Hammer does his best work here as Oliver, proving that at the crossroads marked 'film star' and 'actor' there's only one way to go.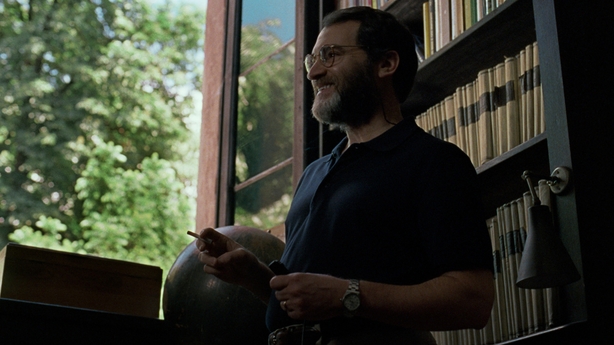 Both men deserve to be in the awards shake-up along with their director Guadagnino and the icing on the cake would be co-star Stuhlbarg receiving the recognition that he's long overdue. One scene here is a masterclass. And then some.
Such is the pull of these characters that you're left still wanting to know more by the closing credits. The good news is the book takes place over a longer time period, and Guadagnino is up for a sequel - as with Richard Linklater's Before trilogy, friendships like these don't come along too often. 
Let your young heart run free.
We need your consent to load this YouTube contentWe use YouTube to manage extra content that can set cookies on your device and collect data about your activity. Please review their details and accept them to load the content.Manage Preferences