Poldark star Aidan Turner has dismissed speculation that he will replace Daniel Craig as James Bond as "just rumours".
The Dublin actor has long been linked with the 007 role and told presenter Nick Grimshaw on BBC Radio 1 that he is asked about the part every day. Other actors who have been linked to Bond include Idris Elba, Tom Hardy, Tom Hiddleston and Damian Lewis.
"It's just rumours, there is nothing in it," said Turner.
"There is still someone else playing the role and that's why I don't like to talk about it. There is a James Bond. You're chatting about someone else's part, and Daniel Craig is well hard."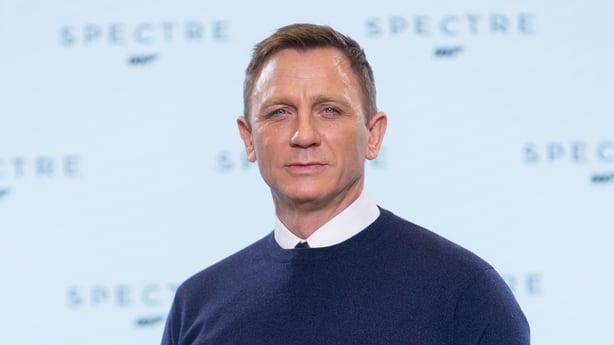 Turner was joined on the show by his Poldark co-star Eleanor Tomlinson who added:  "I am going to be James Bond. A girl ginger James Bond would be great."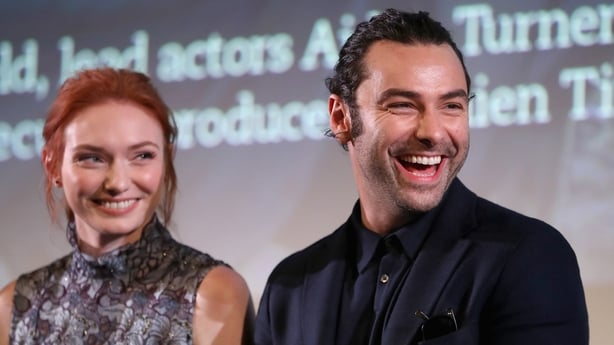 The second series of Poldark begins on BBC One this Sunday at 9pm.