Get a sneak peak at the unmissable moments on this week's soaps!
EastEnders
This week on EastEnders, Phil finds out from Ritchie that Luke is definitely Willmott Brown's son and visits Kathy to tell her the news.
Kathy begs Phil not to tell Ben that James raped her. Phil meets up with Luke to warn him off but Luke tells Ben about Phil's threats. Not wanting Ben to fall out with his father, Kathy tells him that Willmott raped her.
Ben is in shock after Kathy's revelation and storms out of the house. Later, Kathy prepares to do a runner from Walford after the upsetting recent events.
For more, click here.
Fair City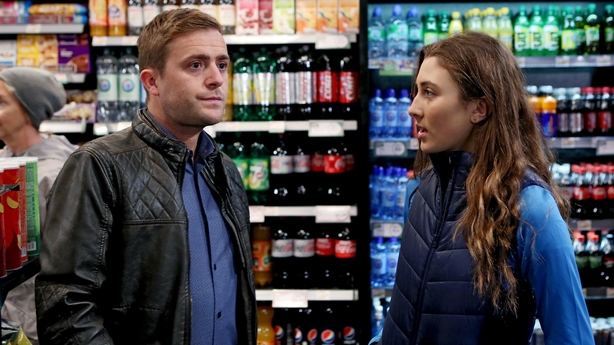 This week on Fair City, Kerri-Ann struggles with her feelings for Mondo. She opens up to him about her true feelings but he urges her to be sure about what she's saying.
Later, Kerri-Ann challenges Mondo on his feelings. He ends up giving into the passion and they end up getting together. However, they are interrupted by Juliet and they are forced to hide.
Mondo is put on the spot when Juliet starts to join the dots..
For more, click here.
Coronation Street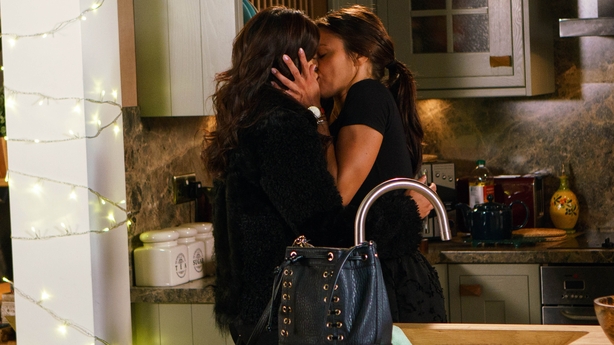 This week on Coronation Street, Phelan and Eileen return from holiday to the news that the house they were doing up has burnt down and it looks like arson.
Phelan pretends to be surprised and then takes Nicola to one side to beg her not to ruin his marriage. But Nicola is convinced that Eileen deserves to know who she's married to.
Elsewhere, Zeedan is excited to make preparations for the civil wedding but Rana doesn't share his joy. The chemistry between Kate and Rana reaches boiling point when Kate kisses her. Will Rana call off the wedding?
For more, click here.
Emmerdale
This week on Emmerdale, Moira is still reeling from the unexpected arrival of a son, after being completely unaware she was pregnant with her ex-husband's child.
Left alone at home with the baby, Moira sinks into a pit of despair. Faith is worried about her and brings Cain up to Home Farm to try and help plan Isaac's christening.
Later, when Faith and Cain leave, Moira stares down at her baby and feels no attachment to him.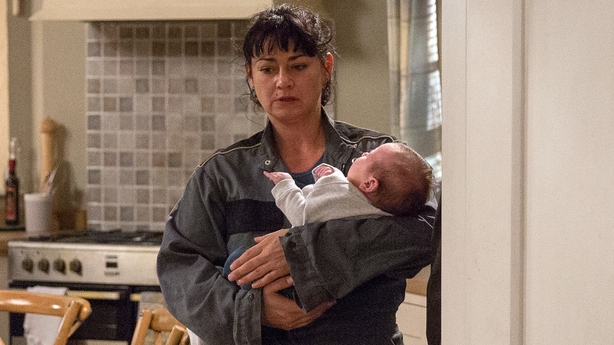 For more, click here.
Home and Away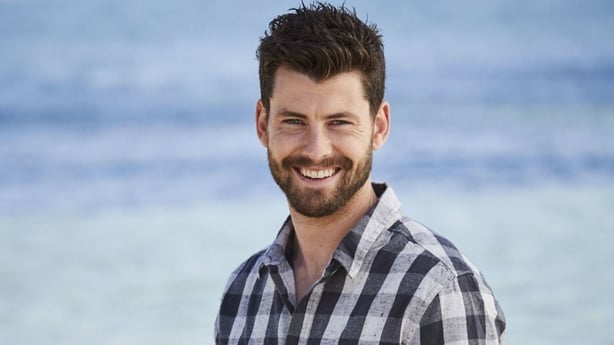 On Home and Away this week, things are looking up for Brody when a new job opportunity comes his way, but a trip to the cabin ends in disaster for some residents of Summer Bay.
After taking over barbecue duties at the fundraiser, Brody earned himself two new fans in Marilyn and Irene, who offer him a job in the diner off the back of his impressive display.
Having overstepped the mark in relation to Beth's transplant, Mason's placement at the hospital is terminated, and things are just getting harder for Beth when a trip to the beach turns worrisome.
For more, click here.
Neighbours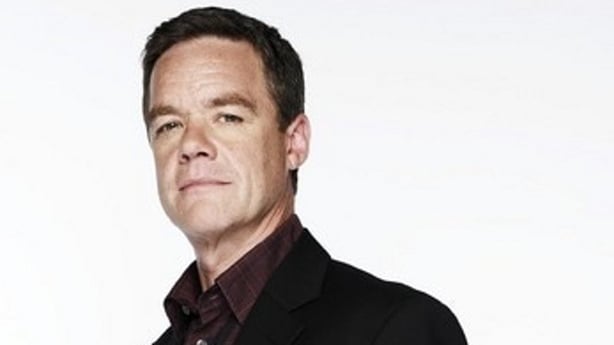 On Neighbours this week, Paul is presented with a tempting offer, but a big shock also comes his way.
It's never a dull moment in the life of Paul Robinson and this week he receives a tempting offer from Courtney, before later being left floored by the discovery that she has already put a deposit down on their wedding venue.
Meanwhile, as the search for Hamish's killer continues, Tyler admits to hitting him with a garden gnome, but is adamant that he was conscious when he left.
For more, click here.
Hollyoaks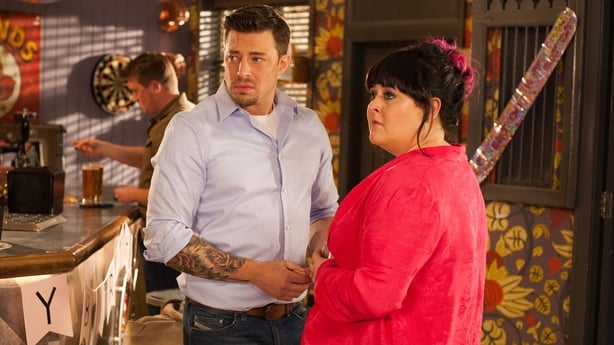 This week on Hollyoaks, Tegan arranges to meet Ryan in The Folly where she makes it clear how she feels about him.
Ryan flirts with Tegan at his Aunt Doreen's party but is flustered when Kyle turns up.
James notices the chemistry between Ryan and Kyle and becomes suspicious, have they got something to hide? He sets out to find out more about Ryan and his relationship with Kyle.
Later, Tegan and Ryan spent the night together and Ryan makes their relationship be known publicly.
For more, click here.