This week on Hollyoaks, Tegan arranges to meet Ryan in The Folly where she makes it clear how she feels about him.
Ryan flirts with Tegan at his Aunt Doreen's party but is flustered when Kyle turns up.
James notices the chemistry between Ryan and Kyle and becomes suspicious, have they got something to hide? He sets out to find out more about Ryan and his relationship with Kyle.
Later, Tegan and Ryan spent the night together and Ryan makes their relationship be known publicly. However, Leah is upset when she thinks he's trying to replace her mum Amy.
Elsewhere, Jesse prepares for a date with Lisa which upsets Courtney.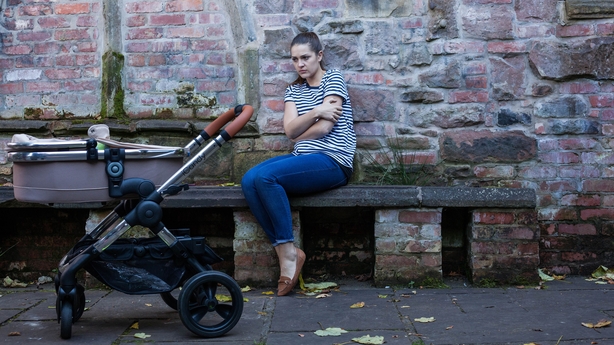 Zack sees Harry who's been sleeping rough on the streets and offers him a place to stay, but he's shocked by Harry's strange behaviour.
Meanwhile, a scared Sienna refuses to go to the hospital for her test results. Will she be able to face up to her fate?
Later, Joel is worried when he finds Sienna frozen to the bone in The Folly. What's she been doing?