It is reported that Michael Fassbender and his Light Between Oceans co-star Alicia Vikander have been seen wearing wedding rings on Ibiza as speculation that they have tied the knot in a low-key ceremony on the island continues.
Mail Online reports that the couple and their families and friends celebrated on Ibiza over the weekend as wedding rumours swirled. Earlier this month it was reported that the stars were planning "the party of the year" on the island.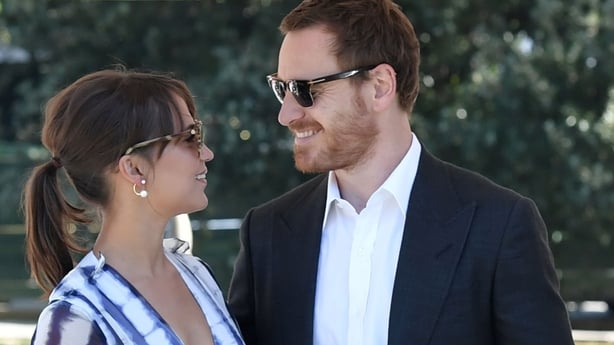 There has been no confirmation from the couple or their representatives that they have said 'I do'.
Kerryman Fassbender has remained quite quiet about his relationship with Vikander, telling Entertainment Weekly last year that he had no intention of talking about his "private life with a total stranger" unless he "felt the need to".
Vikander, who won an Oscar in 2016 for her turn in The Danish Girl, did reveal however that she is looking forward to starting a family.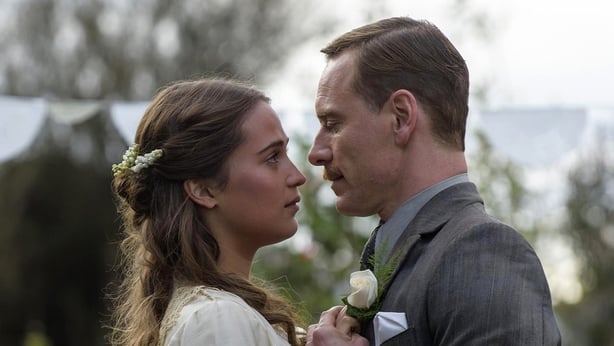 Speaking to Elle magazine for its September issue, the Swedish actress said: ''I don't even have children, and it's the wonder of my world," she said. "I've always wanted kids. I've never been pregnant, but I hope to have a family one day.
"It's both the expectation and knowing that it should be the greatest experience of my life - and suddenly from one day to another, it's a reality; it's a new chapter of your life."