Chef Marco Perrie White says that he knew Michael Fassbender was the right choice to portray him in an upcoming biopic after he saw the Irish-German actor play a vicious slave master in 12 Years a Slave.
Ridley Scott is to produce a new movie based on White's best-selling autobiography The Devil In The Kitchen, which tells the story of how the former bad boy of haute cuisine grew up on a Leeds council estate and left at the age of 16 to pursue his culinary dreams.
Speaking on RTÉ Radio One's The Ryan Tubridy Show on Tuesday, the 55-year-old author and TV food show presenter said: "An Irishman does have the option to play the Marco in the middle, I suppose the good-looking Marco, the naughty Marco, the wild Marco. It's Michael Fassbender.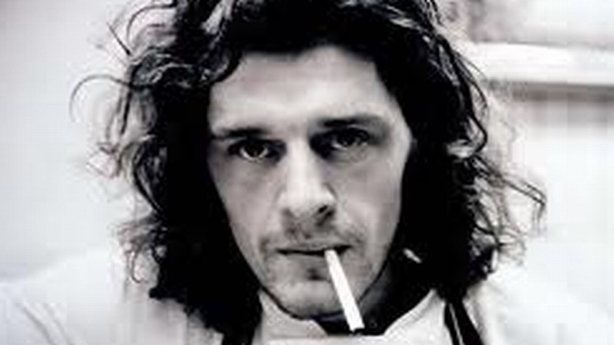 "I sat and had dinner with Michael and I liked him. Ridley took us both for dinner because he wanted to see how we got along. Very nice man, very understated, very down to earth and over dinner I was looking at him as we chatted and I thought `yeah, I can see you playing me'.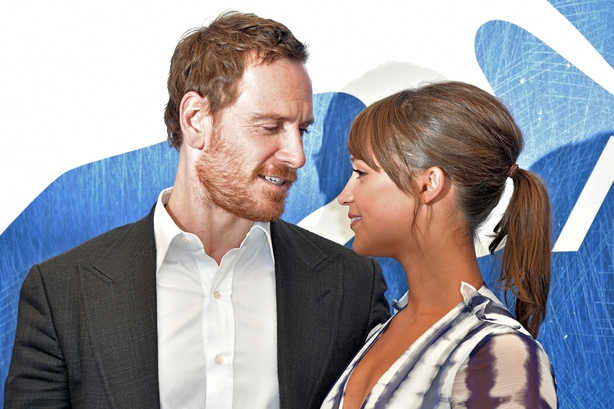 White, who returns in the new season of TV3's The Restaurant, added: "I watched him in 12 Years a Slave and I thought I can really see him playing me because he's got that intensity and he's got that wildness in his eyes.
"I could see a little of myself within him when he was in 12 Years a Slave and he wanted a job done. If I think back to the eighties my methods weren't conventional but they got results."
"Back then restaurant kitchens were very hard places and the girls and boys who worked there were from council estates so they were brought up tough."
In a previous interview, White said of his initial meeting with Fassbender, who is due to wed in Ibiza next month, 'I sat through dinner looking at him thinking, "You don't look like me, but you're better looking than me so I can deal with that.'"
The chef also spoke to Tubridy about the death of his mother when White was only six years old. Listen to the full interview here