Stars Tom Cruise, Johnny Depp, Russell Crowe, Javier Bardem and Sofia Boutella are joining forces in Dark Universe, the new blockbuster franchise which will bring together some of the most iconic monsters in Hollywood history.
Movie studio Universal is planning to replicate the success of its multi-billion-dollar Fast & Furious franchise with Dark Universe, whose monstrous birth and website were revealed to the world on Monday.
Cruise, Crowe and Boutella launch the new franchise in next month's The Mummy, with the Dark Universe logo and Danny Elfman theme also set to debut in cinemas from June 9.
The Mummy, which sees Cruise play soldier of fortune Nick Morton, Crowe as Dr Henry Jekyll and Boutella as the titular villain, will be followed by Bride of Frankenstein on Valentine's Day 2019.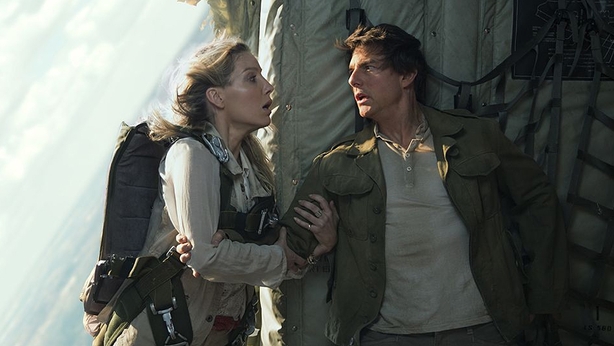 That film will see Bardem playing Frankenstein's Monster with Beauty and the Beast director Bill Condon behind the lens. The female lead in the movie will be announced soon.
"I'm very excited to bring a new Bride of Frankenstein to life on screen, particularly since James Whale's original [film] creation is still so potent," said director Condon.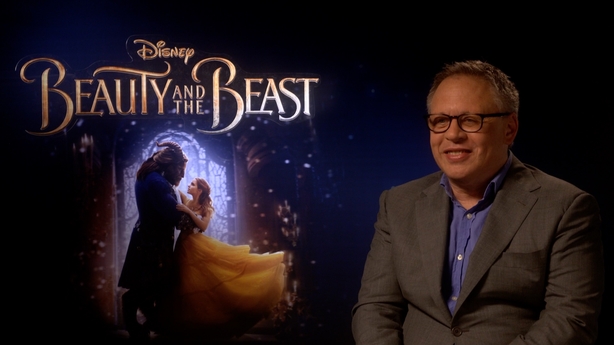 "The Bride of Frankenstein remains the most iconic female monster in film history, and that's a testament to Whale's masterpiece - which endures as one of the greatest movies ever made."
Bardem's Pirates of the Caribbean co-star Depp is also joining the Dark Universe - as The Invisible Man. After losing his movie mojo with the likes of The Lone Ranger, Transcendence and Mordecai, Depp will be hoping that the franchise double whammy of Pirates and Dark Universe will restore his fortunes at the box office. Pirates of the Caribbean: Salazar's Revenge opens in cinemas this Thursday, May 25.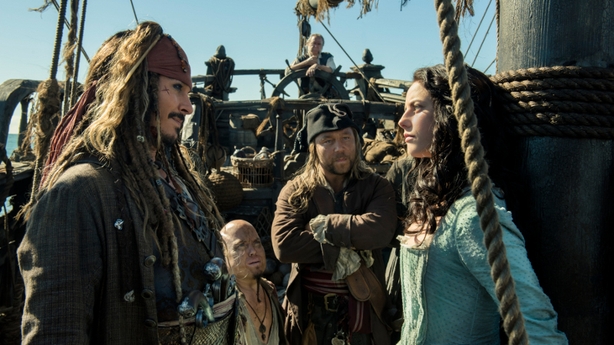 Bringing together all the characters in the Dark Universe is Prodigium, a mysterious organisation led by Dr Jekyll which seeks "to track, study and - when necessary - destroy evil embodied in the form of monsters in our world".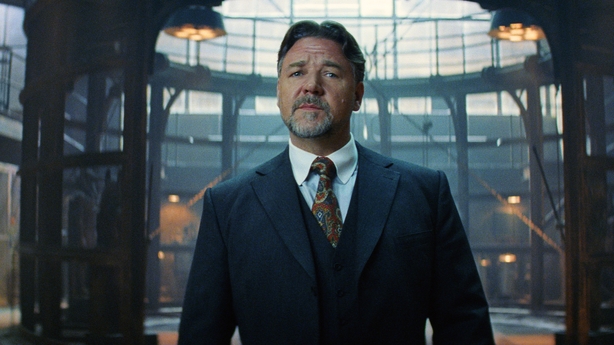 It, too, has just launched its own website, Welcome to Prodigium, with an in-character Crowe giving film fans a 360° tour of his place of work, while gravely intoning that "sacrifices must be made".
In other Crowe news, the Oscar winner has been sharing his excitement about coming to Dublin in the Autumn with music project the Indoor Garden Party.
Who's coming to Dublin October 1st? Anyone from Kilkee ? Galway ? I'm coming 17,000 km ... #igpthemusical .

— Russell Crowe (@russellcrowe) May 22, 2017