High-octane adventure Fast & Furious 8 has roared past the $1bn mark at the global box office, becoming the 30th film in movie history to achieve that feat.
US entertainment trade publication the Hollywood Reporter says that as of Sunday (April 30), the latest instalment of the franchise phenomenon has taken $867.6m around the world and $192.7m in the US as fans lap up the latest automotive anarchy from Vin Diesel, Dwayne Johnson, Michelle Rodriguez and co.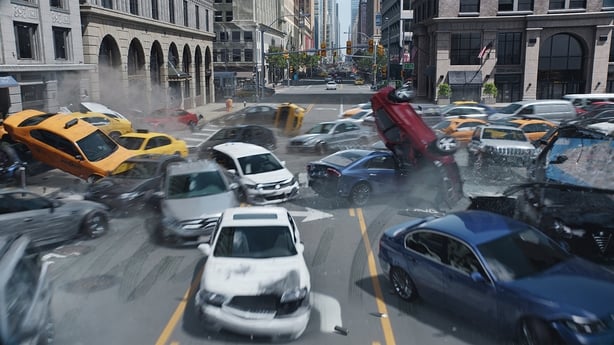 The F Gary Gray-directed movie, which opened in cinemas earlier this month, joins its 2015 predecessor Furious 7 in the '$1bn Club' - that movie took over $1.5bn. In total, the eight Fast & Furious movies to date have earned over $4.86bn.
Fast & Furious 8 becomes the second movie in 2017 to take over $1bn: Disney's Beauty and the Beast is at $1.1bn since its release in March.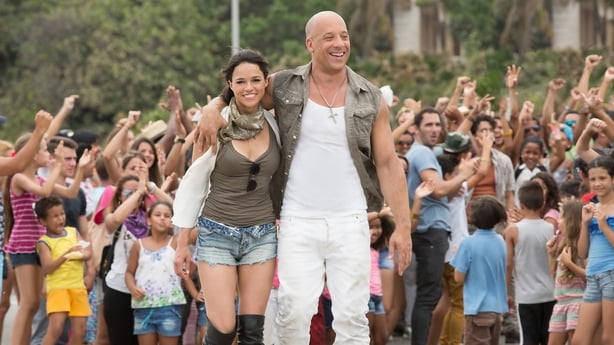 The ninth and 10th Fast & Furious movies are due to arrive in cinemas in April 2019 and April 2021 respectively as the closing chapters of the series.
Speaking to RTÉ Entertainment last month, Fast & Furious 8 star Scott Eastwood said that "the sky's the limit" for the big engine blockbusters.
"This franchise is part of film history now," he added.